Creative ambiances blending the sounds of the natural world with organic strings and electronic fragments of expression – Carameladora crafts music from a place of purity and intention, and the aptly-titled Embrace makes for a beautiful introduction.
Initially leading with the simple fusion of mellow rhythm and rising strings and synths, Embrace soon lifts into the crisp acoustic guitar-lead of finger-picking folk delicacy. This unexpected shift breaks the tension with clarity and offers a moment of intimacy and insight, before we delve back into that familiar atmospheric breath or wave of rising and falling intricacies for the latter half.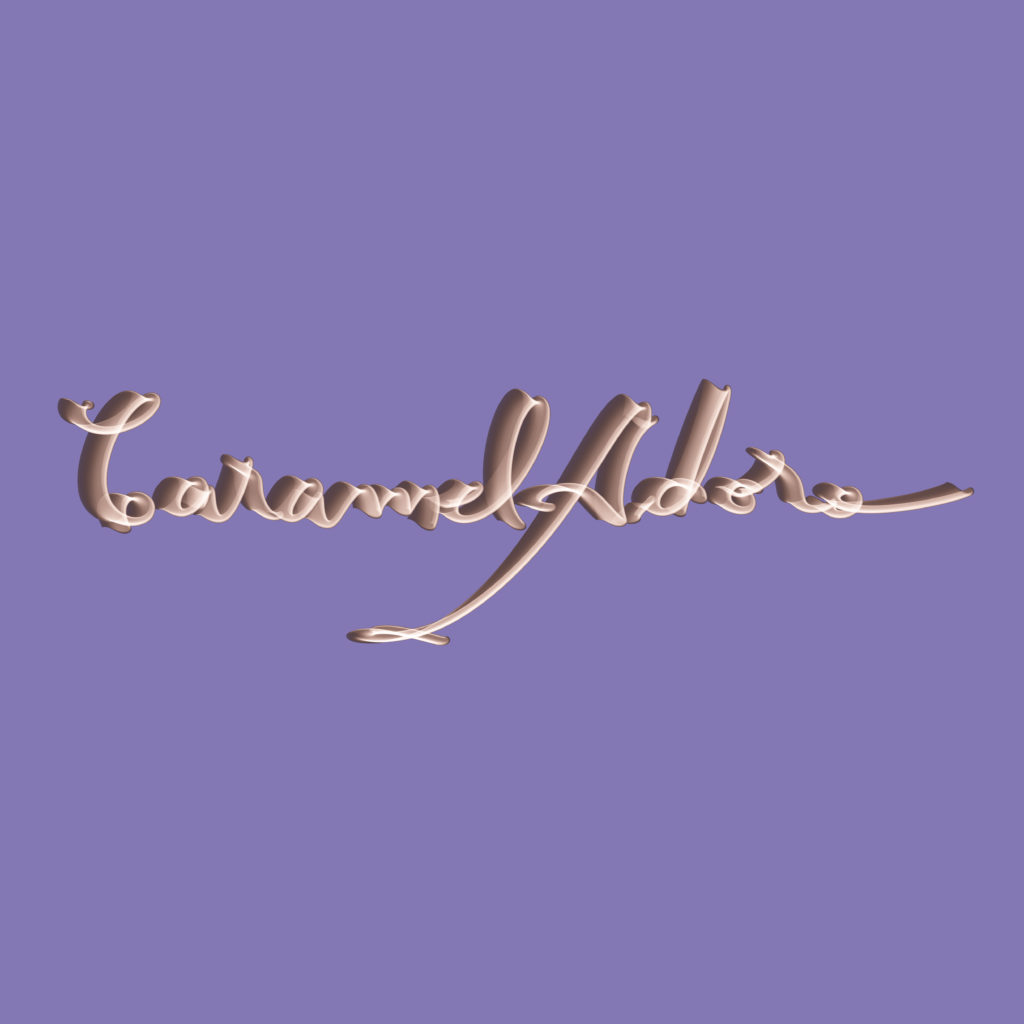 Uniquely structured and artistically rooted and designed, the track allows the mind to wander, utilising the striking contrast between the calm and quiet of the acoustic moments, and the heavier comfort of those surrounding them; the Embrace, as designed so thoughtfully by the artist.
An interesting way to create, and a naturally alluring style that effectively prompts further listening across a multitude of original releases from composer and artist Carameladora.
Check out Carameladora on Facebook, Twitter & Instagram.