Introducing a short collection of classic covers – renowned alternative hits re-crafted under an indie rock groove with a fresh edge of character.
The act is Byron's Brigades, the solo project of Biron Andrea, and the first release to appeal is his organic take on Morcheeba's wonder Rome Wasn't Built in a Day.
An immediately recognisable, timeless song, reimagined here with a sort of Primal Scream sound that works perfectly well.
As in the case of many great covers throughout time, you almost forget the original – a rare and commendable effect.
The hook brings it back, of course, but to consider the trip hop origins, the dreamy production and delicate vocals – Byron's Brigades has really taken this down a new yet respectable pathway.
It's rock and roll, and it seems meant to be – as if there was always a stylish, distorted solo and gritty rhythm to connect with.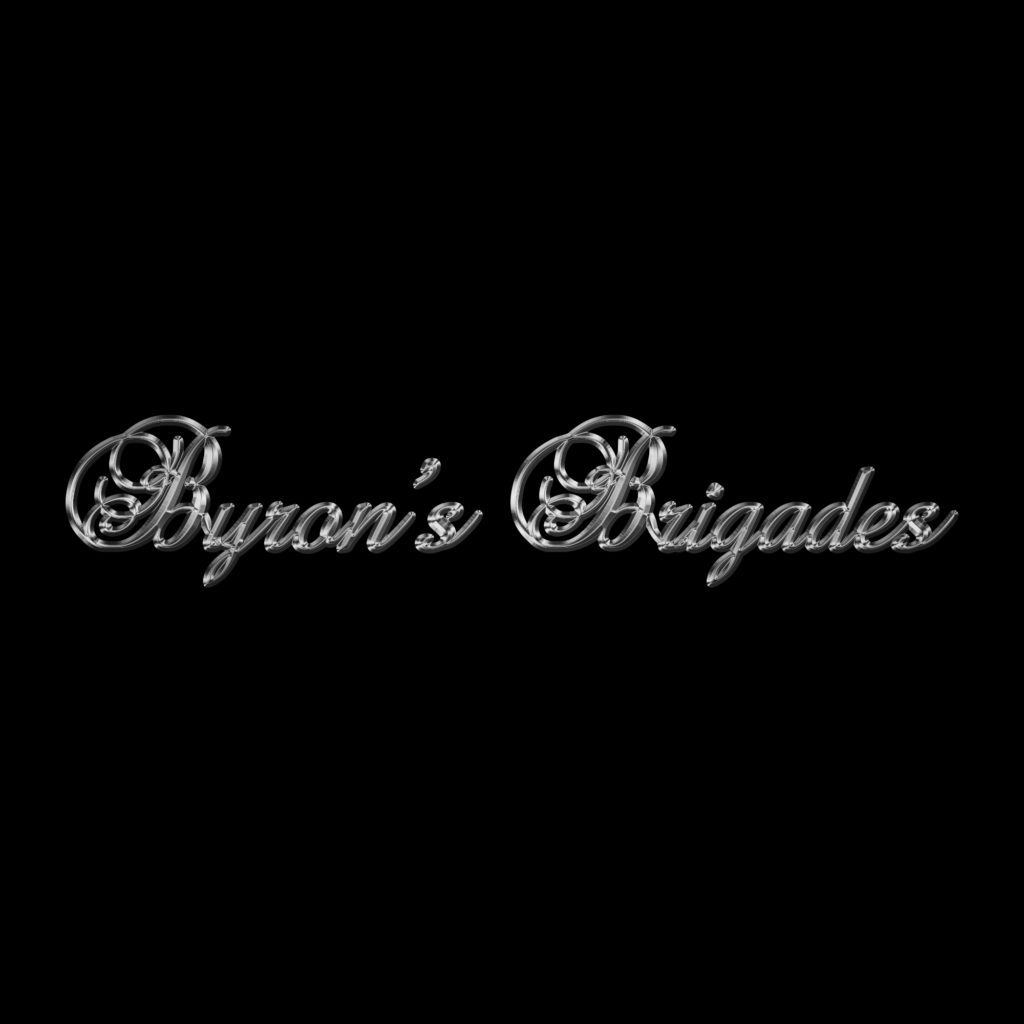 Also gifted a brand new air of identity, Chris Isaak's unmistakable Wicked Game gets a kiss of distortion and an elevated pace as Byron's Brigades pays tribute to one of history's most hypnotic love songs.
And to top things off, we get a complete shift in direction for the catchy and nostalgic rock anthem that is Diana (Paul Anka). Different lighting once again, Byron's Brigades highlights a clearly versatile, uninhibited way with music. The guitar solo and sheer energy here reinforce the superb musicianship at hand.
Brilliant music, in short – Biron manages to capture a sound of his own, whilst taking on the writing legends of a simpler time.
Unexpected covers but great choices ultimately, and brilliantly built. Well-worth knowing about. I look forward to a live show.
Check out Byron's Brigades on Facebook, Twitter, Reverbnation & Instagram.