Big hooks, bright melodies and musical optimism rain down in strong supply throughout Brian Lee Bender's latest album release. Fusing the organic instrumental set-up of country, with the warmth of pop-rock and the conceptual optimism of a songwriter with a genuine love for to the art-form, I'm Here To Party With You offers up a stunning collection of musically satisfying, thoughtful and passionate songs. Always honest, always with heart, and always a pleasure to have fill the room.
Beginning with the title track, there's an upbeat and generally positive aura to the music and to Brian's performance style. By the time Better Days swings into view, you're familiar with the tone, and a slightly more Americana-soaked twang pours through – along with a genuinely impressive, reflective bit of songwriting. A beautiful song, uplifting and gorgeously hopeful – a definite early highlight.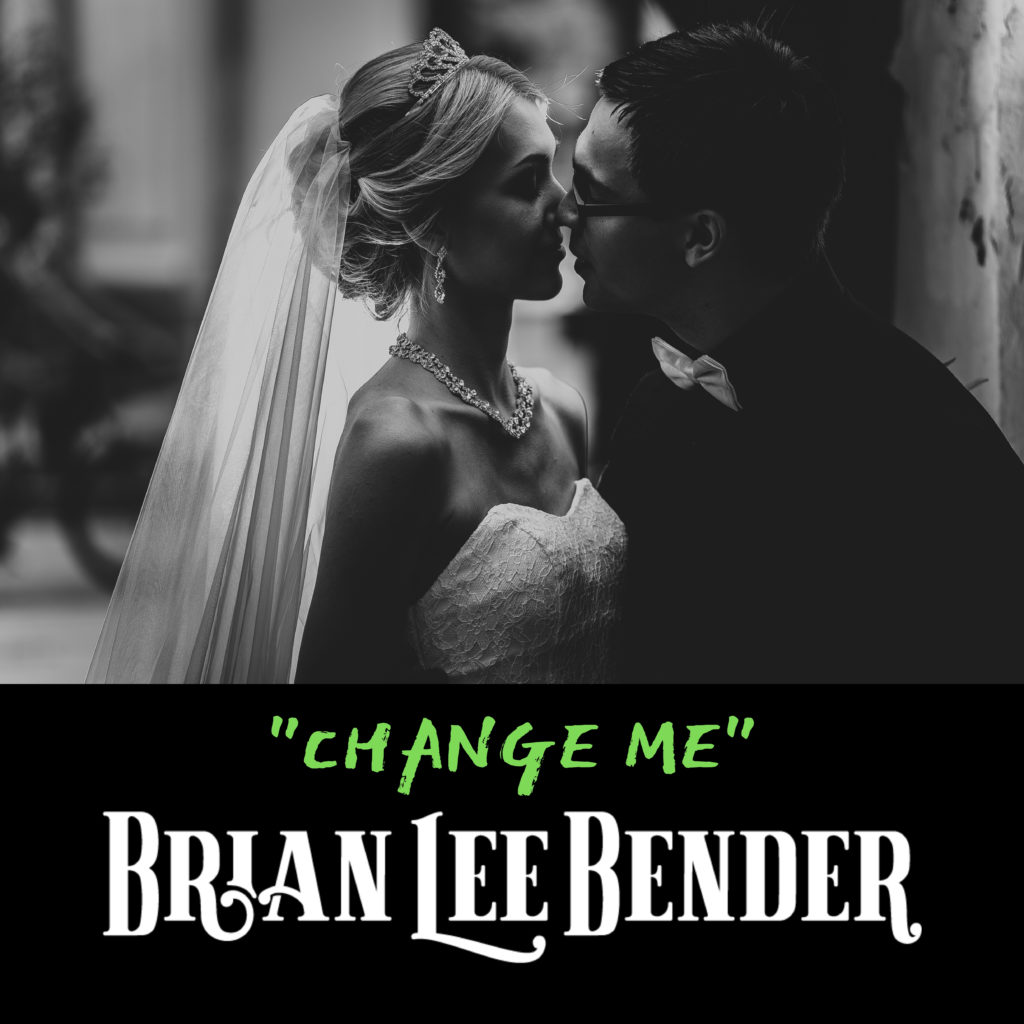 Brian Lee Bender works hard at his craft, but it still seems to come naturally to him – the very core of each of these songs is something that could work just as well in a solo acoustic setting. Change Me makes for a fine example, a softly seductive and beautiful performance, a wonderful melody, and an intimate concept that holds close to gratitude and appreciation.
We Go Back sees the songwriter dig deeper into his own story and the details that made up his experiences. You start to feel a connection. There's still this effective and clever accessibility to it all – this song is as much for the listener as it is for the artist – but you also start to relate to that realness and even vulnerability the singer presents.
Around The Bend is another highlight and a personal favourite. A fine balance between melancholy and optimism emerges, as well as some stunning musical beauty and a string of quickly entrancing, poetic lyricism. A majestic and mighty song that's easy to listen through on repeat. Touched By The Music follows on well and again offers some insight as to the life of the creative behind all of this. Brian's voice reaches some incredibly soulful peaks.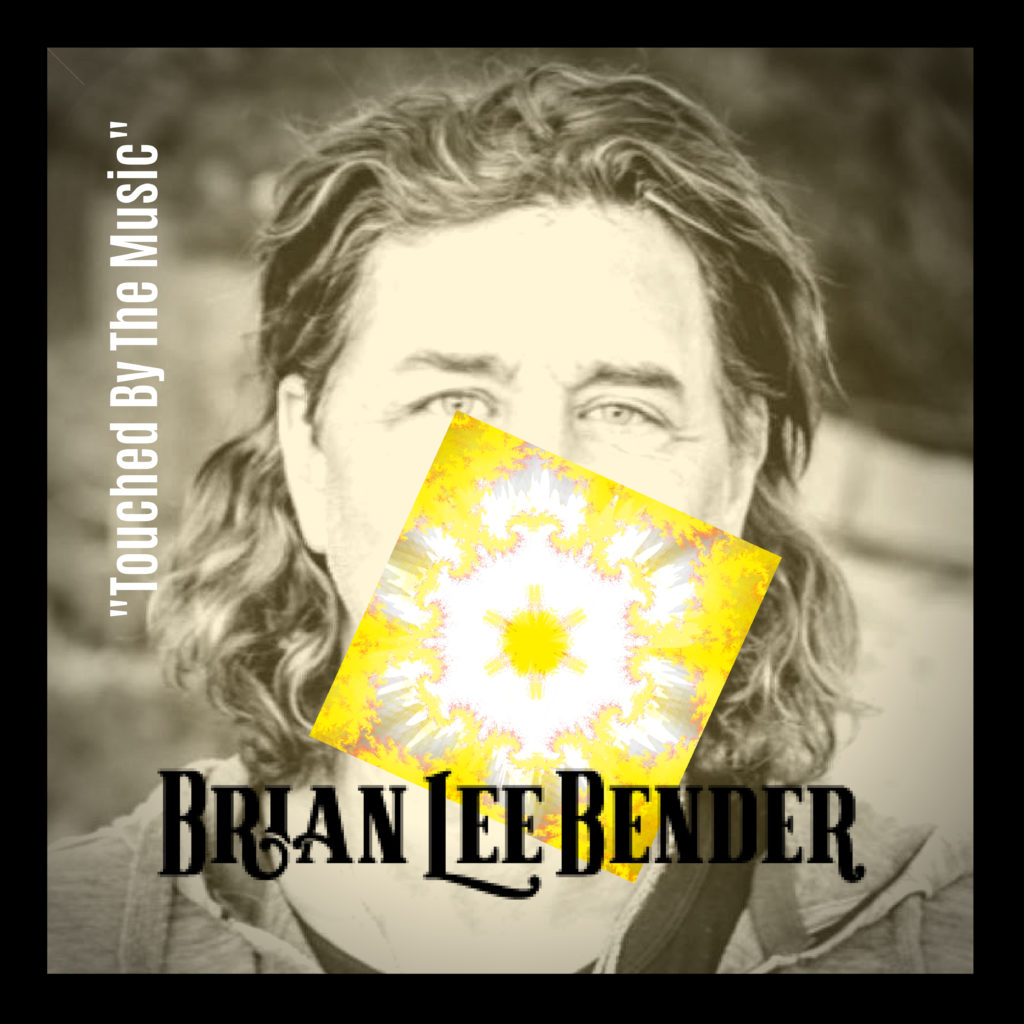 Rightfully leading with a country-soaked, jazz-kissed ambiance is the song Country Is My Bible. A choir of voices help create a gospel vibe that carries the underlying sentiment through with powerful togetherness. One Big Song Away then adds a quickly energizing rhythm and pace, a simple yet satisfying and memorable piece – with a focused underlying sentiment that deals with big dreams and consistently working towards them.
Somehow this project sees hit after hit emerge, rock ballads alongside of gentle, personal outpourings, and numerous moments of melodic and instrumental strength. There's no good reason why this shouldn't feature among some of the best Americana albums from across the past couple of decades. While there's a classic aura to the style, there's also something crisp and refreshing about Brian's own approach and his songwriting choices.
During the latter half, This Song breaks things down to the bare essentials – showcasing once more an artist who could captivate purely with an acoustic guitar and his voice. Things build brilliantly still, the full-band sound is superb, skillful and perfectly on point for the energy of the writing.
Freedom USA afterwards injects a fiery hit of rhythm and a knees-up vibe that calls out to unite Americans under a blanket of opportunity. The quickness here makes for a welcomed change in dynamic and again highlights yet another side to the artist. Music runs through his veins, by all accounts, and you can hear this regardless of the style or mood of the song in hand.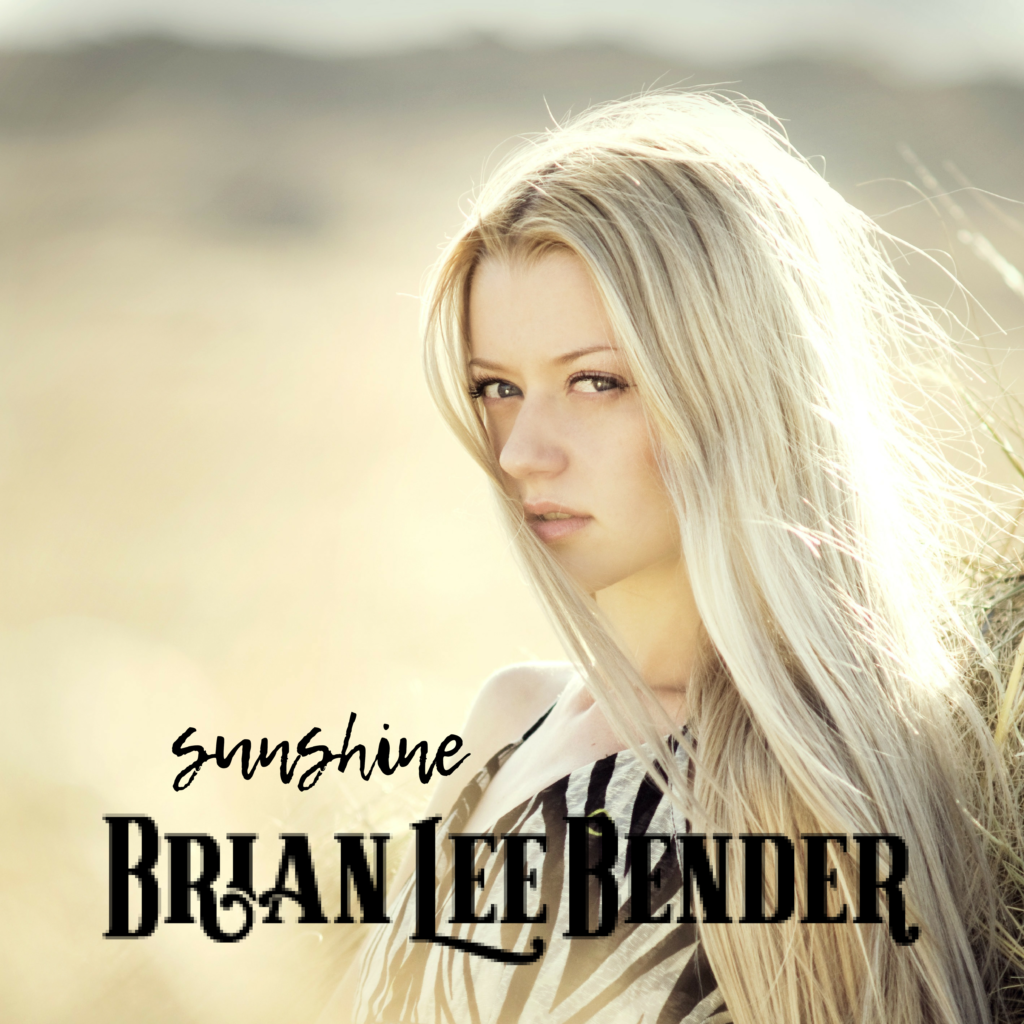 Towards the end, Thank You For My Life leads with a mellow softness and a genuine breath of gratitude. Sunshine afterwards kicks up the country rock vibrancy and contrasts brilliantly with what came before. Still those superb melodies and hooks pour through with every new track.
Things come to a stylish and confident finish with the depth and upfront honesty of A Real Man. A bold and gritty hit, reminding you one last time that a live show is where Brian Lee Bender and his band would really offer a night out to remember.
This album in full is genuinely impressive – you can't fault great songwriting and passionate, skillful, soulful performances. Strong music, stunning solos, honest energy and sentiments – absolutely worth at least a few re-visits during the coming summer months.
Find & follow Brian Lee Bender on Facebook & Twitter or visit his Website.