Turn-Buckle is a brilliant little playlist that introduces the Boy Leadfoot sound (for those who are new to it) in a confident and established sort of way. You get a sense that this is the music that comes naturally to the artist, so this, combined with these folk-rock, acoustic ska rhythms and vibes makes for a totally enjoyable and reliable EP.
The soundscapes that come through have a definite freshness in terms of the subject matter and the sense of character given off, but at the same time, there's a likable, vintage crackle to the recording – a low-fi or simply raw presentation-style that offers about as close to the live experience as possible, which simply adds further to that authenticity and appeal.
Swallow is the opener and drives with a joyful bass-line and a sort of romantic aura that lets the song itself float peacefully out into the room. This feels like something that would suit the stages with Sublime, John Butler Trio or Will and the People – there's even a flicker of Arctic Monkeys later on. It's a great song, indie-pop meets mellow ska with an entrancing groove and melody. What's good about it is all of this, what's great about it is the freely expressive sense of structure – Boy Leadfoot has crafted this, built it up brick by brick, and kept it soulful, metaphorical, and thoughtful; all in the same instance.
Sun-Shine drives with the soulful, sleepy swagger of an electric guitar part. The song then offers a distinct layer of space, a dramatic indie-rock pause, within which the artist's now familiar, comforting leading voice – carefree, laid back, calming – can pour these deeply reflective ideas through. The lyrics perhaps aren't as laid back as the voice sounds, but that makes it more interesting for me – another Sublime-like trait that further builds on the realness.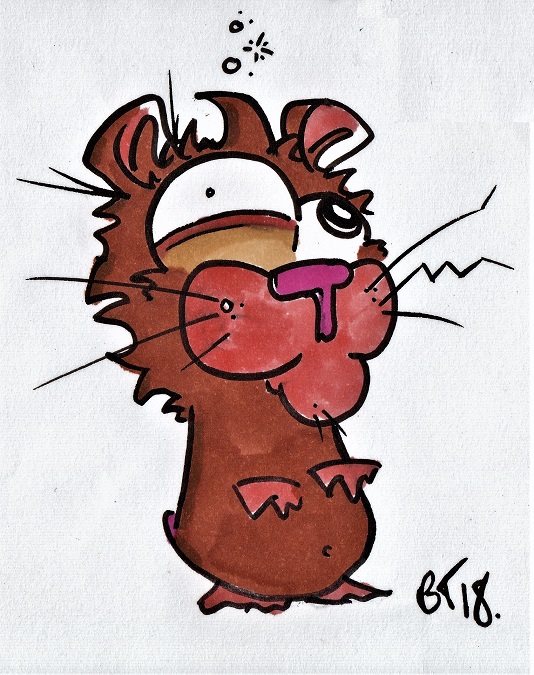 Take Easy is a personal favourite, something about it makes for an infectious, enjoyable ear-worm, and the mellow vibe of the ambiance is a joy to have surround you – as you drive, as you work, as you attempt to wake-up and get things done. Subtle follows and the mood fits brilliantly, colourful guitar parts contrast and collaborate, a reverb-soaked leading voice reveals personal details of subtle addictions alongside of poetic imagery. Another highlight for its intrigue – a mysterious, provocative song, and those memorable guitar riffs seek to fill the gaps between thoughts in a clever way. They remind you to listen when there are words, and to escape into the audio when there is only music. As the song becomes more familiar, rightfully reappearing in your long-term playlist, everything about it lets you escape into the moment.
Taking eclecticism even further, Melting feels like a strange cross between Bob Dylan and Elvis Presley at first, there's swagger again, but those poetic ideas, and the emotion and energy in the vocal performance, it all works in favour of creating something rhythmically compelling before you. There's a quickness to the lyrics, so their presence is greater – there's more being said, more to follow. It's worth more than a single listen on first visit. Musically the track is fresh and stands separately from the rest – in unison with the vocal delivery. A lot goes on within the walls of this EP, it feels excitingly new yet nostalgically familiar all at once.
Made To Last marks the finish line and emerges as a hopeful folk ambiance with an acoustic guitar at the forefront of the experience. The song that follows has unexpected intensity, it also has depth though – something you come to expect from Boy Leadfoot. There's a lightness to the music but it's no less intriguing and thought provoking. This is a stunning song, by all accounts, that low-fi quality gives it a distant feeling but this just pulls you in closer to witness it in as intimate a setting as possible. Later on, the song feels quite experimental in structure – the changing levels of energy, the rising and falling emotions. In a live setting this would be a joy to witness, as would the Turn-Buckle EP in full, no doubt. A definite release to re-visit over the summer months.
Stream the EP on Spotify. Find & follow Boy Leadfoot on Facebook & Instagram. Visit his Website for more information.