Long Island's Blvff continues the climb this year as the follow-up for the superb and broadly streamed single Sun Showers comes in the form of a full-length project of the same name.
Loaded with good vibes, crisp and faultlessly skilful production that brings through the best of the groove and the heart of the mood in every case, the project highlights the absolute professionalism and focus at the centre of Blvff's limitless work ethic.
More than this – it showcases an unquestionable love for the art-form, and this is what elevates each track and lets it uplift the listener in the very same instance.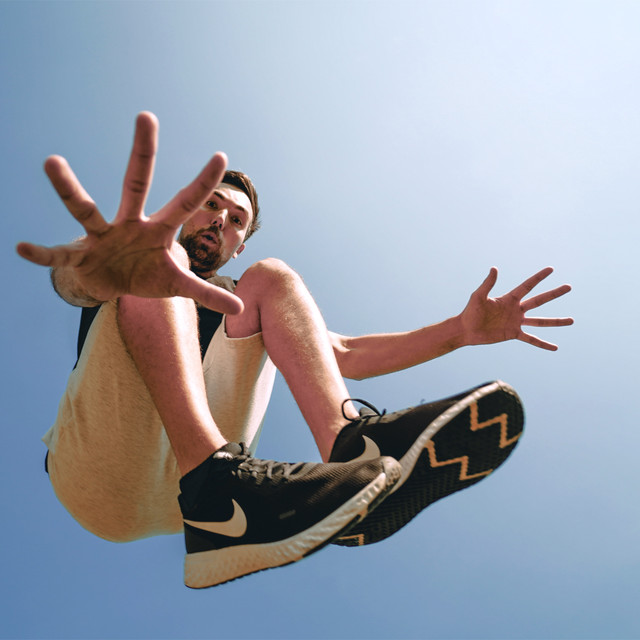 Surf! follows the opening title-track, with production from Jawsh Crespo and Andre Mariette – an equally colourful track with a snappy rhythm and a clear sense of positivity at play.
Then we get a bars-driven anthem as an alternative to the simple summer hits of before – Ivory Tower captivates with minimalism and character combined. Bars emerge with more and more energy, a faster pace, before resolving for a smooth vocal hook that further lights up the room.
From subtle intricacies to creative structuring and a consistent air of commitment to the audio arena, Sun Showers highlights the very best of the best, and provides an aptly-crafted soundtrack to laid-back summer days that's decidedly timeless by nature.
Seems Like Fall marks one of the first video releases from the project, a suddenly mellow, funky and spacious pop offering that tips its hat to Mac Miller's organic works. An easy highlight, with unexpected depths and personal truth, well-placed within the eight originals.
Lo-fi chillout vibes hit with deeply enchanting calmness as Bummy Little Pawns introduces a fresh twist of creativity once again. Then there's the third single release TRACK 2, a little retro, nostalgic in its simple rhythm and rap vocal storyline. Another highlight, poetic and drawing attention to a whole other side to the Blvff artistic edge.
Dance rhythms and dreamy synths unite for a deeply reflective Things Change at the penultimate moment – a stunning pop hit with a soulful hook and classic production from Blvff himself and noti. Brooks Washington puts in a mighty melodic thread for the chorus.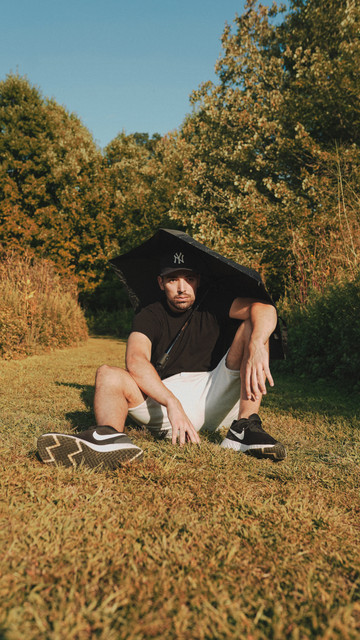 Flying high with the catchy presence and power of a greatest hits collection, featuring a handful of impeccable artists and producers who ultimately help bring it all to life, Sun Showers paves the way with sublime attention to detail and the sincere embrace of ambient good vibes.
From the writing to the performances to the final mix and master, every track reaches some other level – holding the bar up high for the scene and promising a timeless collection for fans of hip hop and alternative pop alike.
Album out October 15th. Check out our interview with Blvff or follow him on Discord, Facebook, Twitter & Instagram.