Another drop of fire from New York's Blvff kicks into gear this week. Offering smooth vibes, lyrical optimism and engaging vocal rhythms, let me let go lifts the mood in an instant, and proceeds to dig deeper and deeper emotionally right the way through.
A beautifully colourful, considerate piece of music and contemporary hip hop, with a few hints of classic rap rhythms from way back when, a soulful dash of sax, and superb production. let me let go proves an easily addictive hit that more than showcases the best of Blvff's ability and brightness as an artist.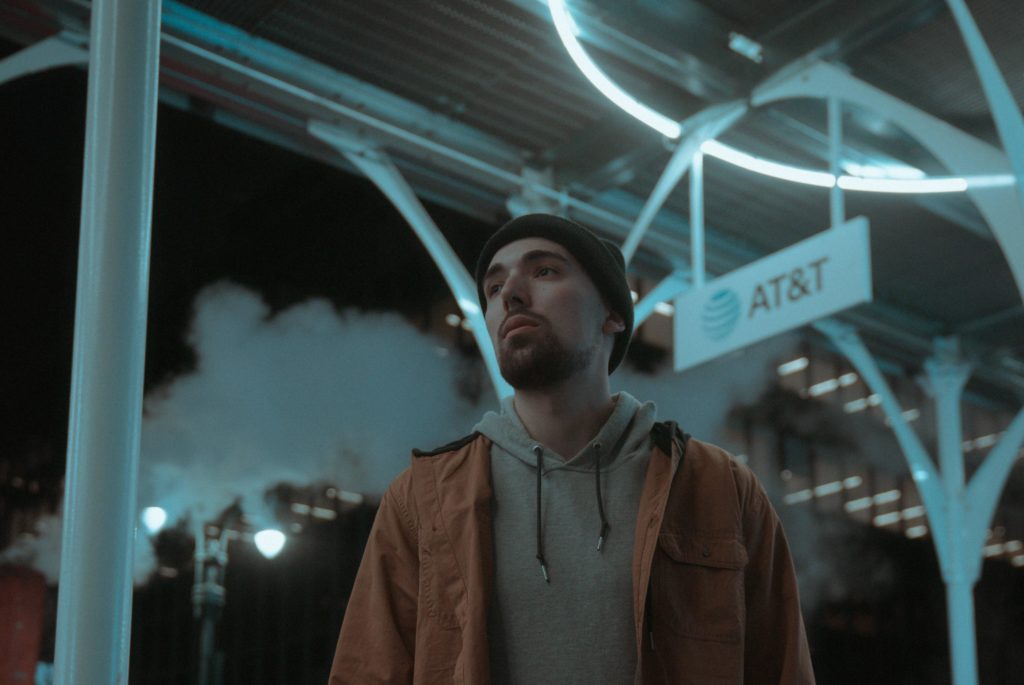 Taking the time out to relax, to not put so much pressure on yourself, is crucial right now – though it's often easier said than done. let me let go encapsulates that very idea. The lyrics and the music unite amidst notable realism – an organic performance, possible to be delivered as a live band, and bars that open up for both vulnerability and optimism.
Blvff switches up his flow a fair few times throughout the track, the latter half in particular bringing a sudden surge in passion and pace – effectively elevating the song way above the majority of its peers.
Brilliant, gorgeously crafted, performed with heart, soul and artistic precision – seeking hopefulness but admitting fear, uncertainty. A definite highlight from the past couple of months.
Find & follow Blvff on Facebook & Instagram.