Leading with blissful ambiance and a naturally atmospheric audio framework, producer and artist Bergmönch impresses for both creativity and professionalism with this immersive and colourful new single.
Building up slowly from the greatly missed sound of hustle and bustle, through various tribal and electronic realms of rhythm, Terminal Ö is a beautifully engaging new single, which brings in elements of classic and contemporary dance and sound-design in a faultlessly skilful manner.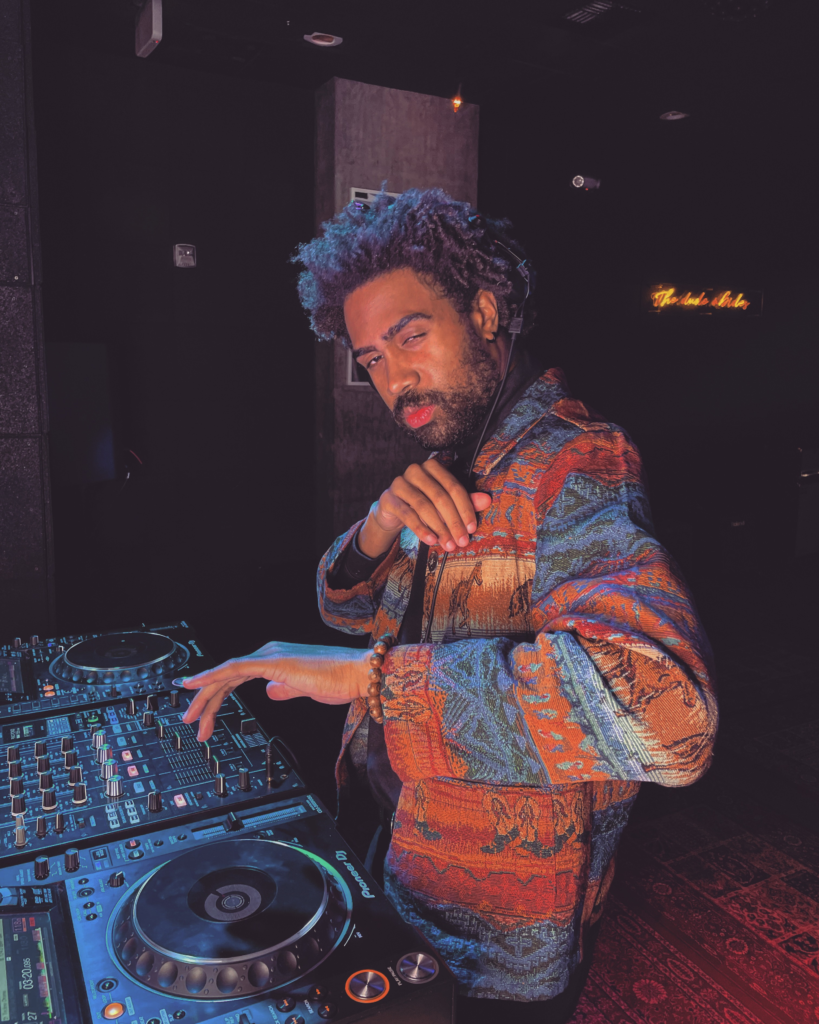 Throughout its post five-minute lifespan, Terminal Ö introduces a plethora of twists and turns – moments of creative evolution. Always this bass-play melody keeps things constant, along with certain other layers of detail, but elsewhere you can feel the energy and the moment changing consistently around you.
The organic aspects of this track really impress, as does the fusion of this and the clear ability showcased production-wise. For those new to his work, Terminal Ö makes for a stunning introduction.
Undoubtedly a producer at the top of his game, boasting originality and talent united – and driving with an undeniable passion for music in all of its forms. Brilliant.
Single out February 5th – Pre-save it here. Check out Bergmönch on Instagram.