The UK's own Benjamin Andrews takes on the weight of the world with a beautifully emotive, immersive and uplifting new single.
Written during the first weeks of lockdown, Silver Lining is a poetically reflective, deeply poignant yet hopeful, inspiring new song. More than this, it's performed in a manner that feels blissfully genuine – the heart and soul in the vocal, along with the unique tone and character that's clear throughout; all of this feels accessible, pure, and honest.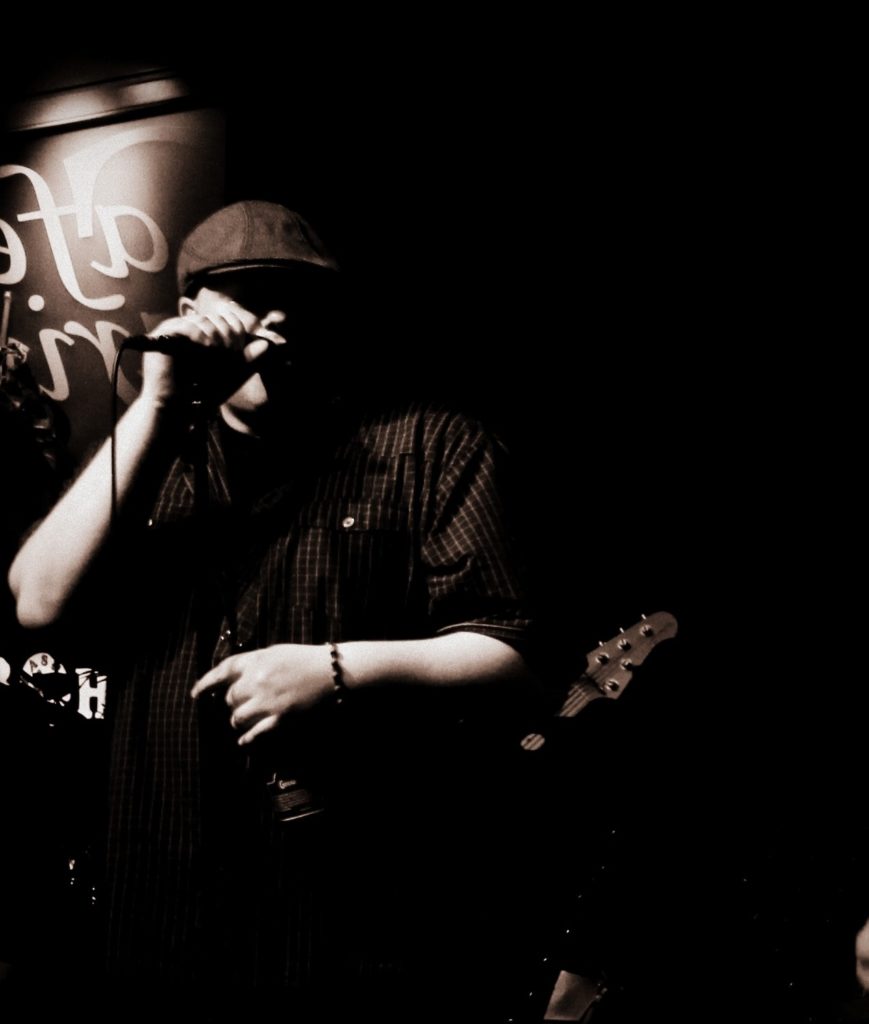 The now Vienna-based Andrews leads with a sort of pop-ballad songwriter style but blends it with a refreshingly raw rock aura. The rasp and grit of his voice, the live drum sound, the guitar solo – everything plays out in an organic way, prompting you to quickly realise that a live performance would be something well worth witnessing.
Despite the apparent struggles displayed lyrically during the verses, the song continues to return to that bright and beautiful resolve – Every cloud has a silver lining somewhere. Much like life itself, darkness is almost always followed by light, and this song encapsulates that very truth in a positive, comforting and passionate manner.
Beautifully done, written and arranged by Andrews – brought to life with the help of a group of session musicians from across the globe. A timeless single with a gorgeously memorable, engaging hook – from an artist with a stunning natural voice. Hopefully there's more music to come.