Seductive live jazz captures a moment in time, as Ben Freidkin delivers the extensive instrumental project Trial & Error.
Organic and unpredictable, as per the origins of the genre, this album showcases a fine balance between precision and passion – a love for the musical process, and an unwavering ability and unity between artists.
The rhythm-section is particularly captivating, as one of the more consistent aspects of each progression – a quality notable from an immediately alluring title-track; a fine opener, and a strong introduction to Ben Freidkin's freestyle yet focused approach.
Across over eight minutes of sound-play, the opener moves from smokey back streets and intrigue, to piano-led chaos and colour, before an uplifting saxophone raises the bar further still; and soon after returns us to the double-bass contemplation and calm of earlier.
There's plenty to be said, to be written, as the mind ultimately wanders, but this is the kind of music that was simply meant to be listened to – experienced as an enhancement to your current state of existence. As such, the project is embedded below, for your enjoyment.
Throughout the eight pieces, we get changes in pace and vibe, instances of quickness and fullness across from stillness and space. Nardis brings the former, a certain energetic dance between instruments, before Running showcases some epic solo-work at a fierce tempo to juxtapose the somewhat mellow groove underneath.
Afterwards, we venture wholly into the peaceful wonder of Desiring – a little more upfront and raw in this live setting, with a theatrical presence that teeters between hopeful and uncertain.
Big City Life brings a haunting familiarity in the rise and fall piano roll, before warped fragments of distorted solo-play follow a similar yet more mellow and unsure pathway. The style is neo-experimental to a degree, and yet despite its continuous evolution, this proves one of the more recognisable tracks of the collection.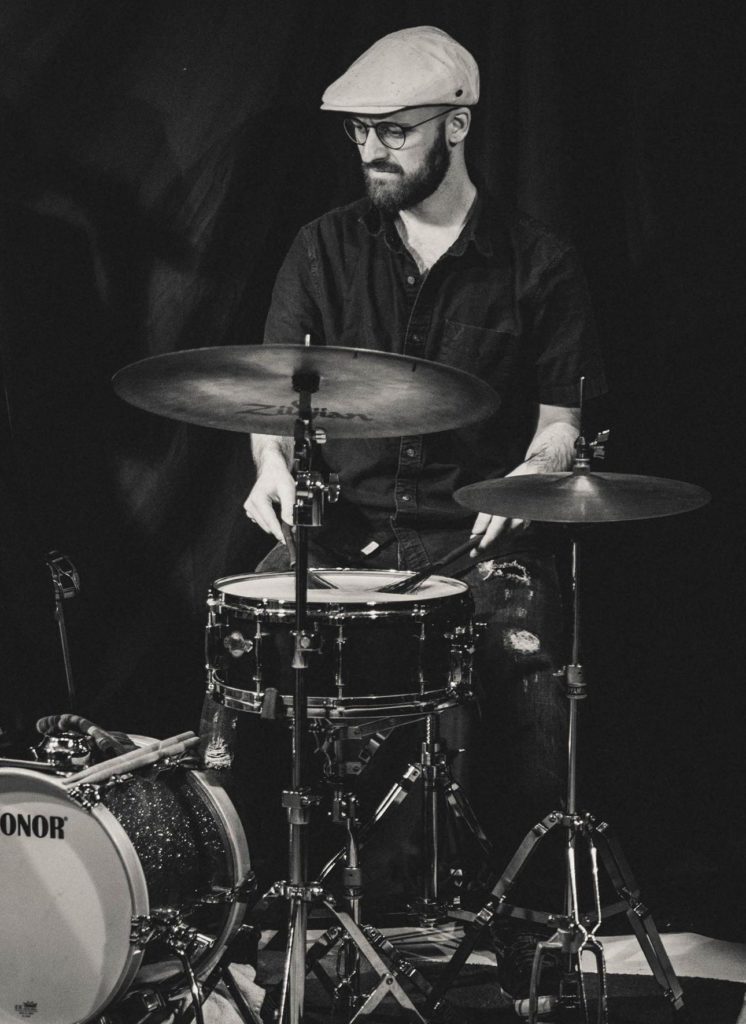 We revert to the sheer impressive nature of the musicianship for a captivating and joyous 26-2, later rhythmically compelling in its brilliant drum-work once again. Then we're welcomed with a fine blend of softness and intensity, as Kenny (For Kenny Garrett) mixes things up with fire and ferocity.
To finish, the sultry tones of classic jazz recapture any wandering minds, and bring things back to the bare essentials. Stunning vocals briefly elevate this closing take on Nick Drake, and the whole thing finds its soul-rock groove with ease, for a natural highlight and a sublime way to end the Trial & Error set.
Finely-honed musicianship and unity at its most engaging – Trial & Error is a gift to listeners far and wide, and promises the closest thing to the real-time live show that we can get from the comfort of our homes. Undoubtedly an act to look out for.
Check out Ben Freidkin on Soundcloud & Instagram.