Offering a heavy wedge of distorted indie rock and relentless rhythms, BC's How I Feel reignites the passion and pace of a simpler era, and delivers the full-volume antidote to stillness and uncertainty.
Featuring an aptly retro set of visuals, a live performance soaked in psychedelic colours and vintage effects, the new single from BC feels like an alt-rock anthem ready and waiting to draw a festival crowd.
Weave in some mighty solos and more than a few infectious little dance moves, and the completed release captivates and energises in a way that proves nostalgic and refreshing in the same instance.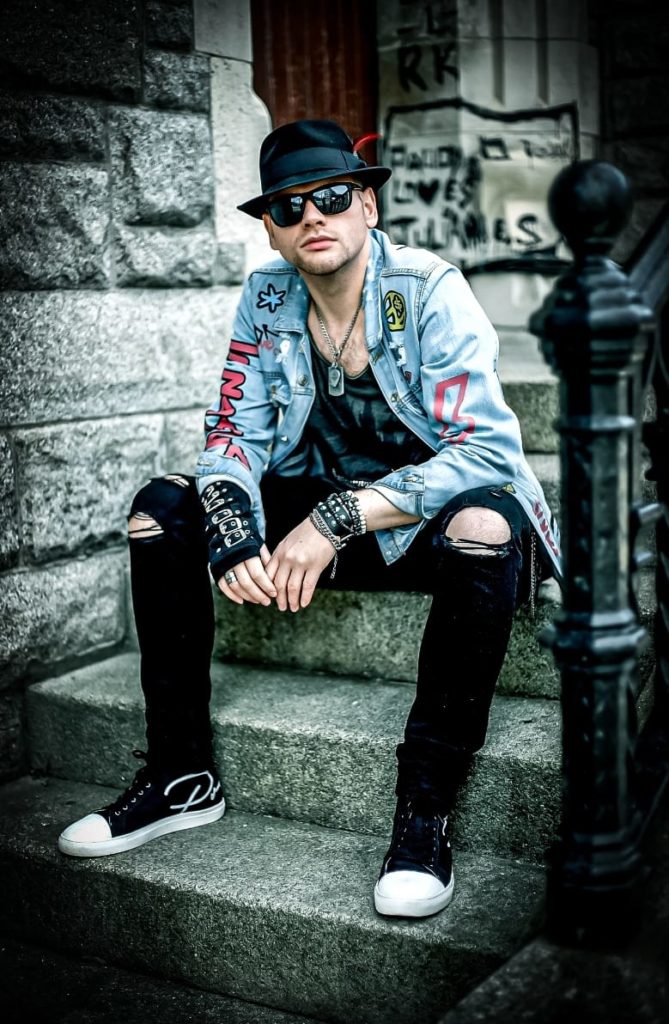 Bold vocals and a strong structure help contrast work its magic just enough so to meet the high-octane demands of the soundscape.
Alongside the optimism of the visuals and the musicality, the lyrics talk truth – as implied by the title – and this takes things from intimate to poetic unexpectedly, whilst keeping it all relatable and both vague yet interesting. 'A waterfall of vitality' stands out as a fine example of where things cross over from recognisable to more contemplative and somewhat artsy.
All in all though, How I Feel is an outcry, a communicative and catchy rock release, with a brilliantly immersive guitar sound and an overall energy that begs for the live scene. Turn up the volume.
Download How I Feel via iTunes or Bandcamp. Check out BC on Facebook, Twitter & Instagram.