Introducing a three-way collaborative release in the form of a catchy, uplifting and deeply emotive anthem – Had Enough showcases the combined talents of Sydney artists Atahan, Arty and Suraeh, as they detail the ache and devotion of chasing dreams within the music industry.
Featuring an immediately euphoric soundscape of simple, repeating synth riffs and classic trap rhythms, Had Enough blends this creative backdrop with gritty, cleanly mixed rap verses, and an instantly infectious, inspiring melodic hook.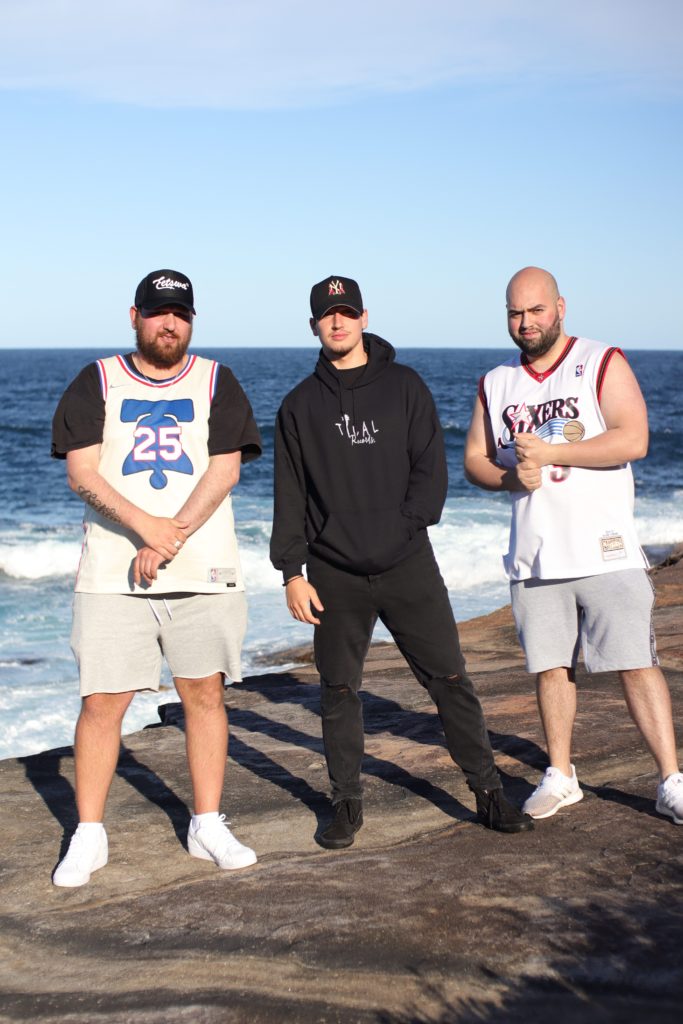 Leading rapper Atahan brings a multicultural background to the stage, with his family roots in Turkey and a childhood spent surrounded by housing commission blocks – the grit and integrity heard in the voice and lyrics is as authentic as his journey in life.
Music has been his outlet, his solace from the struggle of modern life, and Had Enough showcases that need to escape from hardship and commit to the embrace of making music.
Featured artist Arty boasts a similar background as Assyrian, and Lebanese/Italian rapper Suraeh is an audio engineer and indie artist renowned on the Sydney scene.
Together, the chemistry speaks volumes, and Had Enough makes for a quickly memorable, energising and honest addition to the new music of 2022.
Check out Atahan on Facebook, Twitter, YouTube & Instagram. Check out ARTY & SURAEH on IG.