Fresh melodies, vocal clarity and simple yet satisfying production meet with contemporary song-writing and a fine use of contrast for this original collection from Vermont artist Anubi$.
An intriguingly titled Death of an Amateur kicks into gear with a musically colourful, immersive and emotionally honest Intro, and sets the mood with ease. Clear production and a strong switch from rap to melody as the verse becomes the hook make for an addictive opening progression – one that's both stylistically relevant to the scene and indicative of a capable and talented artist.
Cryptic follows the opener and sees things step more notably towards the sound of the modern hip hop scene – short bars, a haunting backdrop and a vocal inflection that feels familiar. Still the bars bring enough originality and clever scene-setting to keep personality at the forefront.
Then there's the Put It Down remix, injecting a slightly nostalgic flavour and keeping things mellow with a laid-back, late night groove. Cash follows and brings back darkness and haunting intensity for a heavy outpouring from both Anubi$ and featured artist SpaceBoy.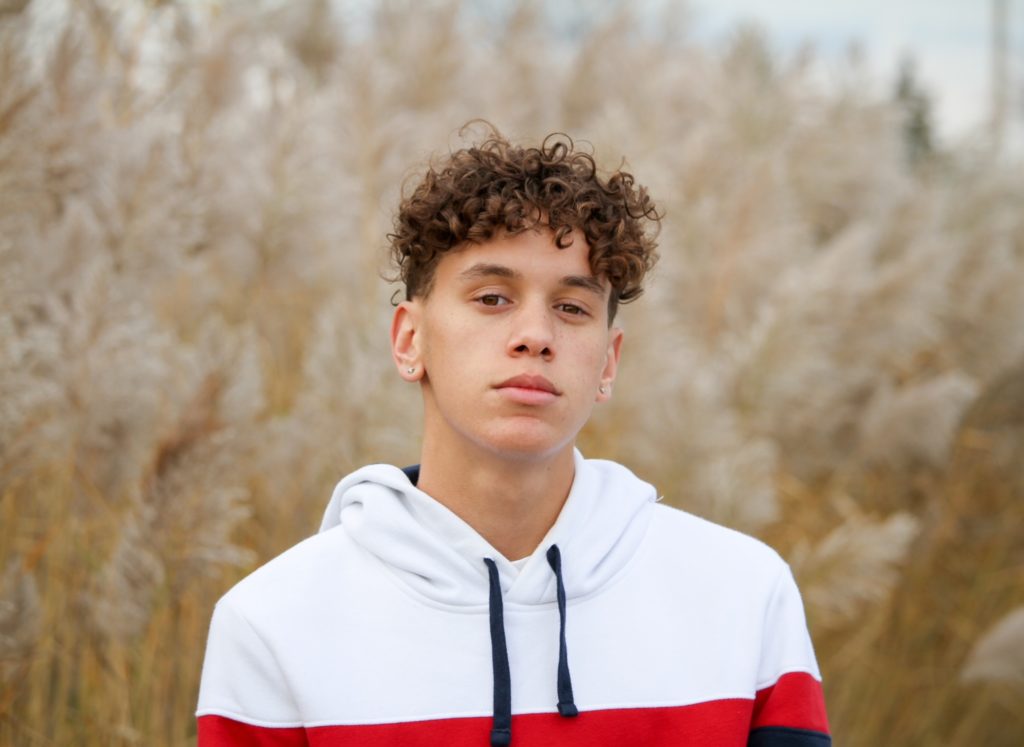 Other highlights from the new album include a thoughtful and unconfined Bedroom Freestyle – gentle and ambient yet emotive, endearing and showcasing vulnerability and realness; not to mention musically beautifully. A personal favourite, well worth more than a single listen to catch every bar and to revel entirely in the rhythm and calm of the whole thing.
In stark contrast, Angry lives up to the implications of its name, exploding into the room with inescapable intensity and weight. Then there's the fast-paced yet stylish and spacious Topic to introduce a fitting balance between the two extremes.
Goodbye, Farewell finishes things up with a softly jazz-kissed mood and a story-line that feels incredibly poignant, genuine, and manages to captivate and connect increasingly as it pours through.
Death of an Amateur is impressively eclectic, and rightfully showcases a clear step towards professionalism on the indie artist front. Really well done, a strong introduction to an artist with a definite level of skill and passion to his approach.
Check out Anubi$ on Instagram & Spotify or visit the Ghost Pack Records Website.