Composer, artist and cinematically focused musician Antonija Pacek brings a refreshingly unpredictable edge of creativity to the Neo Classical realm, with her superb, intimate yet powerful new album Seasons Of Life.
Consider the joy and journey of Winter Waltz as an opener, the freedom of expression combined with the changing stages, and indeed the skill of the playing. It immediately lifts the mood of the room, captivates, and impresses. The music does what it's supposed to – instills a feeling, delivers escapism, distraction, and moves the listener to new states of calm and contemplation.
As the piano-led project continues, a range of emotions come into view, along with a variety of playing styles for a truly versatile mix.
There's a sort of pop familiarity to Springtime, a sense of film, story, warmth, memorable melody and chord pattern, which lets the mind wander; and each to their own, the experience unique for every listener who visits.
The album in full explores the elements and the seasons in a clearly creative way. Each title implies what will follow, but each composition ultimately creates a fitting aura thanks to Pacek's uniquely precise and devoted way with writing and performing.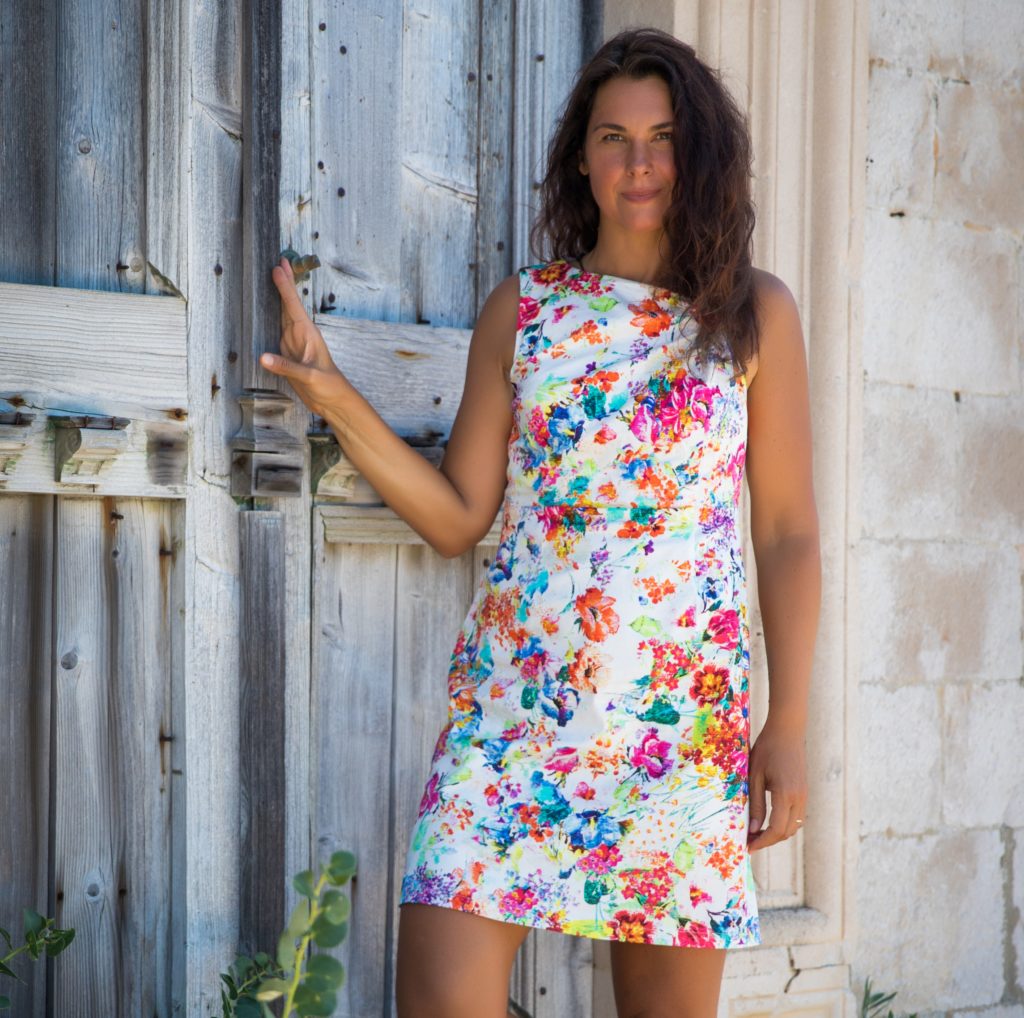 Highlights include the sudden heartbreak and subtle strings of Lost, hauntingly impactful in its placement amidst the rest, painfully emotive yet impossible to turn away from as the passion and intensity rise and envelop you.
The delicacy of the instrumental pairings in Rain Drops follows on quite beautifully, and afterwards there's an overwhelming sense of longing and depth to Life Is….
As ever, the music reaches out for interpretation, and the listener's own experiences naturally pour into the process as each new bar of playing rains down.
In terms of arrangement, the drama of Dreaming is followed effectively by the familiar patterns of leading single Fall Train, and this effectiveness runs throughout in humble yet clever doses. Notably cinematic in build-up and presence, brightness and evolution, contrast – the single is ideally suited to some heartwarming new scene or closing credits.
The echoing emotion and addictive simplicity of the rise and fall in Lost and Found makes for a personal favourite. The brilliantly impressive playing and style of Spur of a Moment does too, perhaps for entirely different reasons.
In short, this project is a dream to spend time with, and promptly invites keen interest in the entire Antonija Pacek catalogue to date – within which there are many, many hidden gems to help light up even the dreariest of winter days. Faultless ability, heartfelt commitment, presence and patience within each composition. A pleasure to know about.
Check out Antonija Pacek on Instagram or her Website. Photo by Dean Tosovic.