Taking clear influence from Chiptune or 8-bit sound creation, Ansonix' latest offering Fully Armoured is precisely the nostalgically retro EDM banger you barely knew you needed.
Building blocks aside for a moment, this a beautiful track – the outpouring of melody and rhythm feels increasingly hypnotic and fills the room with uplifting energy and brightness. Anton Cullen, the artist that is Ansonix, crafts all of his releases in a distinctly emotional manner, which is something you don't often stumble upon within the arena of experimental electronica or alternative dance music. Once you settle into the beat here, the evolution of the track becomes this all-encompassing journey that seeks (successfully) to bring you both intense escapism and valuable inspiration.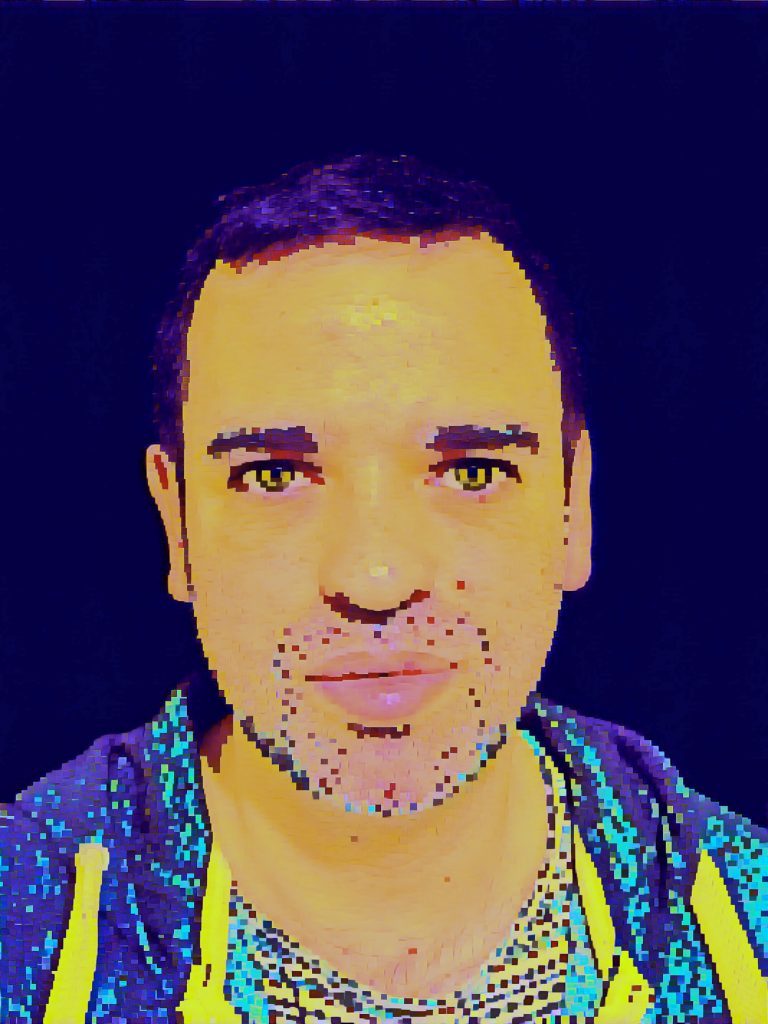 Looking more closely at how it's all been crafted, Fully Armoured is a track that introduces its soundscape with these wonderfully timeless tones and effects – taking you back to wherever it is that your memories have kept this sort of ambiance. Initially I took a gaming vibe from it, as is often the case, but really quickly that comparison faded away as this ocean of complexity and warmth overtook the presence of those individual elements. The way Ansonix has interwoven everything gives off this surprisingly smooth and calming aura. The energy is high, intensely high – hence  the uplifting aspect – but at the same time, it has that psy-trance level of synth-driven, dreamlike hopefulness that just sends you somewhere else entirely as you listen.
The further you get into this, the pace feels as if it gets faster and faster – you're flying through the moment as everything speeds past and is left behind. The concept of being fully armoured could mean something different to everyone who listens – perhaps it's a feeling of expecting the worst, or one of being categorically prepared and ready for anything. In the case of the latter in particular, the music accompanies that keenness brilliantly.
To create music in this way requires a lot of skill and passion and you can hear all of that at work throughout Fully Armoured. Ansonix' sounds stands tall among so much else that surrounds it.
Listen on Soundcloud or download a FREE radio edit over on Bandcamp. Grab the full version via iTunes or stream it on Spotify. Find & follow Ansonix on Facebook & Twitter. Visit his Website for more information.