Having been blown away by Annabella's previous release 11/10, the prospect of new music was immediately appealing. Once again, the singer and songwriter offers audiences impeccable story telling, loaded with warmth and accessible realness, but also presented in a way that is new or a little left of the expected.
Trust follows a specific character along, throughout her journey, the imagery intertwined with depth and inner reflection. The artist's now familiar and comforting leading voice delivers the sentiment and the various stages of the song in a perfectly delicate and genuine way. Surrounding this, the soundscape showcases a lightly upbeat rhythm and folk-rock energy, though this doesn't over ride the softness of the story line and the underlying concept. This approach to the relevance of trust in the character's life makes for something uniquely inspiring.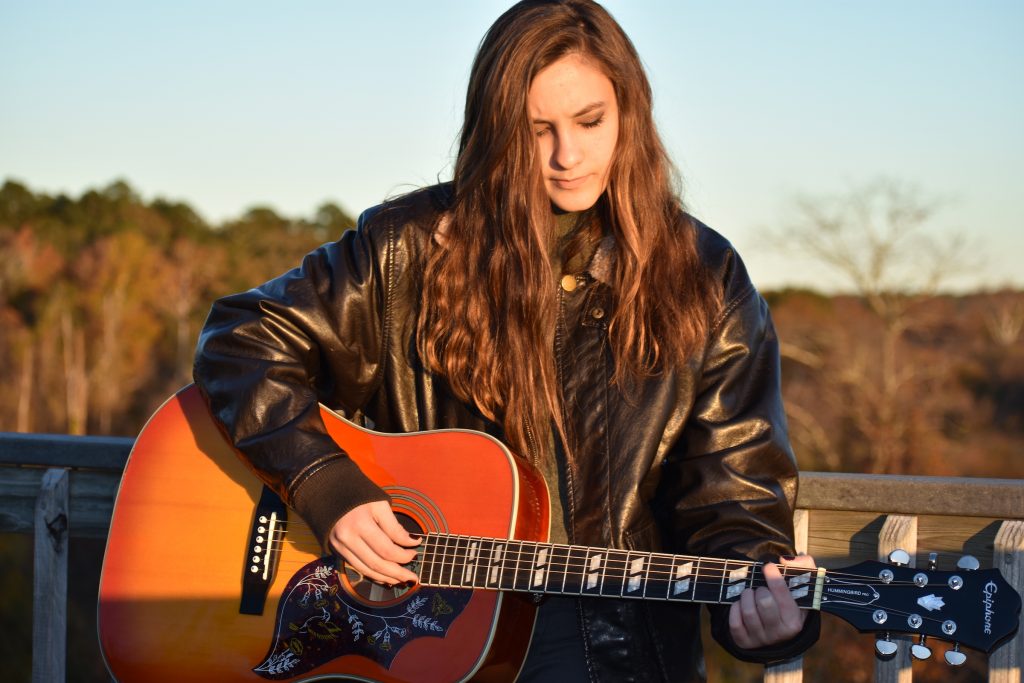 The energy of this release floats along a little higher up than her previous single. The music and the expression feels very similar though, this thread throughout is quickly becoming the Annabella sound, and that's a huge thing to master. The music is consistently easy to enjoy, the sort that you can let play for hours, again and again, or the sort that you can explore and dissect and seek positivity in.
The songwriter's position as an observer, her attempts to understand certain experiences, her awareness of the things that matter – the important things – all of this adds greatly to the overall value of this music. It's refreshing, beautiful to listen to, and uplifting in a hopeful and good hearted manner. It's also incredibly skillful, musically and lyrically – nothing wasteful comes through, nothing ever falls below par. There's so much space in modern music for this kind of writing, talent, and authenticity.
Find & follow Annabella on Facebook, Twitter & Instagram. Visit her Website or the ACR label's Website for more information.