Producer Andrew Southworth showcases a skillful balance between high energy and delicacy on this melodic and uplifting new track Moonlight. 
Raining down with an entrancing array of synths and a sense of warmth and optimism, the song engages without hitting hard. On the contrary, despite its multiple layers and the weight of the beat, intensity is kept at a distance, and the song in full represents its calming moonlight concept in a consistently easy-going manner.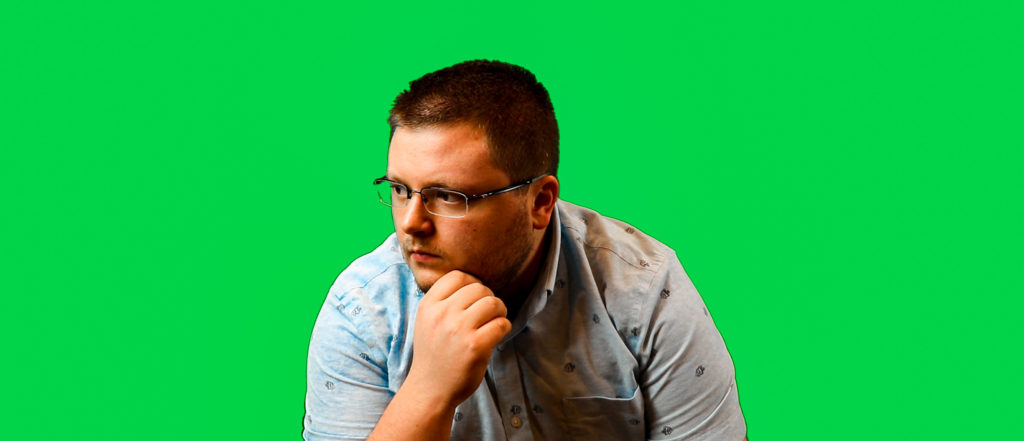 While there are flickers of familiarity to the set-up, subtly utilizing nostalgia, there are also numerous organic elements and hints of contemporary creativity that appear intermittently. Dashes of piano, the drum-line itself, the riffs and the leading voice – all of this feels refreshingly new. There's a gentle, almost trip-hop-like aura to the vast majority of the experience. There's also a clear potential for remix, but really, the track as it is works perfectly well in being either the wind-down or the gear-up you need; depending on the moment.
The louder you listen, the stronger the effect, and this can be whatever you need it to be – thanks to a clearly professional and skillful arrangement and sense of audience awareness. Moonlight is a softly powerful song that's a total pleasure to have reappear in the playlist throughout the day.
Download or stream the song here. Find & follow Andrew Southworth on Facebook, Twitter & Instagram.