Independent rock music seems to have reached impeccable new heights throughout 2018, and Amber Creek's Afterglow is categorically a part of that movement.
It admittedly took three listens at volume before I could really string together a sentence – this is precisely the sort of music and mood that is perfect for escaping into when the noise of the world gets overbearing. Amber Creek create beautifully organised chaos with their music, the kind that hits with impact and yet is so precisely and professionally crafted that the details and layers each shine with unquestionable brightness.
To break this down a little, this song in particular is superb – it feels melancholic in some respects, but the lyrics start off with inspiring ideas and a sense of motivation. There's a purity and an honesty to the lyrical development, as well as to the leading vocal performance – this isn't merely manufactured pop with the intention of meeting a certain criteria, it's a song that clearly means something to its band members, and so consequently it means far more to the listener.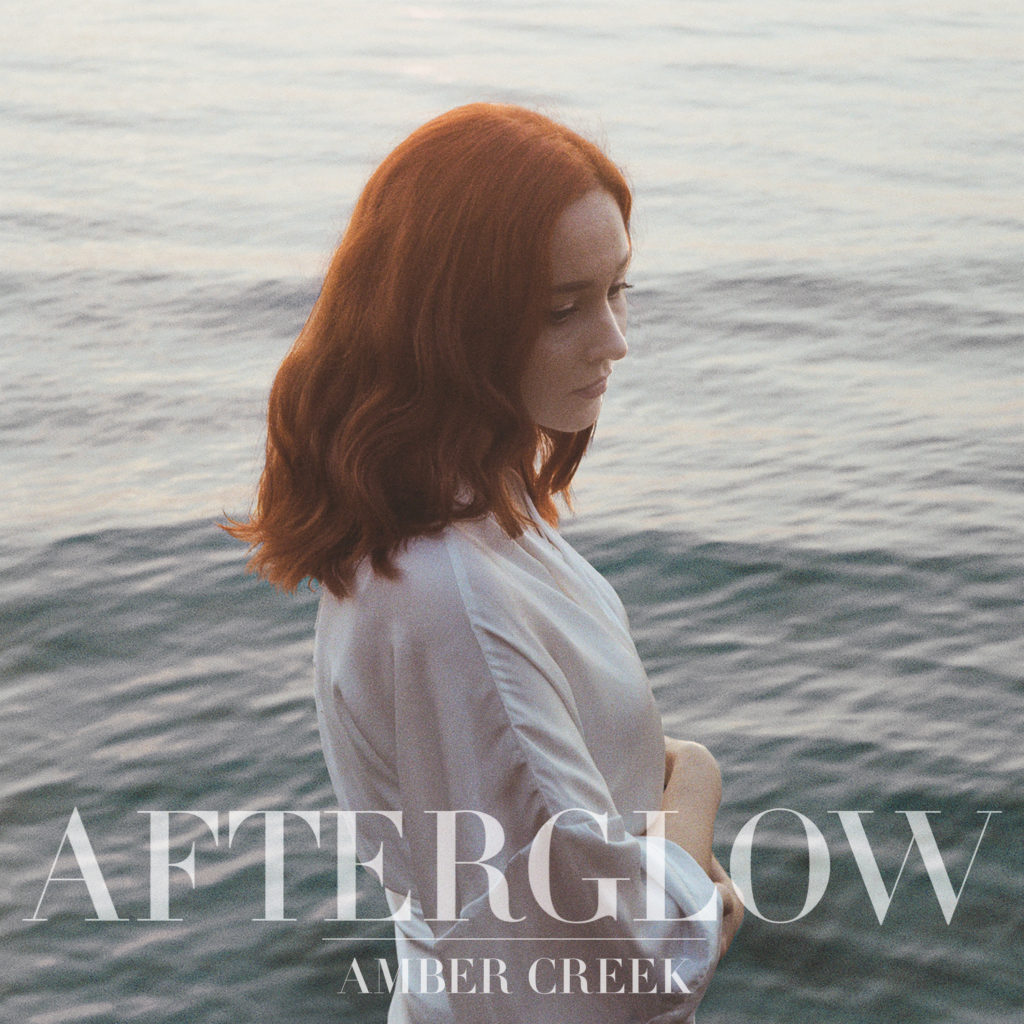 Instrumentally Amber Creek have utilized contrast well – the delicate moments are crisp and quiet yet pave the way effectively towards those which require a little more weight and fullness. This is the progression from the intro through the verse to the hook. Again, it's taken work to focus in on these details because this is exactly the type of music I would personally turn to when the speakers need to be louder than the rest of reality. I guess it's good to be able to pinpoint why that is though. A huge part of it is the band's natural inclination to create in this way. It's also their ability to perfectly balance softness and intensity, whilst always holding close to the central sentiments of the writing.
Afterglow is a stunning new rock track. Amber Creek have that something special about their writing and their work as a band, and the sound on this release is phenomenal. I look forward to the longer project.
Download or stream the single here. Find & follow Amber Creek on Facebook & Instagram.