Recrafting the way we celebrate our annual journey around the sun, musician and songwriter Amartya Paul offers up a new melody and lyrical story…
An array of Gospel-esque vocals, piano and strings for organic warmth, introduce a uniquely honest and cleanly recorded style, for Happy Birthday.
As an artist, Amartya's style and piano accompaniment proves a calling card throughout releases. Consider the breathy intimacy and uplift of Stars, immediately recognisable in style yet entirely fresh in melodic development and poetic contemplation.
The vocal approach also highlights a varied pitch – a lighter sense of reflective appreciation for the night sky takes over, and the delicacy of the arrangement allows the mind to wander accordingly as the imagery and music rain down beautifully.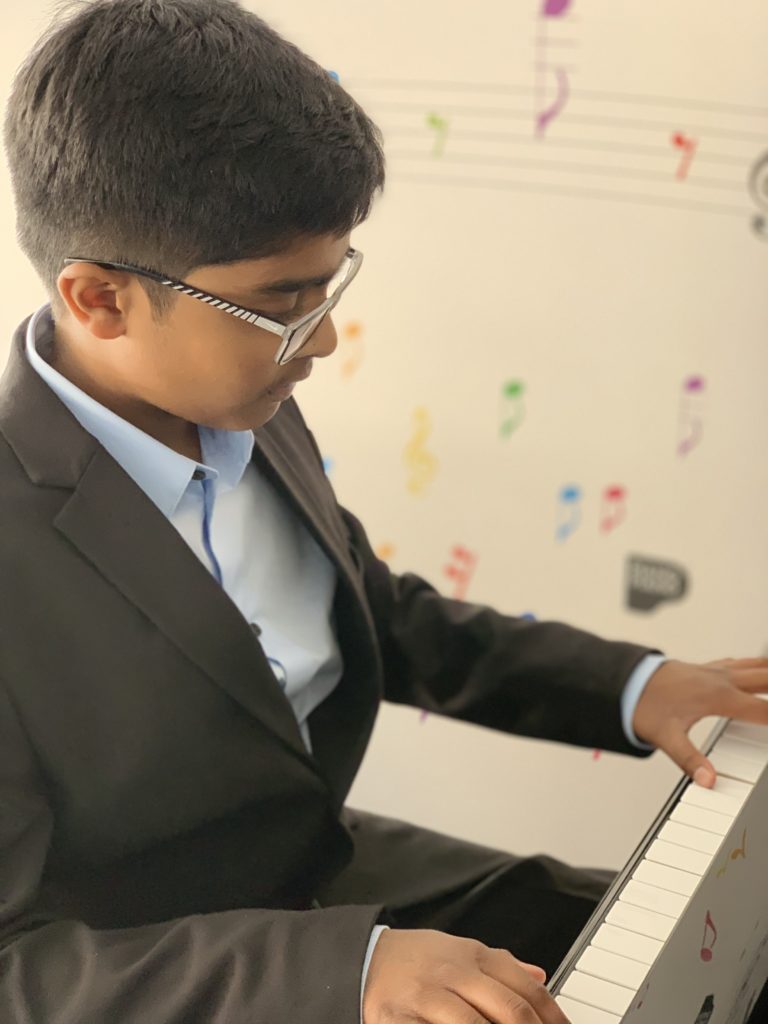 As part of an upcoming EP entitled Raksha, the song Princess Whitney, orchestrated by Marc Riley, leads with a somewhat more melancholic overtone. Still the piano guides, but the story is complex, more vast and detailed, and perhaps more musically alluring and impressive – thanks to the sheer intricacy and presence of the instrumental venture.
Giant's Capture is another composition that's part of the same EP, and features a faster-paced degree of urgency, and paired keys for a haunting rhythm and growing intensity that again intrigues and captivates brilliantly. A personal favourite from the Amartya catalogue so far.
Afterwards, Giant's Revenge takes on the later stages of the story, and further underlines the distinct skill and passion with which our composer creates, as pianist Deborah Offenhauser performs the instrumental experience.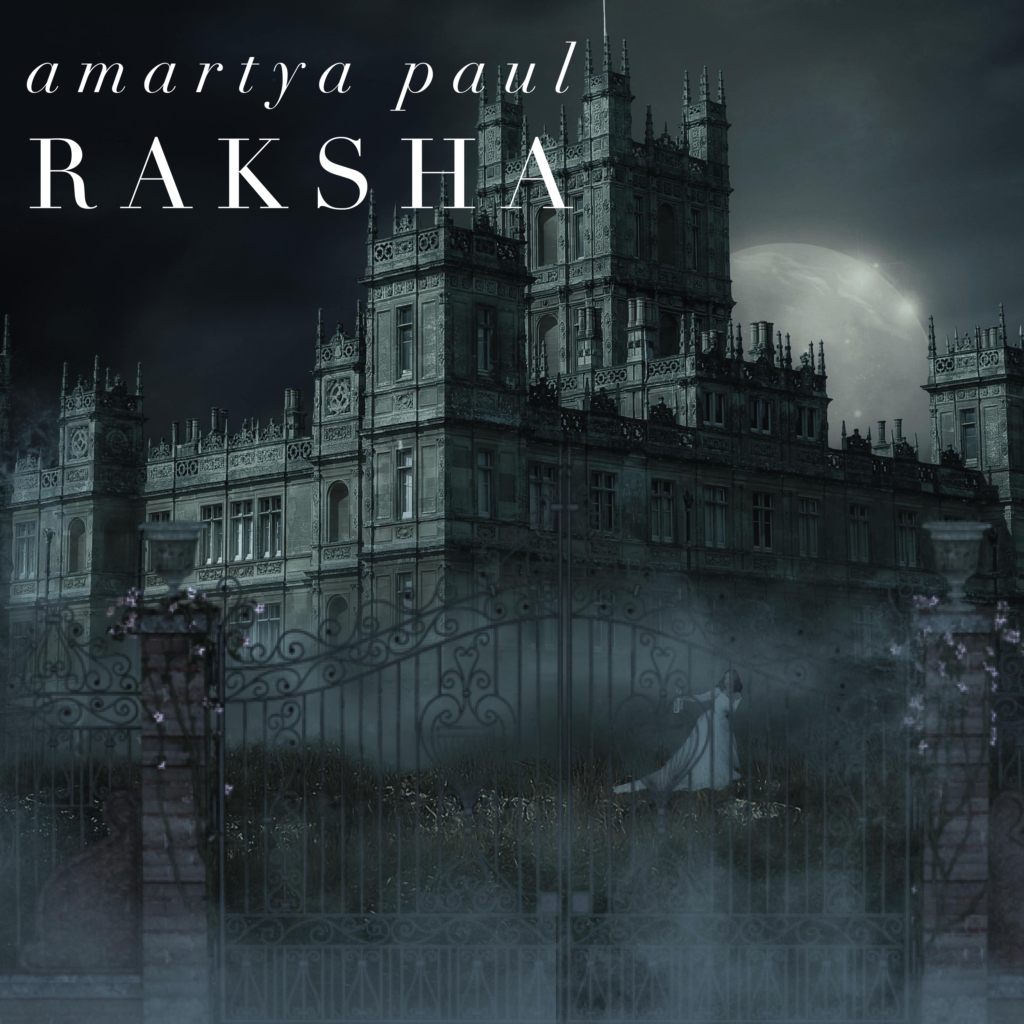 One final look at the upcoming EP emerges in the form of Princess Ava – another hint of darkness intertwined with melancholy, heartbreaking initially but later doused in uncertainty and possibility united.
The performance is solo piano, Deborah Offenhauser once again, yet somehow still vast and powerful – feeling like a much more complex arrangement thanks to the commitment and heart with which the music is delivered.
Wonderful, in short – uniquely devoted musical stylings from an undeniably talented musician and composer. Look out for the new EP on June 30th.
Check out Amartya Paul on Facebook, Twitter, YouTube & Instagram or visit his Website.