Following a string of impressive achievements, Canadian artist Amanda Jordan is swiftly building an impressive name for herself on the global music scene. With sweet pop-country vocals and a clear awareness of what works from a songwriting perspective, her music reaches out to connect with a broader audience – effectively fusing hints of organic country with a pop-rock sentiment and an overall engaging, enjoyable style.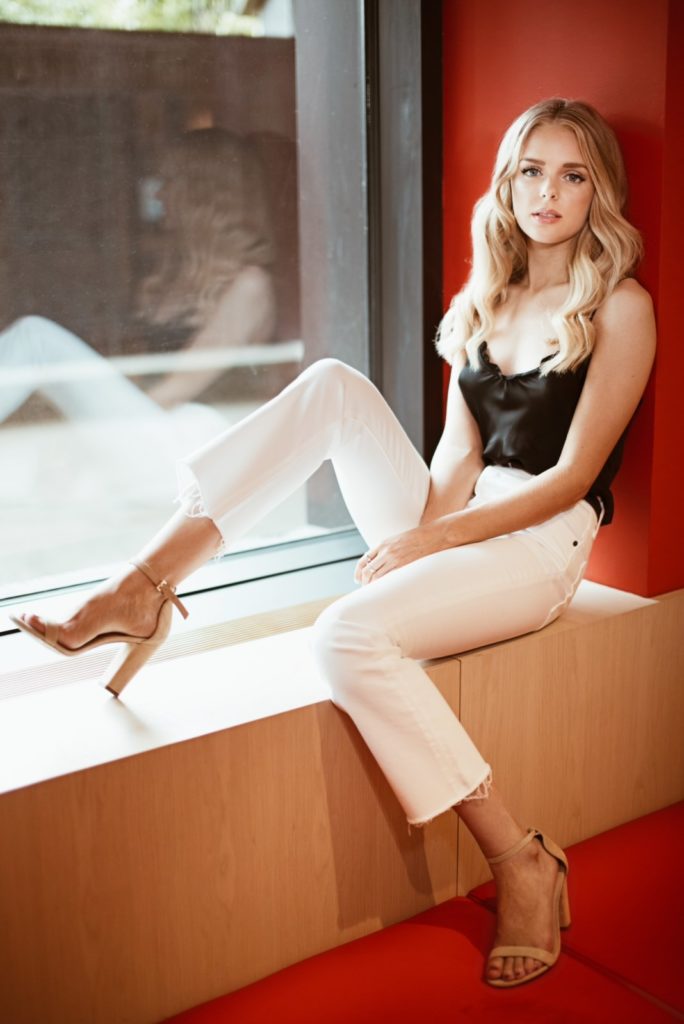 Driving In The Dark is all of this, a quickly familiar set-up paves the way well for a song that skillfully and poetically details the scenes of its story. In the manner that songwriters before her have crafted similarly captivating journeys – Shania Twain, Sheryl Crow, Taylor Swift – Amanda Jordan has fused a brilliantly uplifting and progressive melody, with a warm and comforting musicality, and a story that seems just personal enough to connect, but also vague enough for listeners to make it their own.
It's a pleasure to know there are artists and songwriters creating and performing music of this nature with such clear passion and a love for the process right now. It's easy to hear why fans have taken to the rising star so notably in recent months. This latest video and single speak volumes on behalf of the quality and content that's to come. Definitely a name worth knowing.
Download the single via iTunes or stream it on Spotify. Find & follow Amanda Jordan on Facebook, Twitter & Instagram or visit her Website.