The double-barreled title of this song from Philly alt-rockers Almshouse is a genuinely fitting taster of the contrast and progressive journey that unfolds within.
Introducing a band with a powerful series of undertones to their writing, and a somewhat classic, almost theatre-inspired approach to musicality, Cups (20,000 Sunsets) pours into the room as this multi-layered, increasingly intense and immersive experience, that's effectively captivating and decidedly memorable.
By the end of the plus-four-minute performance, video included, you're likely to find the incoming silence a little overbearing. There's something about the movement from the initial story-line, the concept of the cups, to that simple anthem-like chorus of 20,000 Sunsets, that proves strangely encapsulating and even comforting. It's a moment of power and darkness, but it brings through a kind of nineties-style nostalgia, a vintage driving ballad bravado, that you can't help but crave a little more of once it comes to an end.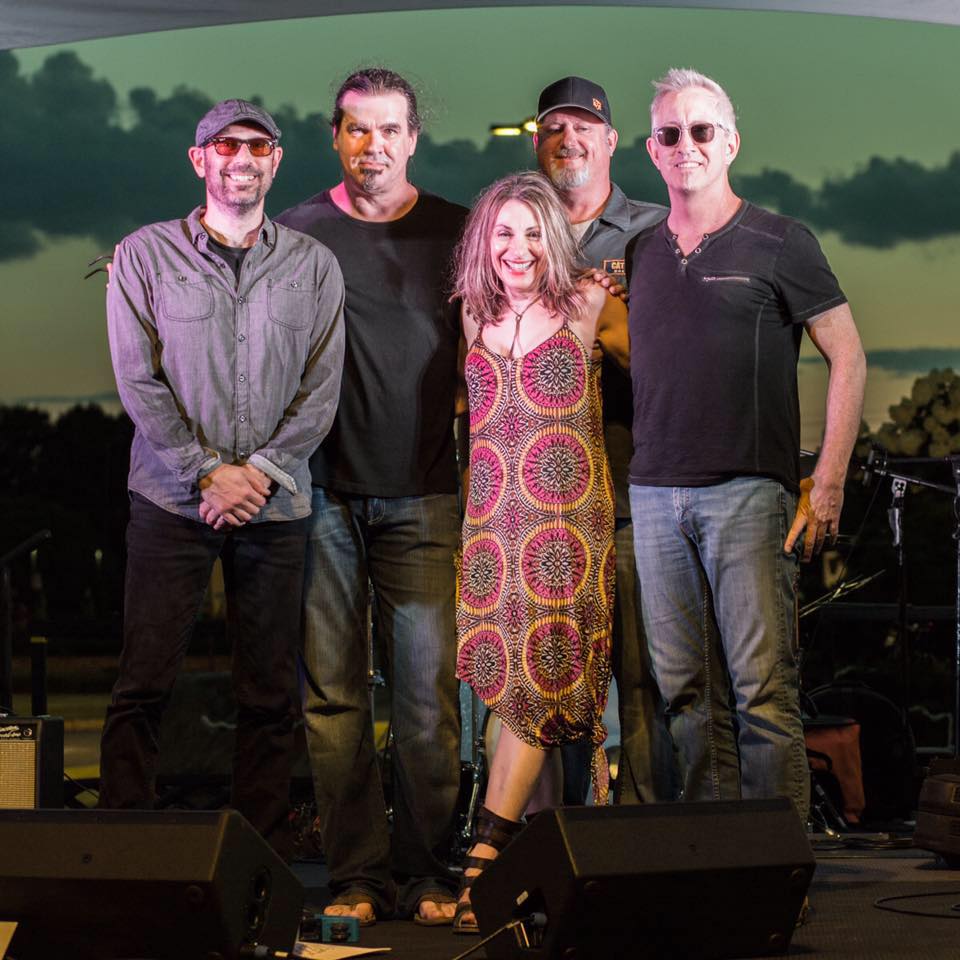 The great thing about this song is that it shows you something new each time you dive back into it. The poetic depths don't necessarily connect the first time around, but that blissfully organic, Americana-inspired mandolin and acoustic guitar intro, undoubtedly invites you to try again. Then you get the big beat, and the initially smooth and low leading voice, and with that the story-line – these images, these scenes that proceed to surround and envelop you.
Meanwhile, the band partake in a surprisingly unsettling game of poker, juxtaposed by shots of children. And slowly but surely, you start to build this profound understanding of the song's take on life itself. A brief look at the ultimate journey from the cradle to the grave, the way the world changes and yet keeps on spinning through all of these sunsets and experiences.
Powerful stuff, and a refreshing hit of songwriting and musicality that genuinely seems incomparable right now. Hopefully there's more to come.
We've been mostly lucky
But the world got ugly
Cry your heart out
Everything changes, no one is safe
Download the single via Bandcamp or iTunes. Find & follow Almshouse on Facebook & Instagram or visit their Website.