Cinematic beauty in strong supply – producer and artist Alfonse impresses with a stunning soundscape and song for this latest release.
Channelling the synth-soaked, sci-fi-esque layers and mood of the eighties, Generator is quick to rain down around listeners with its immersive multi-layered realm of dance-ready melodies and dreamlike energy.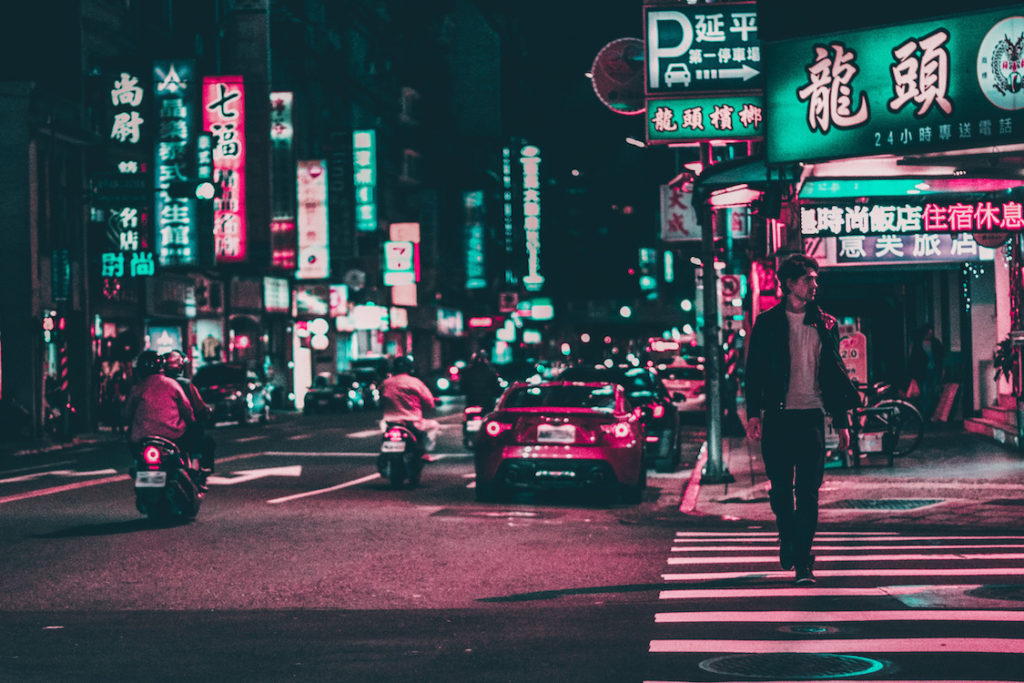 Following a powerful introduction to the composition, this M83-style hit of instrumental bliss, the vocal soon comes into play – injecting a fresh level of artistry into the process; an accessible edge, an addictive, simple melody, and a hook that exudes passion and brightness. The rising anticipation leading to this moment is brilliant, the instrumental and the voice uniting in an emotive rise up to the boldness and bliss of the finish.
Having built an impressive following for himself on YouTube, thanks to a series of tracks made exclusively on 'cheap' 80s keyboards – along with some noteworthy airplay on BBC 6music – Alfonse raises the bar all the more so with impeccable song-writing and euphoric escapism.
Generator is beautiful, a dream to turn up loud and lose yourself with. Well worth a listen.
Single out February 12th. Check out Alfonse on Twitter, Instagram & YouTube.