The brightness of pop meets with the organic guitar swagger and song-writing of country for this beautifully summer-ready new single from Ontario's Alexis Taylor.
Leading with a brilliant edge of folk-rock and upfront, clean-cut vocals that meander faultlessly throughout the stages of the song, Getaway is an easy hit – catchy and comfortable, well-produced, with a likably nostalgic energy that's a pleasure to escape into.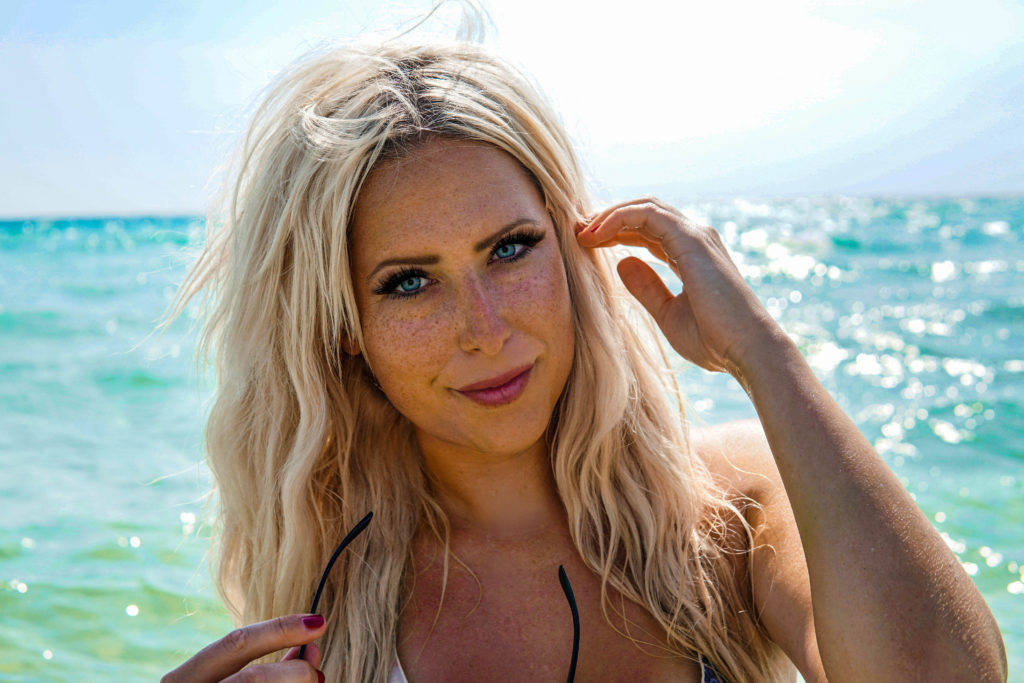 Setting the scene with clear imagery and detail, Getaway progresses from its simple verses to the satisfying resolve of its hook in a manner that feels a little like a nineties pop-country hit.
Throw in a stylish dash of electric guitar towards the end, and a middle-8 that loads up on rising anticipation, and Getaway introduces the sound and style of artist Alexis Taylor in an impressive way. Hopefully there's plenty more music to come.
Download or stream Getaway here. Check out Alexis Taylor on Facebook, Twitter & Instagram or visit her Website.