Alexandre Perotto is a name you don't tend to forget once you've stumbled upon even just one of his many compositions. His latest release is far from the exception, seeing the artist expand his reach even – uniting the blissfully hypnotic nature of his piano-led melodies, with elements that help build a slightly fuller, additionally detailed soundscape. These dashes of warmth add a sense of space within the piece, so rather than a simple and intimate solo performance – you get to witness something that seems much bigger, with a broader wash of artistry, and perhaps a slightly more intricate sense of depth.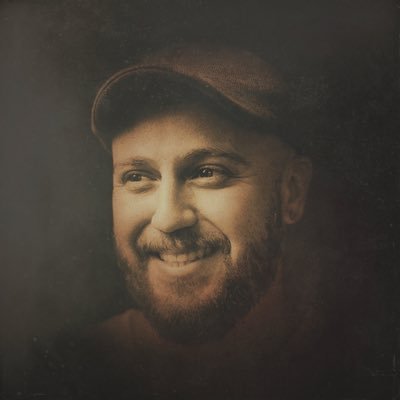 As is always the way with his music – somehow, even among the ocean of new releases and compositions throughout time, Perotto manages to think up these calming, neo-classical creations with distinctly memorable traits. There is familiarity in the melody of Surmount, there's also familiarity in the emotions it goes through – the introduction presenting a level of melancholy, the later sections hinting at hope and possibility. These feelings become something of a cinematic blanket of comfort – just as the hook to a favourite song might be. Being that the word Surmount means to overcome or conquer, the feeling of rising up through quiet and uncertainty – to brightness and optimism, even success, is beautifully relevant to the underlying sentiments of the track.
Alexandre Perotto impresses every time, but more than this – he engages his audience, creating something specifically for them; building bridges between us with these gorgeously expressive works of art.