Inspired by some of the great RnB and pop artists of our time, Ajani Hendrick drives with a smooth style and a softly emotional performance on this latest release.
Digging deep into precisely the story-line implied by the title, Thank God You Cheated holds nothing back – regret and betrayal roam free throughout the lyrics, the verses in particular detailing both the heartbreak and the desire to move forwards. From a songwriting perspective, the issues are rightfully resolved during the hook – this moment sees the song move from struggle to possibility; a flicker of hope, that things will get better. The story works well and is one that a fair few listeners may well be able to relate to.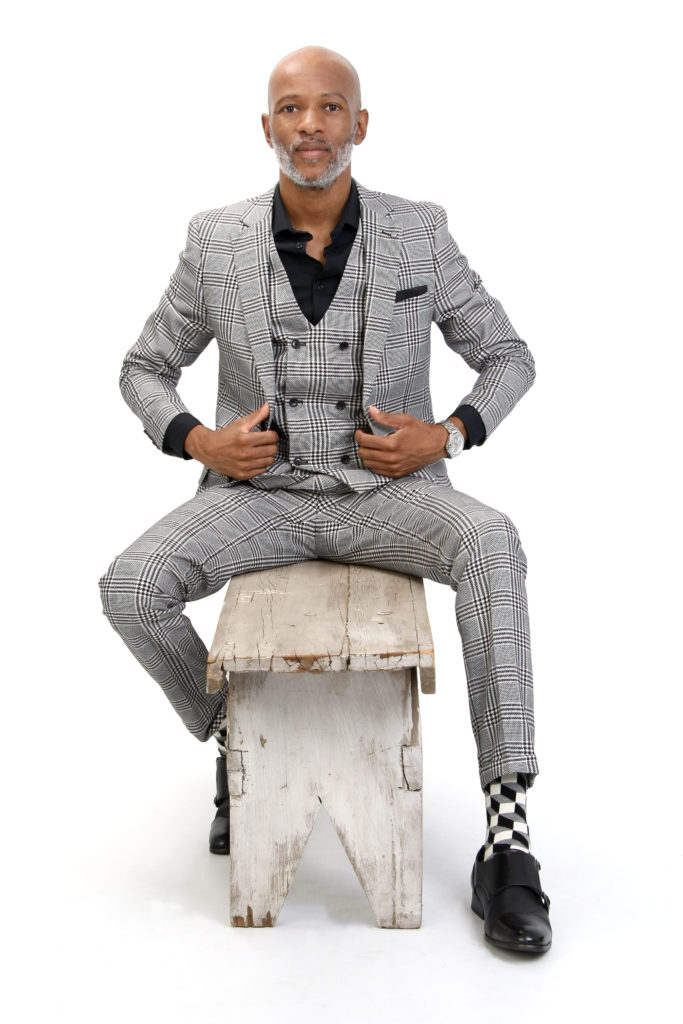 Musically there's a full and mellow sound to this track – Allrounda has crafted a smooth jazz and classic RnB soundscape that suits Hendrick's softly expressive voice really well. Though the song doesn't hit hard – the verses roll into the hook almost as if the whole thing is one fluid moment – it still manages to make its point, and actually, there's a certain free-flowing aura on the whole thanks to that consistency and movement. In addition, Ajani Hendrick offers up a subtle but certain tone and style of delivery that would quickly become recognisable as his own. A few more releases of a similarly professional and emotionally honest nature will be sure to seal the deal.
Thank God You Cheated is a phrase most of us are unlikely to have stumbled upon before. In hindsight though, not only does it grab attention for its original wording and intrigue, it also underlines quite poignantly the subject matter at hand. The lyrics presented outline precisely what the singer has gone through, and this title ultimately represents a state of moving on in life; stepping into a better place, shaking off the past and learning from it. All in all, it's a point well made, and Hendrick's descending melody line is humble yet memorable in its own unique way.
Download or stream the single here. Find & follow Ajani Hendrick on Facebook, Twitter & Instagram.