Artist and songwriter Adri'D strikes up a smooth melody and confidently dismissive, honest writing style as this mellow RnB release Never In Love hits the scene.
Building up with a somewhat humble introduction, the song is likable from the outset for its gentle vocal and the meandering yet recognisable nature of the melody; not to mention the simple sway of the beat. Soon enough though, the track resolves with its hook in a gorgeously satisfying way.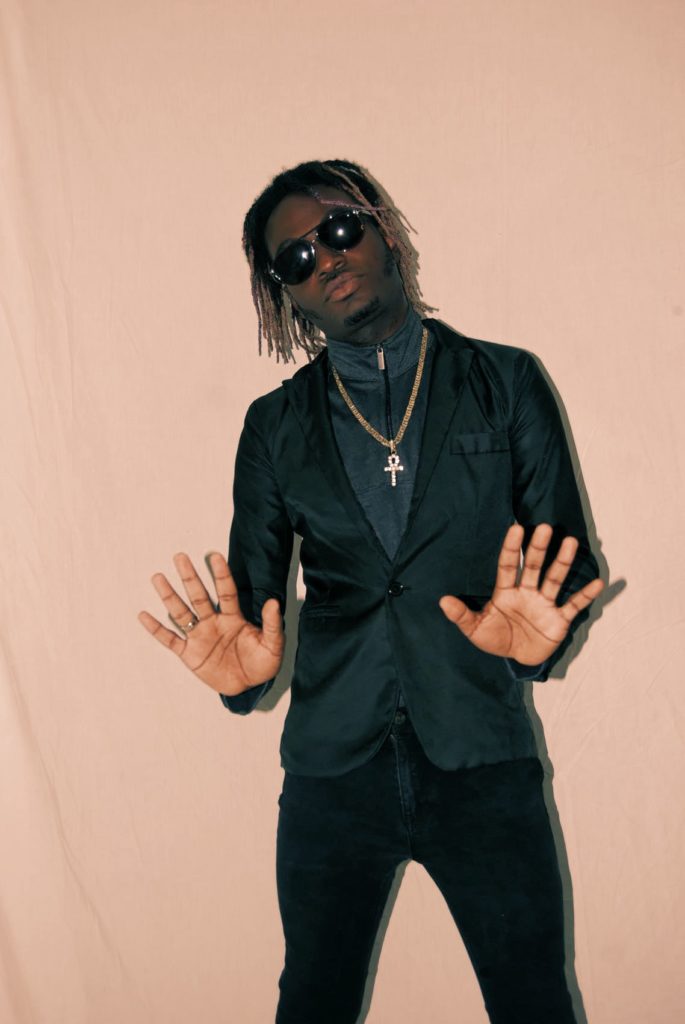 Whatever implications the title offers, the subject matter seems to surprise – 'I was never in love with you' resounds as the dancehall rhythm takes over briefly, and then things drop back into the weight and warmth of before.
Great writing, simply put, unexpected yet fitting and relatable as it kicks up. An easy hit, subtle in its striking dismissal of a certain other, melodically and musically entertaining, naturally catchy. The chemistry just works. Nicely done.
Check out Adri'D on Facebook, Twitter & IG.