Artist and songwriter Adil C leads with equal parts nostalgia and contemporary sound design for this organic and emotive new single.
The uniquely expressive vocalist draws affection from the offset for his clear passion and vulnerability, both lyrically and performance-wise, and these qualities continue to shine as the production slowly but surely gathers momentum.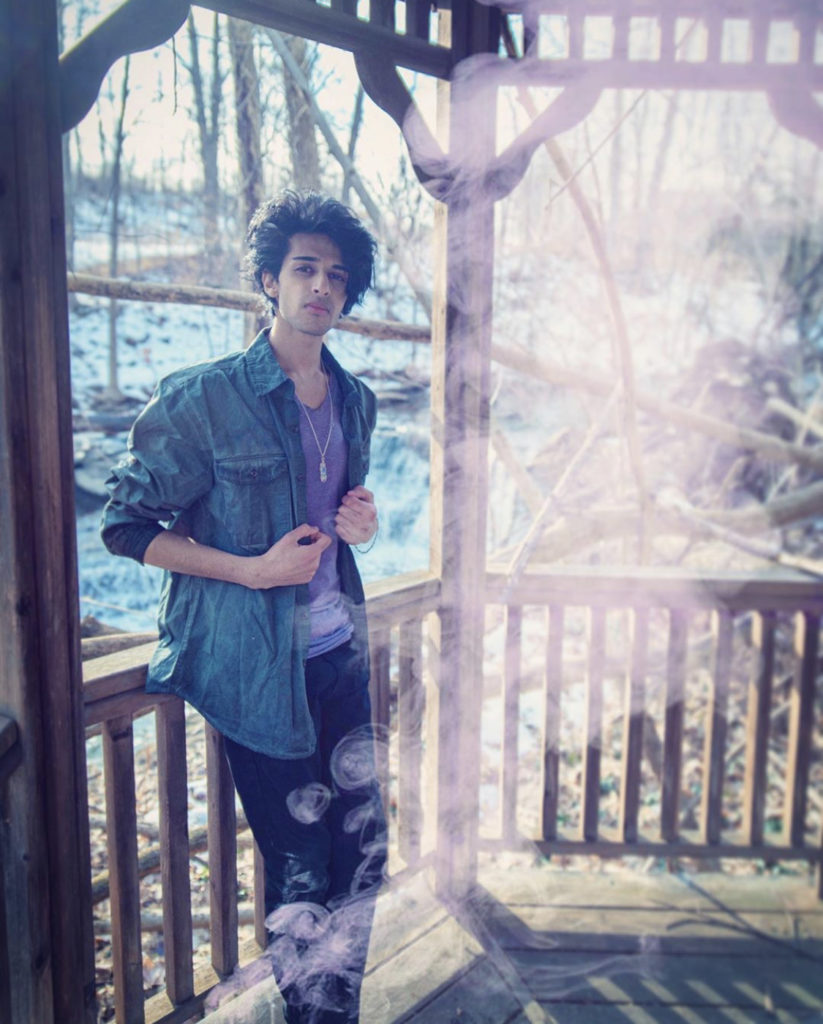 Where Are You utilizes purely a piano and guitar sound for the most part, immediately recreating an intimate, raw live-setting experience, which allows the personal nature of the lyrics and the upfront performance of the video to connect on a pure and uninterrupted level.
By the time the song's outro swings around, the rhythm kicks in, the title and hook sentiment repeats around listeners in a passionate outcry, and Adil C further seals the deal in presenting himself as a heartfelt and fearless artist – with a genuine air of intimacy to his music.
Having been part of the scene for quite some time now, Adil C is beginning to use his music to make a difference in the world. He is currently actively posting about and supporting both FUCK CANCER and Pencils of Promise, sharing his platform and talent as a means of giving back to the world and those who need support.
Check out Adil C on Facebook, Twitter & Instagram.