Despite the increasingly high caliber of music coming through from independent artists and bands of late, you still get a certain sense of something special from those songs that truly stand out – for their unique approach, and their simultaneous ability to connect and enthrall and entertain. Adam Wendler's Long Wave is undoubtedly one of those songs – a single that stands out by a mile for its metaphorical strength, its entrancing melody, and its immediately uplifting musicality – among so many other elements that really help it shine.
Wendler's creative direction is that of a folk-pop sort of ambiance, rising in intensity but thriving for the most part on the brightness of his songwriting. His voice is uniquely characterful, soulful and recognisable, and it leads you through these poetic verses in a manner that lets the weight and warmth of the hook really grab hold of you. It's easy to find yourself pondering the ideas within and simultaneously singing that hook section repeatedly, whilst being unavoidably energized by the sheer organic bounce of the musical backbone.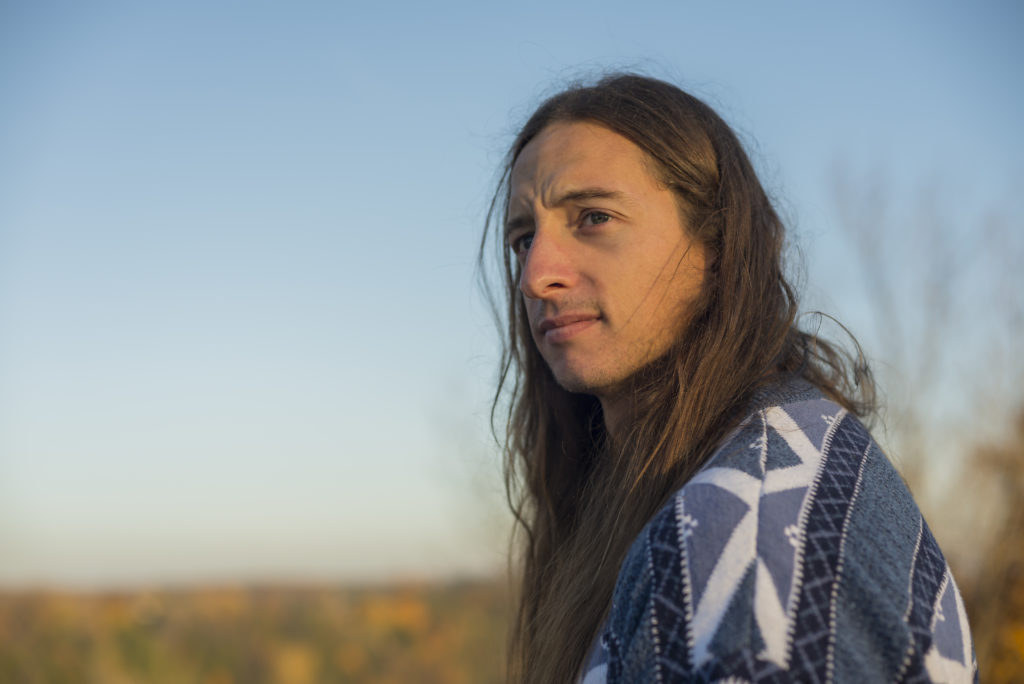 Photo by Anthony Strome. 
In addition to the simple personality and power of the song, the accompanying video showcases a seemingly freestyle performance from dancer Eden Meier Akapo – an incredibly expressive and captivating leading artist, taking a simple, spacious setting and making it his own in line with the optimistic freedom of the song's sentiment. This release in full is easily one of the best of the year. Wendler has a timeless sound and a superb style of songwriting that's refreshingly poetic and inspiring. Long Wave is stunning and I won't be surprised to hear this popping up in playlists and across radio stations throughout the coming months.
Stream the single on Spotify. Find & follow Adam Wendler on Facebook & Instagram. Visit his Website for more information.