8NGEL's smooth and emotionally loaded vocal style and lyricism meet well with the lightness and rhythm of this beat from speakerbangerz. Showcasing a quickly entrancing melody, and an underlying concept that sees the artist get deep and personal about love and perspectives within relationships, heartbreaks (& heartaches) offers up a journey through precisely the ups and downs implied by the title.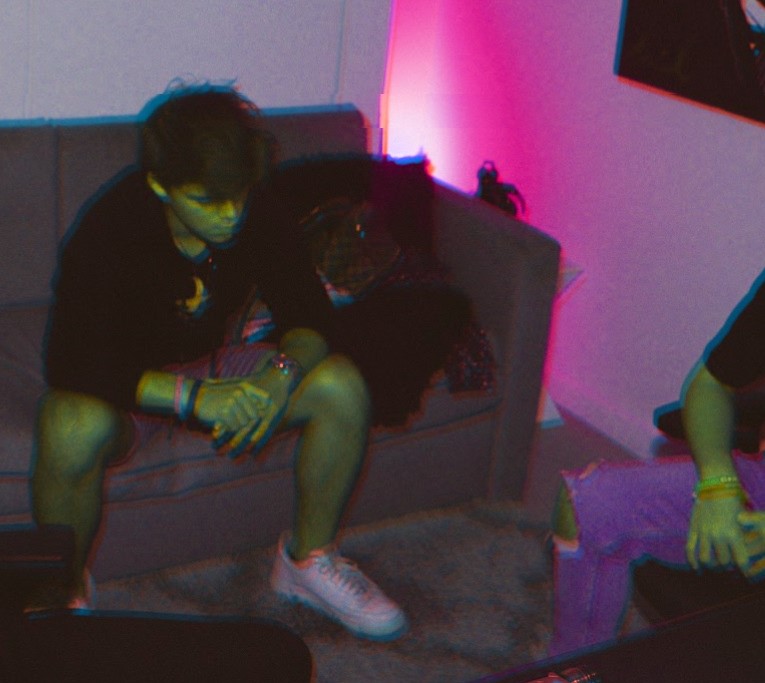 Though the track spans barely further than the two-minute mark, it makes sure to subtly leave its mark in that time. A distant vocal layer adds a level of humble intimacy that reflects the central sentiments of the writing really well. Rather than taking to forcing his sound and his ideas into the forefront of the audio journey, modesty makes for a much more interesting and appealing approach – the listener will likely hear the realness and purity of the lyricism, and try harder to let that connection reach out as the song progresses. A second listen seals the deal, allowing the details and moments within the story really stand out.
heartbreaks (& heartaches) is a great track, honest and intentional, indicative of an artist with a thoughtful and loving nature, but also an honest and unapologetic way with story-telling and realness.
Stream the track on Soundcloud. Find & follow 8NGEL on Twitter & Instagram or visit his Website.