Introducing a different kind of groove from 3mind Blight – musically uplifting, exciting – the new single blends punk-rock grit and freedom with metal rhythms akin to the headbanging anthems of times past.
Add to this a rock and roll purity in solo, pace and clarity, with short lines of longing to bond, and Until The End shines light on a whole new side to the artist once again.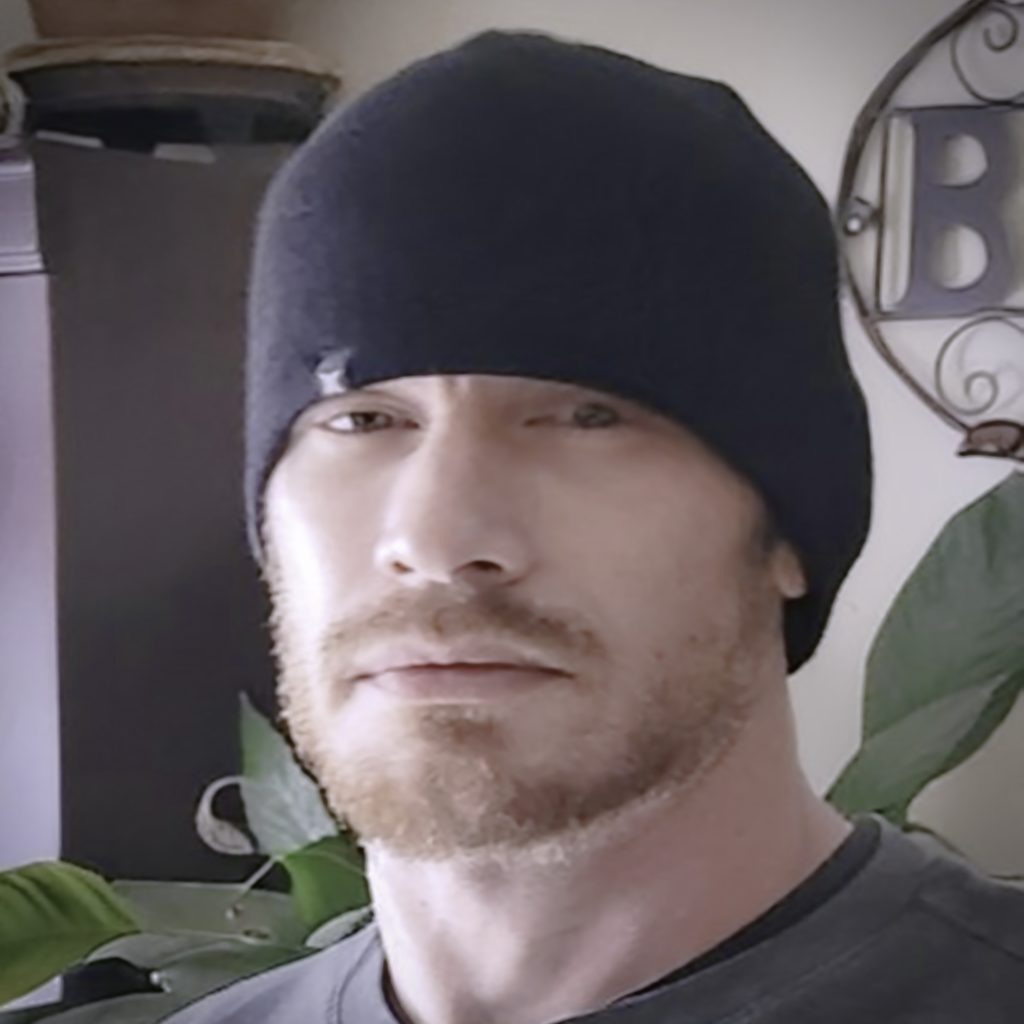 Still maintaining those essential traits that forever elevate his creative voice, 'I've never been able to act like I'm stable' kicks things off in a revealing and ultimately relatable, modern-life-ache kind of way.
As personal as ever but later accessible in poetic vagueness for that essential audience connection, Until The End soon pleads to a significant other 'So let me in'. The opposite approach is more commonly found in modern music – a call out for help from a suffering protagonist. In this case we find the friend bridging the gap – the latter half talks of not being alone; don't fight this by yourself.
As this central intention exposes itself, the music becomes increasingly uplifting, welcoming and engaging in a live rock show kind of manner. It's perhaps the first time in a while that a 3mind Blight instrumental has added so much joyful escapism to the expression.
In the same instance, there's a touch of darkness to everything – the melody, the delivery, the distortion – but that's the way of the artist; juxtapose and disarm, connect and communicate. Another refreshing take.
3mind Blight displays the ups and downs of life through various musical pathways, always unexpected but always in tune with the natural flow of his creativity and depth. The catalogue continues to grow.
Pre-save Until The End here. Check out 3Mind Blight on Twitter & Instagram or visit his Website.