Hauntingly beautiful sound-design and piercing vocals unite to elevate this beautifully optimistic and euphoric new single.
From the emotive and soulful Samantha T, and the ever-iconic 3mind Blight, This Is Not The End promises one of the most enchanting and musically addictive releases from all involved.
The power of collaboration proves incomparable here, showcasing uniquely dreamy yet heartfelt lyrics and performances, the contrast and indeed communication between the two voices delivering an alluring and intoxicating listen.
Alongside all of this, the blissful lightness of the production grips throughout, and evolves to bring in an impressively uninhibited guitar solo, which meanders with its own equal sense of soul and purpose across the song's final third.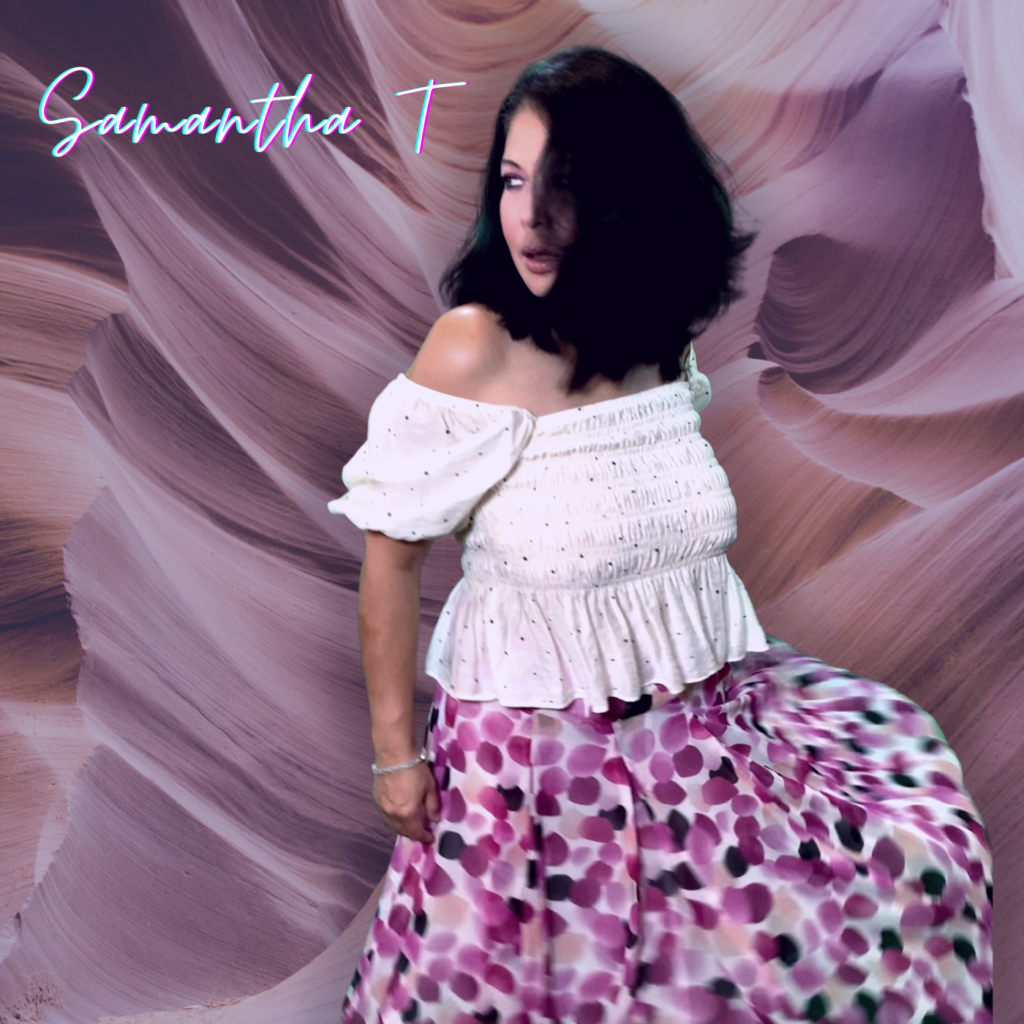 Blending genres with fearless devotion to the cause, This Is Not The End manages to feel like both an alternative pop or trip hop offering, and a timeless pop-rock anthem that begs for you to witness it in the live setting. That mainstream energy fused with the independence and artistry of songwriter freedom works its magic consistently, and what appeals for its initial sense of intimacy and longing, later connects with all the more intensely for its resounding presence and warmth.
Easy-going in style but complex in topic, as well as brilliantly written, performed and mixed – This Is Not The End introduces a welcomed twist of positivity from 3mind Blight, and stands tall on the strength of both its set-up and the underlying intentions of the writing. Heartbreaking yet hopeful. Get this one in your playlists for the months ahead.
Check out 3mind Blight on Twitter, Instagram, Songwhip & his Website. Find Samantha T on Twitter, Instagram & YouTube.