Undoubtedly the most striking and fascinating song from 3mind Blight yet, Paranoia cuts deep and deals with everything the title implies and then some.
3mind Blight is a creative who never lets the walls of genre or expectation dictate the music he makes. This track is classically his, somehow – there are threads and traits; the voice, the beat, the mood – but it's also nothing like what came before.
Paranoia is a track that hits harder and connects a little more intensely as it progresses. From the offset, the simple darkness of a mellow hip hop beat accompanies an equally dark and angst-driven vocal outpouring that immediately captures your attention. These aren't the sort of lyrics you stumble upon in the mainstream or indeed in much of the world's indie playlist for the most part. These present a certain difficult truth that isn't often talked about or expressed in such an open and gritty fashion. 3mind Blight tackles it head on, detail for detail, letting the words and his performance intensify accordingly as the concept and the soundscape progresses.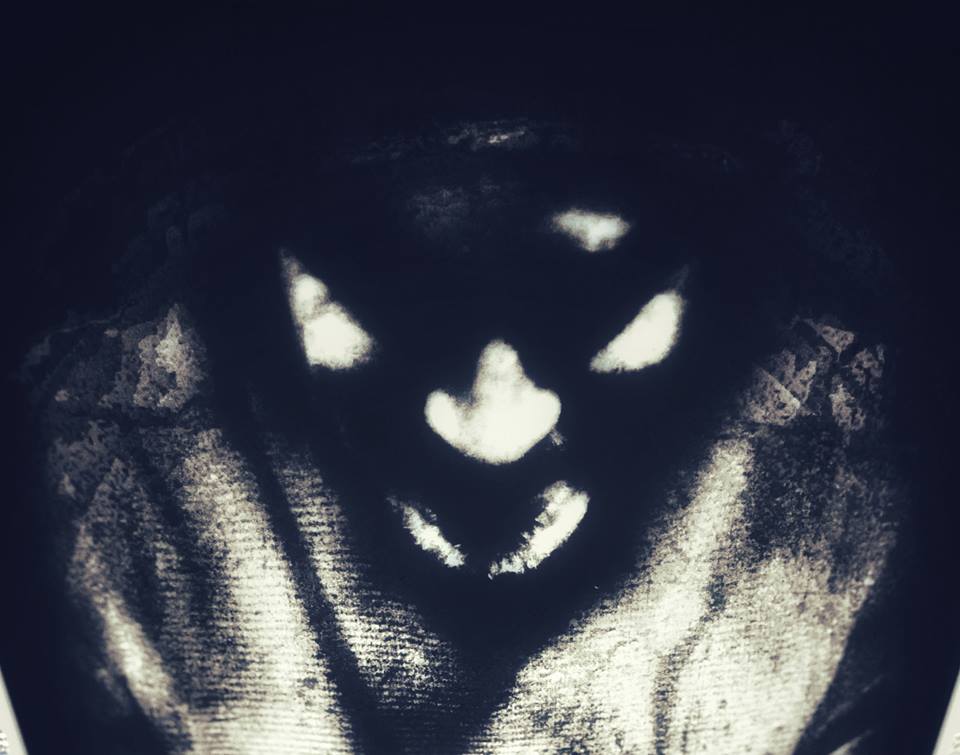 Things switch up even more-so when the track's chorus hits – this 3mind Blight way with music, fusing hip hop with electronic rock, reaches new levels of power here – this is undoubtedly one of his most memorable and effective hooks yet. I was reminded partly of the early Eminem albums – the doubled vocals, the dark melodies, the unedited honesty. The contrast between these moments and the verses is brilliant, the fall back to the second verse makes certain to hold tight to your attention. The spoken word style delivery now makes it close to impossible to ignore the lines and to not feel the fear and the struggle that the artist so openly talks of.
Everything about this works perfectly, the lyrics and the soundscape, the performance, the structure – absolutely the best of his work to date and a uniquely interesting and quite addictive track that ticks a whole lot of boxes. The sort of song that speaks out for you or offers so much vulnerability and humanity that you can't help but connect with it and feel what it portrays within.
Download or stream the single here. Find & follow 3mind Blight on Facebook, Twitter & Soundcloud.