Simone Salmon hosts the brand new podcast Messages From The Other Side – a show that digs deep into paranormal encounters and questions regarding the spiritual world.
A renowned and well-practiced Psychic Medium, Simone leads with a host of personal experiences ranging from her work with numerous clients to her own individual meetings with voices and beings from the other side.
The new weekly podcast has already released a couple of captivating and bizarre, unsettling stories that are difficult to dismiss. A recent episode entitled Voices In The Walls sees the host explore her own struggle with the voices heard in the walls of her apartment – a phenomena that got so intense she eventually called the police; and indeed began to question her own state of mind.
The way Simone presents the podcast is not only incredibly professional but skillfully detailed, and narrated in a manner that's immediately compelling. The quality of the show and the style in which it's been put together is reminiscent of the great Radiolab. In this case though, you get a deeply intimate and niche set of incidents – offered up by someone who is specifically a professional in this particular field. Her delivery of the events within is of a calm and collected nature, drawing you in from the offset and proceeding to keep you engaged right the way through.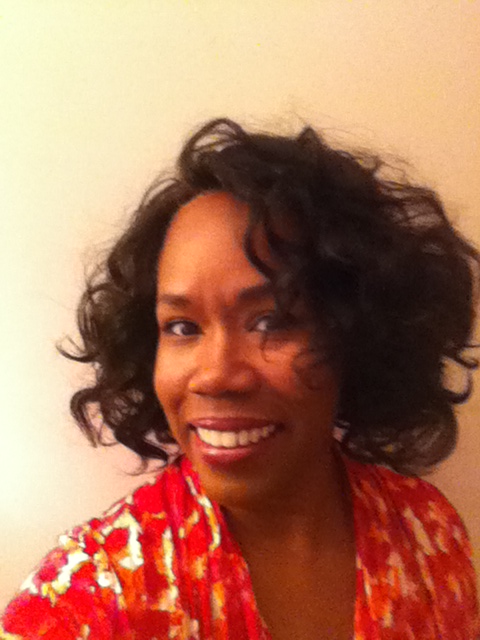 Voices In The Walls is intriguing at first, fascinating as it progresses, and notably spooky as the full scope of the story pours through. Simone tells of the encounter in a brilliantly articulate and perfectly descriptive manner, adding just a dash of emotion when relevant, and making certain to hold tight to your attention throughout.
For those with a natural interest in the paranormal and the spiritual world in general, this new podcast is a must. In all honesty though, even those not previously inclined to explore such avenues will likely find these episodes incredibly absorbing.
At under fifteen minutes per show, it's an easy and rewarding treat to listen in on. Simone Salmon has put an impressive level of thought, writing, and intricate sound design into these short episodes. Though it's still early days, this is undoubtedly set to be one of the most alluring up and coming podcasts around.
Check out all episodes on Anchor or search for them via Spotify, Stitcher, Breaker, Google, RadioPublic, or Pocket Casts. Coming soon via Apple. Simone Salmon is also the author of Camille and the Bears of Beisa-Drafnel – an adult fantasy set in three worlds and depicting the paranormal mixed with Jamaican folklore. Find & follow her on Facebook, Twitter & Instagram or visit her Website.