Alexander (Sasha) Conway, the multi-genre producer from Arizona, otherwise known as LUURK, is on the verge of releasing a host of brand new music as part of his new project idkanymore. The venture is a collaboration with In Finding Way's Nicklaus Grassett – AKA afterweland.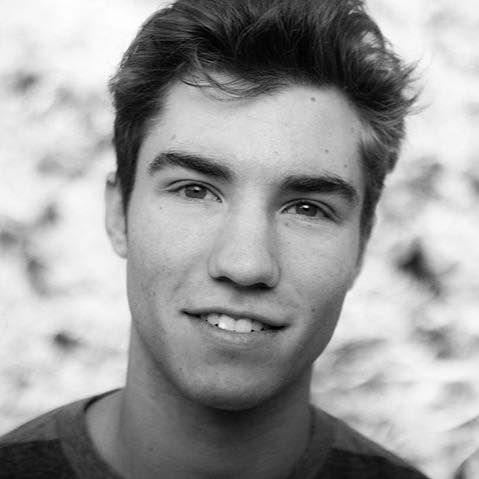 The duo have worked on their separate musical endeavors for some time, offering unique styles and creativity in their own way, but this year sees them join forces and wander out into the depths of audio expression – ready to offer music fans something completely fresh. Rumor has it – they'll have some brand new tracks out within the next couple of months.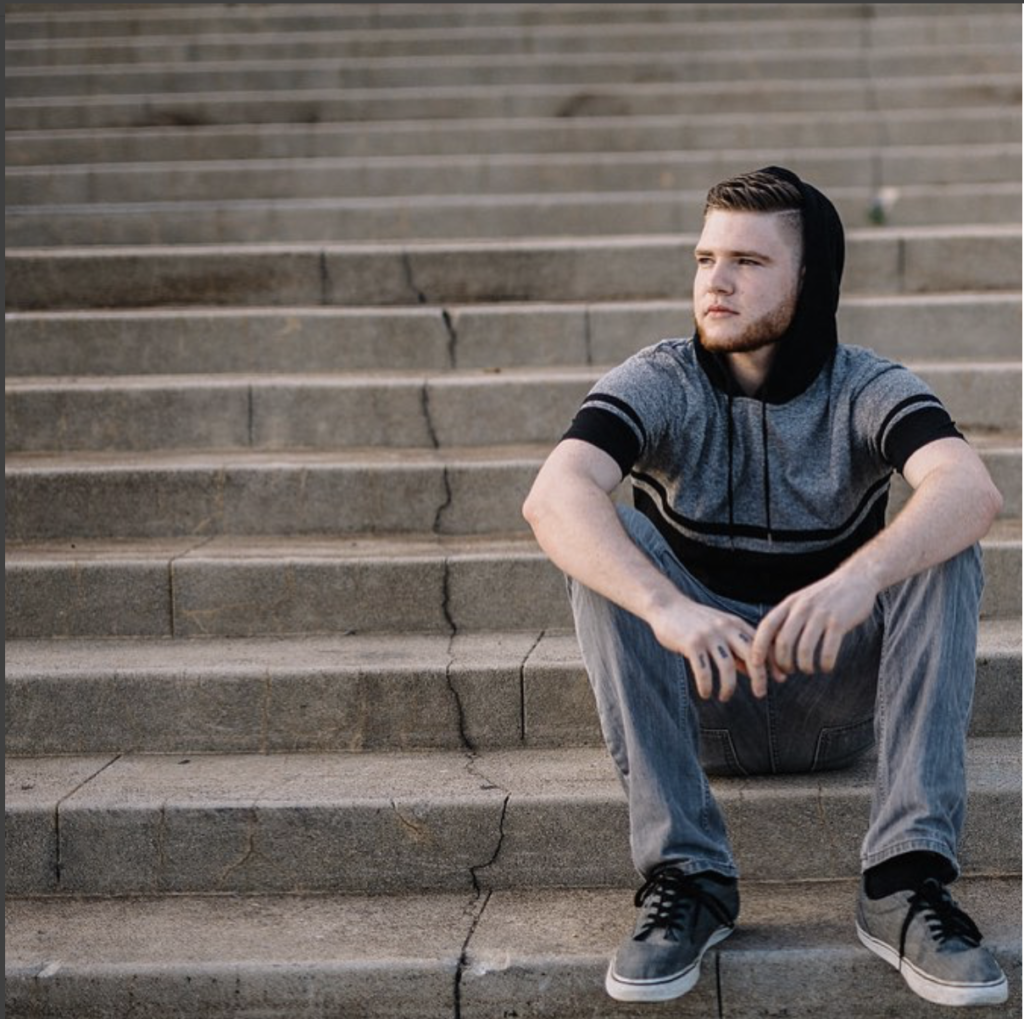 Each bringing their own qualities and expertise to the stage, idkanymore is set to see the artists reach new heights with their music. LUURK's work as a solo artist has been consistently impressive in itself – somehow it's likely that this new team-up will introduce something even more spectacular. Well worth looking out for.
Find out more about the project or tune in for music updates via Soundcloud, Facebook & Instagram. Check out LUURK on Facebook, Twitter & Instagram. Find & follow Nicklaus Grassett on Twitter & Instagram.