Undoubtedly in a league of its own right now, Justice Tech Pros is a platform designed for and dedicated to exploring and explaining the current justice system in an accessible and revealing manner.
Where most of us will come across issues of injustice and moments of uncertainty regarding the legal system, crime, punishment, this show aims to bride the gap between the system and the individual; helping creating clarity, a sense of understanding. The host effectively removes that distance between fact and fiction, and implements a manner of explanation that helps really give many situations actionable substance; and helps give many listeners a strong footing and an ability to knowledgeably engage in the conversation.
The show's host leads with an immediately relatable and likable persona, which seems almost irrelevant when dealing with such important and often life-changing information, but it makes a huge difference. These topics and terms are thrown around in the media, the news, TV and film, yet for the most part they mean little more than a further layer of confusion for the average listener. In this case, the host's persona fuses with his clear and unwavering expertise on the subject of justice, and on a seemingly limitless number of cases and backstories at his disposal, and the result is something that's easy and fascinating to listen to. More than this, it's incredibly revealing, insightful, and offers up a chance to completely change your perspective of the world and the events that take place around you.
After diving into an episode or two, rather than purely reading about a story, you can now actively comment upon it – understand it, and form a legitimate opinion as to whether or not the outcome was fair or not.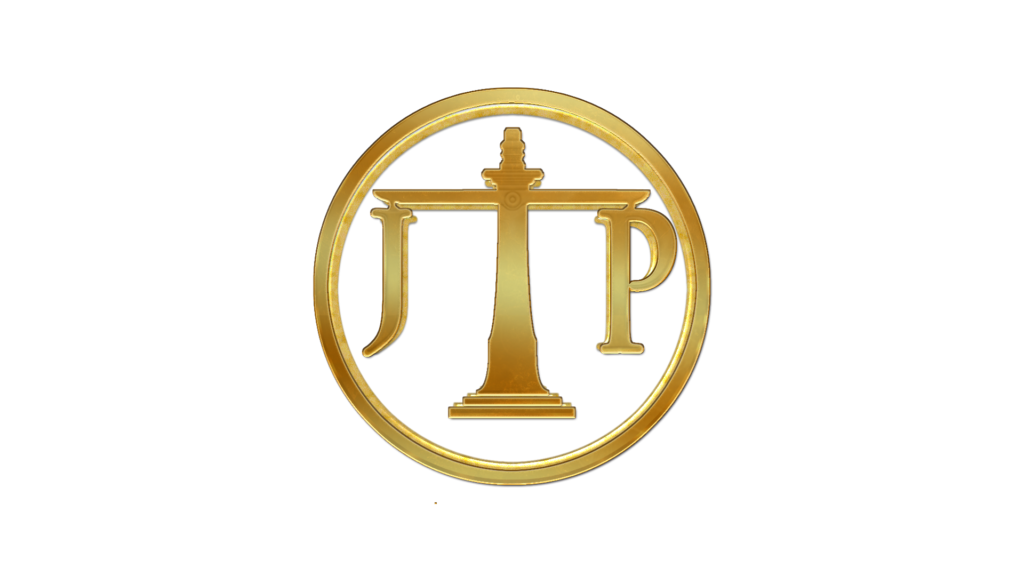 From Accountability to prosecution, law to legal immunity, lies, truth, freedom and punishment, Justice Tech Pros covers everything. At a glance, this is real-life crime and story-telling – the kind of escapism audiences often swarm to in their spare time. In reality though, there's a plethora of invaluable information presented throughout these episodes, and the range of cases, the weight of the truth, is often startling.
While only thirteen episodes deep to date, Justice Tech Pros has already found its flow as an independent podcast. Celebrating justice, fairness and truth, above all else, the Podcast keeps its values at the heart of everything it takes on. Absolutely worth tuning in for as the background to your day or a long commute.
Justice Technology Professionals is a Litigation Support Firm. Their role is to assist Counsel in many aspects of legal assistance. Visit their Website for more information. Check out all episodes of the Podcast via YouTube.