Prior to the release of their most devoted project to date, long-time creatives Two Brothers kindly took part in an interview, to share insight on their writing process, their performance style, and their plans moving forward. Here's the conversation in full.
* * *
Hi guys – thanks for the interview! To introduce things, where are you based, and what prompted you to start making music together?
We are all from a small town called Ojai, CA. We've known each other and have been friends forever and we all have played music together. This is the first band we've been in to really take seriously.
Bee With a Broken Leg is brilliant, quirky yet intense, vocally unique and musically organic, even raw – you make strong use of contrast from softer moments to distortion and back. What was the creative process like for this?
We wrote this song as a remark to the previous producers we struggled with. We somewhat tried to write a song that went against everything they tried changing about us. At the time, we had a local radio show give us a hard time and gave us the perfect opportunity to add that into the song. Kinda fit the theme for us.
Given the softer musical moments and the mid-section of the project in particular, is there a potential for acoustic performances or do you plan a fairly eclectic, dynamic live show, with a little of everything?
An acoustic idea would be great but our music tends to be a little too dynamic to fit. There are definitely parts that would be awesome to do and parts that wouldn't but the idea of a mashup of parts just came to me from answering this.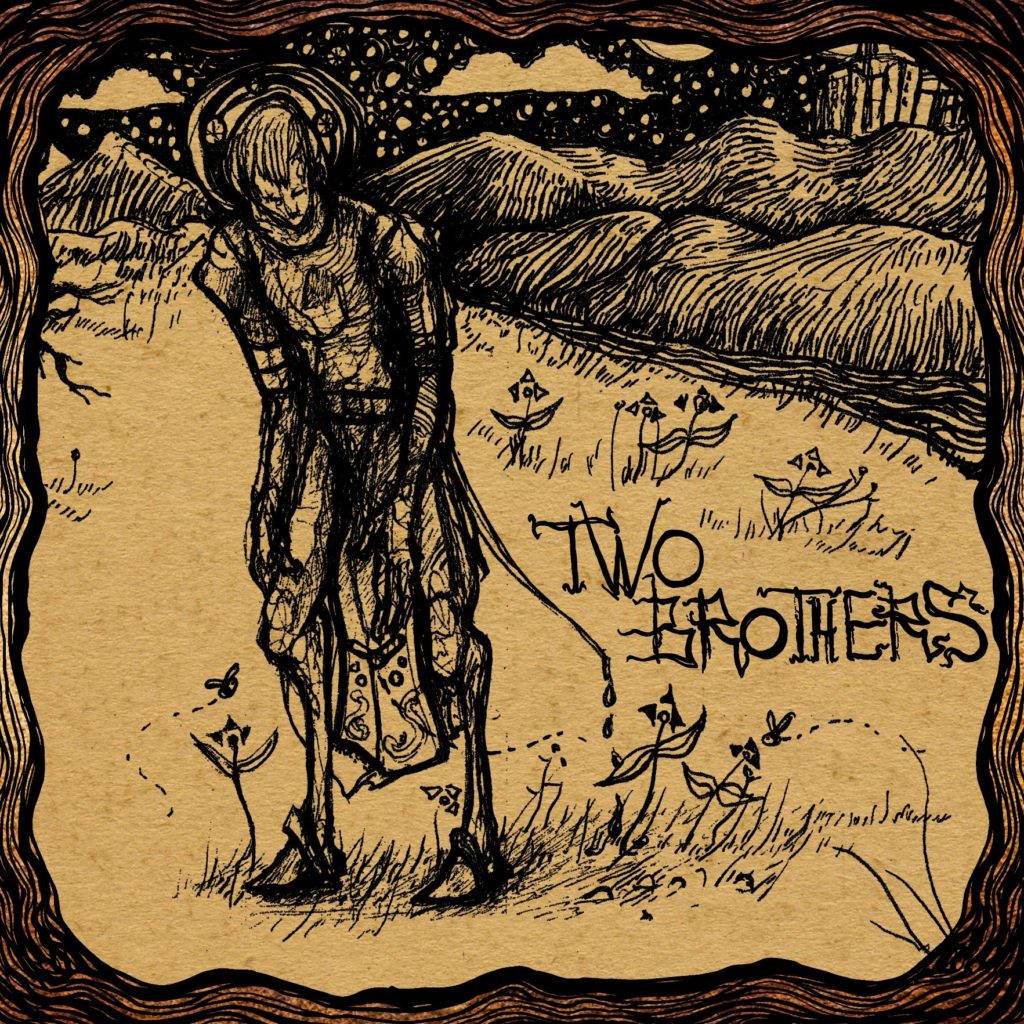 Are live shows a big part of your near-future plans?
Absolutely. We have the amazing chance to play Jam in the Van on June 24 and we've been rehearsing for that. Once that show is done and out, we would love to start playing more and not just in our local scene. 
Your social presence is introduced with the tag line 'Post Weezer that no one asked for' – was this sound intentional, were you superfans of the band, or did you just fall into a style that felt relevantly described by that?
It's more of just a dumb inside joke. We all think the term "post" to a genre is a little ridiculous. We came after the band Weezer so we are technically post Weezer. We also just have a hard time categorizing us and couldn't actually decide on anything.
Tell us about Star Thief – how did it come to be, and what does it represent for you as a band?
This album is the most we've put into our music with every aspect. Writing, recording, producing etc. Not that we didn't take anything else seriously, but we truly put in the most work with this.
What's your greatest ambition or goal with the music?
In all honesty, to get this band as far as it will go. It's nothing we plan on stopping with. There's no end point to this band.
What's the best thing about being in Two Brothers?
True artistic freedom. We are all on the same page of creativity and have never had the thought of "we can't do that".
Is there anything else we should know?
Keep a lookout for our album being released in June 17th.
* * *
Check out Two Brothers here or via Facebook, Twitter & Instagram.