Following the release of her single Sunshine and Rainbows, we caught an interview with artist and songwriter Rachel Price to find out more about the music, about what drives her creatively, and what her hopes are for the future. Here's how it went. 
* * *
Hi Rachel, thanks so much for the interview & congratulations on the release of the single – what was the writing process like for Sunshine & Rainbows?
It was fun once we got into the groove of things. I wrote it with Ben Flanders (my guitarist/producer) and Wesley Nilsen. We had some trouble coming up with an idea and got somewhat frustrated on the front end of the write, so we harnessed that frustration and came up with the sarcastic premise of the song. Ben and Wesley started jamming, we threw out some melody ideas, and the lyrical wheels started turning.
What does the song mean to you?
I think it represents how valuable the ability to laugh at crappy situations can be. When you're in the middle of a bad day it never feels good, but in hindsight the worst days sometimes make for the best stories. Sometimes.
How long does it generally take you to go from a simple song idea to a fully recorded, mixed, mastered release?
The turnaround for this song was pretty quick. It was written in one day in November and was fully completed and released by March 2nd. It varies though. Another song on the EP was written well over two years ago and won't be released until later this year.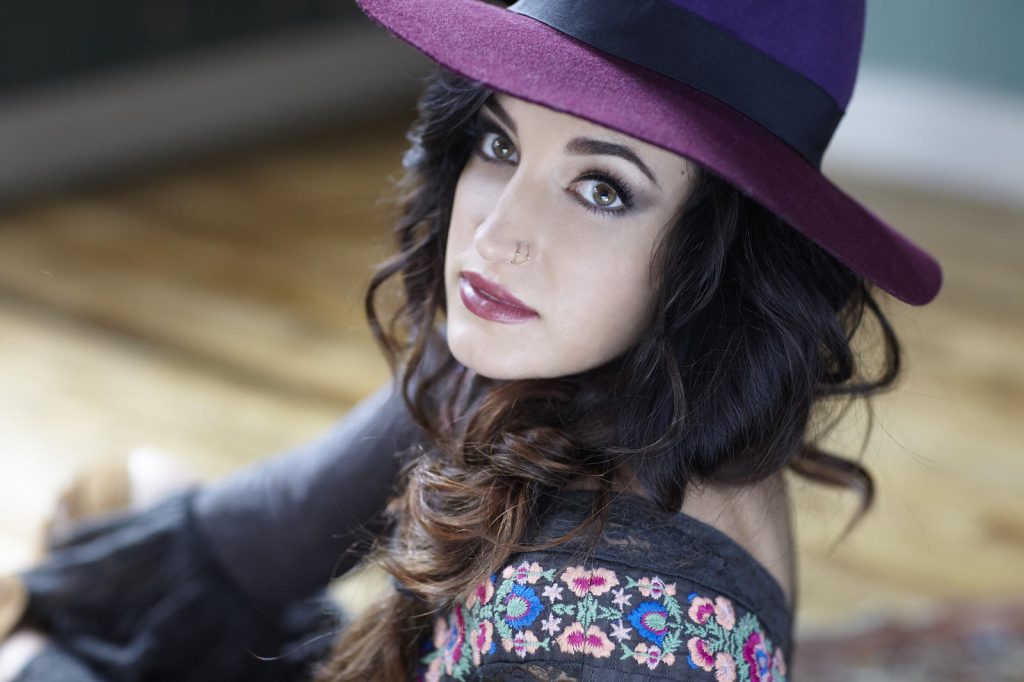 What can audiences expect from a live show – a full band set-up, just you and a guitar or a microphone, something else entirely?
It depends! The most recent tour was just Ben (acoustic guitar) and I on stage with some small percussion (a stomp box, shaker, and tambourine). We do quite a few full band gigs with bass, drums, and electric, and we've also done a few shows with a minimalistic drum kit, acoustic guitar, and vocal.
Who do you admire in the music world right now, who inspires you, and why?
That's a tough question. I've really been diving into the R&B world recently and listening to a lot of H.E.R., Miguel, Sinead Harnett, dvsn, etc. I feel like a lot of my melodic inspiration has been drawn from that as of late. I also always find myself going back to Fleetwood Mac, Tom Petty, The Doobie Brothers, and always The Eagles. I find inspiration everywhere; from these bands/artists, to my friends, family, and every day experiences. People relate to authenticity, so I try to write about real stuff happening in my life.
What's the music scene like in Nebraska, and how does it compare to that of Nashville?
I can't really speak for the scene in Nebraska now as I haven't been immersed in it recently, but it seems to be thriving from what I can tell online. I see so many bars and restaurants in small towns booking local acts. Lincoln and Omaha also both have their own music scenes full of talented artists. Nashville is its own world entirely. It's overflowing with talented writers and artists sharing a lot of the same goals. I think Nashville has a solid reputation of supporting acts that are based here, which is cool.
Did relocating change your approach to writing or performance, and if so – in what ways?
Definitely. I had never written with another person before moving here, so it really pushed me out of my comfort zone. I learned how to structure a song and actually follow through and finish it. Being able to walk down the street and see live music everywhere has taught me a lot about performance. I pick up on things that I'd like to incorporate into my shows, and I've really just learned to be conversational on stage as that's what I enjoy watching most.
How important has networking and collaboration been in building your career so far?
It's the only reason I'm still pursuing this. Without the people around me supporting me and collaborating with me I genuinely don't believe I could do this.
Who would be your dream artist to work with, past or present, and why?
I would love to write (or just hang) with Don Henley and Glenn Frey. The Eagles have been my favorite band since I was young, and getting inside their minds would be a dream come true.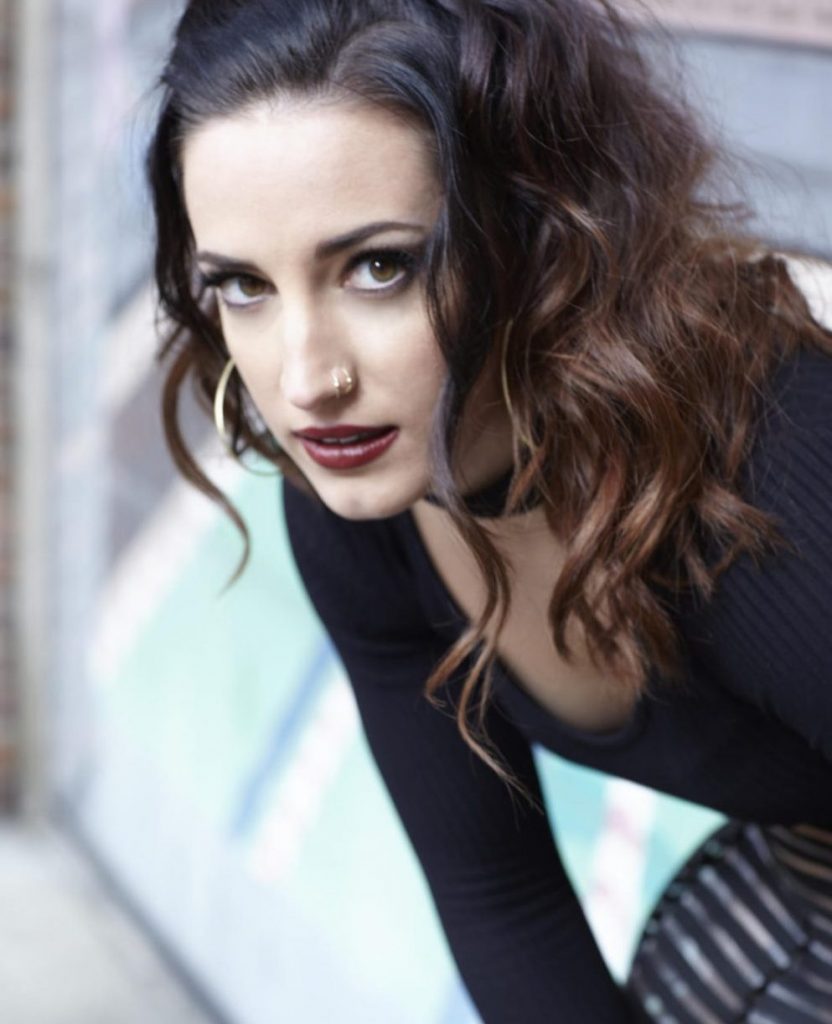 What are your hopes for the coming years as an artist?
I just want to make a comfortable living making music for people. I want to travel all over the place and share my stories as much as I possibly can.
What's the best thing fans of your music can do to support you right now?
Social media support is huge. Streaming songs, sharing, liking, and commenting on posts. Some words of encouragement go a long way too. Moral support is just as important. The music industry is not an easy thing to be a part of.
Is there anything else you'd like to say?
I'm just really lucky that I get to do this for a living. Even if it's not a comfortable living yet. 🙂
* * *
Download or stream the single here. Find & follow Rachel Price on Facebook, Twitter & Instagram. Visit her Website for more information.