After releasing a brand new remix of her unforgettable track Dangerous, Juliana Hale kindly gifted us the opportunity to have a catch up. We talk all things EDM, lock-down, creativity, plans for the future, and plenty more. Here's the conversation in full.
* * *
Hi Juliana – great to catch up with you! Loving the new KUMERA remix of Dangerous, it shines a whole new light on the original song. How did you two come to collaborate?
Hi – great to catch up with you too! Thank you! We came to collaborate super naturally. I was in Reno at a club he was playing a set at, so we ended up meeting and the remix was done about a week later.
Were you involved in the process, or did KUMERA simply send you the new version when ready? If the latter, is it difficult or just exciting to put your trust in a producer when tackling some of your original work?
I had input on a couple edits, but otherwise I really just let KUMERA run with it with his personal style. It was an exciting process, especially since I have only had a couple of my songs remixed. I already knew I liked his sound, so it was easy to just wait and see what he did with it. I love how it turned out!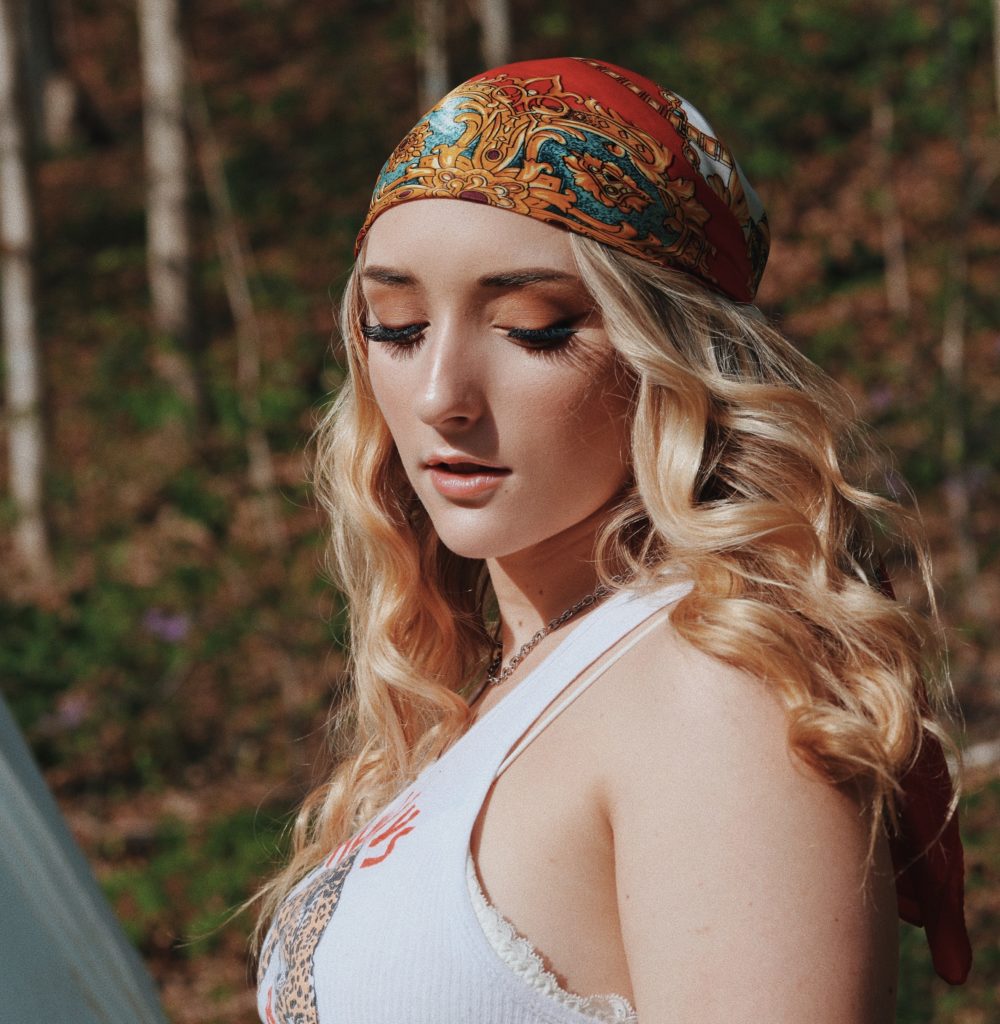 Do you ever imagine the heavier or alternative potential of your songs when first writing them, and are you a fan of EDM and House in general?
Sometimes I do imagine a remixed version of the song as I'm writing them; however, with Dangerous I didn't. There's actually a song I'm working on right now that I would love to have a house remix to when it's time! I'm a huge fan of EDM; house, dubstep, bass, trance, trap, riddim, etc. I love it all. I fell in love with EDM when I started going to festivals with my friends and realized how dynamic the genre is. I definitely intend to jump more into this world musically in the future!
What's the reaction been like so far – what did your fans think of the remix?
The reaction has been great! I feel like a lot more people are becoming fans of EDM, so it was cool to see the response to the remix be good even though it's so different from my other stuff. There were quite a few funny comments about how hard the bass drops, so I've enjoyed those!
The artwork is particularly eye-catching, who designed this?
The artwork was designed by the team over at Splash Box Marketing. The picture itself is from the music video for the remix! Nikolay did a great job on the visual.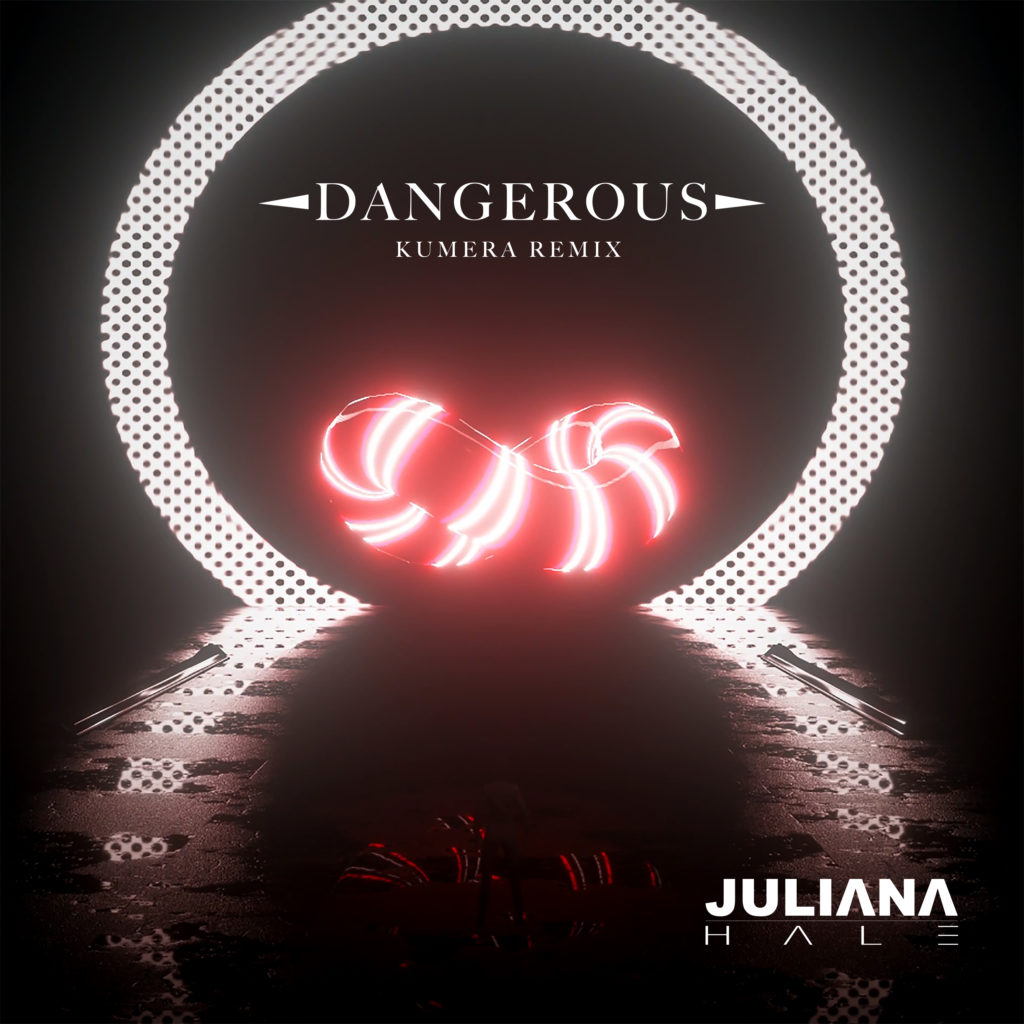 How have you been coping with the lock-down this year – in what ways has it impacted your creativity or your vision as an artist?
It's definitely been a difficult adjustment. Playing shows is my absolute favorite, so not being able to do that has been a struggle (especially since I had tours and festivals on the books). However, I've been able to focus strictly on writing new music so that has been great. I've felt very inspired recently and have found new ways to collaborate with people from afar.
Last time we spoke, you mentioned an EP on the way – how are things coming along with that?
Things are coming along great! I'm actually working on a couple different projects with a couple different producers. Still no time frame for release just yet. I've just been spending the last few months refining my personal style and sound, so I can't wait to start putting out these songs. I've got hip-hop features on a couple tracks too!
What's your plan of action going forwards, and what are your hopes for the music scene in 2021?
My plan of action going forward is just to make the best out of these circumstances and stay true to myself as an artist. I hope that we can all come back together and enjoy the atmosphere live music creates in 2021. I think there is a unity and energy there that a lot of us are missing right now.
Is there anything else you'd like to say?
Thank you for talking with me!
* * *