Composer and guitarist for Come Taste The Misery, Christos Kariotis, granted us an in-depth interview about his creative route, maintaining focus in three different bands, the importance of live shows and the future of the music industry. Here's how it went.
* * *
Hey – thanks for the chat, enjoying your music; the raw weight and this fusion of melody and distortion has a powerful aura to it.
Just to set the scene a little – where are you at the moment, and how have you been spending these recent months during the pandemic?
Hi! I'm happy you enjoyed my music. I'm in the studio right now and I'm working on my new E.P. It will be ready until the end of June.
I spent the last three months mostly in my home studio working on the melodies of my new songs.
I can honestly say that music kept me sane with all this pandemic madness.
For those who don't know, how would you describe your sound and your approach to making music?
My sound is a mix of grunge, punk and noise rock.
For every new song I make the first think I always do is to write the lyrics.
If I don't have the story, I don't have inspiration either.
How long have you been making music, and what first inspired you to start?
I've been making music for about 15 years now.
What inspired me? Well I'm also a poet, so one day I said to my self "Let's give some life in these poems". So I bought an acoustic guitar and a friend of mine saw me some chords and… here I am now.
What can you tell us about Lost In The City – what does the song mean for you?
It is a song about troubled relationships. When someone takes your love for granted. It happened to me many times in my life
What's the live scene usually like for this kind of heavier band sound in Athens?
Bands with heavy sound are very popular in Athens. Every venue is sold out when it comes for metal, rock or punk rock bands.
Is live performance an important part of what you do?
Yes. For the most of musicians is an important part. But now with the covid-19 we are like lions in a cage.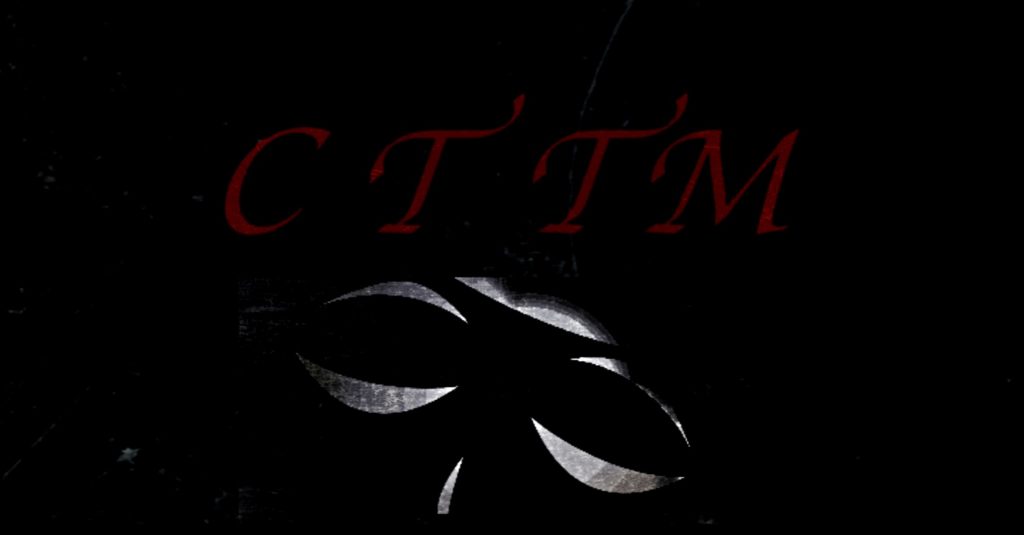 Violent Faces is another great track – the bassline and drum sound clearly provide a clever thread throughout the band's music. How do you go about crafting new songs – do you each write your own parts and just jam it out?
I am the basic composer, so everything you hear it's my fault… haha!! The craft goes like this: Lyrics, drums, bass, guitars.
Do you ever disagree creatively with band-mates, and if so – what's the best way to overcome this?
No, we don't disagree at all. They are session musicians and friends from other bands. They know that this is a project I made to express my thoughts, dreams and nightmares.
You're also the guitarist in two other acts – A Different Ending and My Creepy Susanne. Is music therefore your full-time profession, and how do you find the time and maintain the energy to dedicate yourself to three different projects?
No. Unfortunately music is not my full-time profession. I work in an office 9-5. Music keeps me alive. It's my drug.
Are there any other styles of music you would still like to explore?
Yes, Jazz. I love this kind of music but I don't have the skills to compose jazz music. But never say never…
What would be your dream event or venue to perform at?
I would like to be on the same stage with The Pixies. They are my favorite band. But this is just a dream.
Have you ever released music as a solo artist, and if so – how does solo work compare for you to working as a group?
Yes, I released music in the past as solo artist. It's better to be in a group. You have this feeling that you are not alone in the battle.
If you could sit down to lunch with anyone at all, past or present, who would you choose – and what would you ask them about?
Kurt Cobain. And I would say to him "Kurt, I know that you have many issues, but don't you ever put your finger on the trigger."
If you could change one thing about the music industry, what would it be, and why?
I could write a 500 page book about it. Only one? Hmm ok. More royalties to the artists.
What's your plan of action as an artist once the world starts returning to some sort of normality?
Live shows – live shows – live shows!!!!!!!!!!
Is there anything else we should know?
In my next E.P. there will be six songs. In every song there will be a featured artist.
* * *
Find & follow Christos on Facebook & Instagram. Download the music via Bandcamp.