Prior to the release of their brand new single Groovin', we caught up with creative act Alpha Circle – to find out more about their journey so far as artists, the upcoming song, their plans for the future, and writing songs about beans on toast. Here's how it went.
* * *
Hi guys – how are things for you all, this side of a tumultuous year?
While we have a roof over our heads and food in the cupboards, we are living the dream. It's been a tough year for everyone, but 2021 is looking a lot more prosperous what with the acceptance of the COVID vaccine. Hopefully, we can all get back to some sort of normality soon.
For those who don't know – how would you describe your sound, and how long have you been playing together?
We have been playing together for about 3 years now and our sound has been described from surfer pop to indie rock with flares of funk. We think it's a fresh slice of pop-rock pie with some tones of other genres thrown in the mix.
Where did the band name come from, and were there any noteworthy close seconds when choosing this?
At one point, a couple of us had a band name generator and "The Travelling Cushion" was a favourite, however we chose "Alpha Circle" to represent a circle of music and creativity that anyone could step into and enjoy. The Alpha part is because Greek letters sound cool.
You have a new single set for release this month – what can you tell us about Groovin´, and how does it differ from your previous releases?
Yeah, Groovin' comes out on the 18th of December and we are excited. It's a feel-good, get-your-body moving tune that would be a perfect listen while getting ready to go out or just dancing around at home. The production has a lightly more organic sound compared to our previous releases.
You seem to focus on inspiring, uplifting subject matter in many of your songs. Is it important to you as artists to feel like you can lift your listeners out of a slum, and create a happy space for audiences to escape into – or is it just a subconscious quality you happen to write with?
One of the things that we decided quite early on was to try to express hope within the subject matter of our songs. We like to think that a lot of our lyrics can be open to interpretation, too, meaning that people can relate to the songs on an individual level should they choose to. Whatever the approach, we just hope that people enjoy our music, and we really appreciate the fact that we can affect people in a positive way.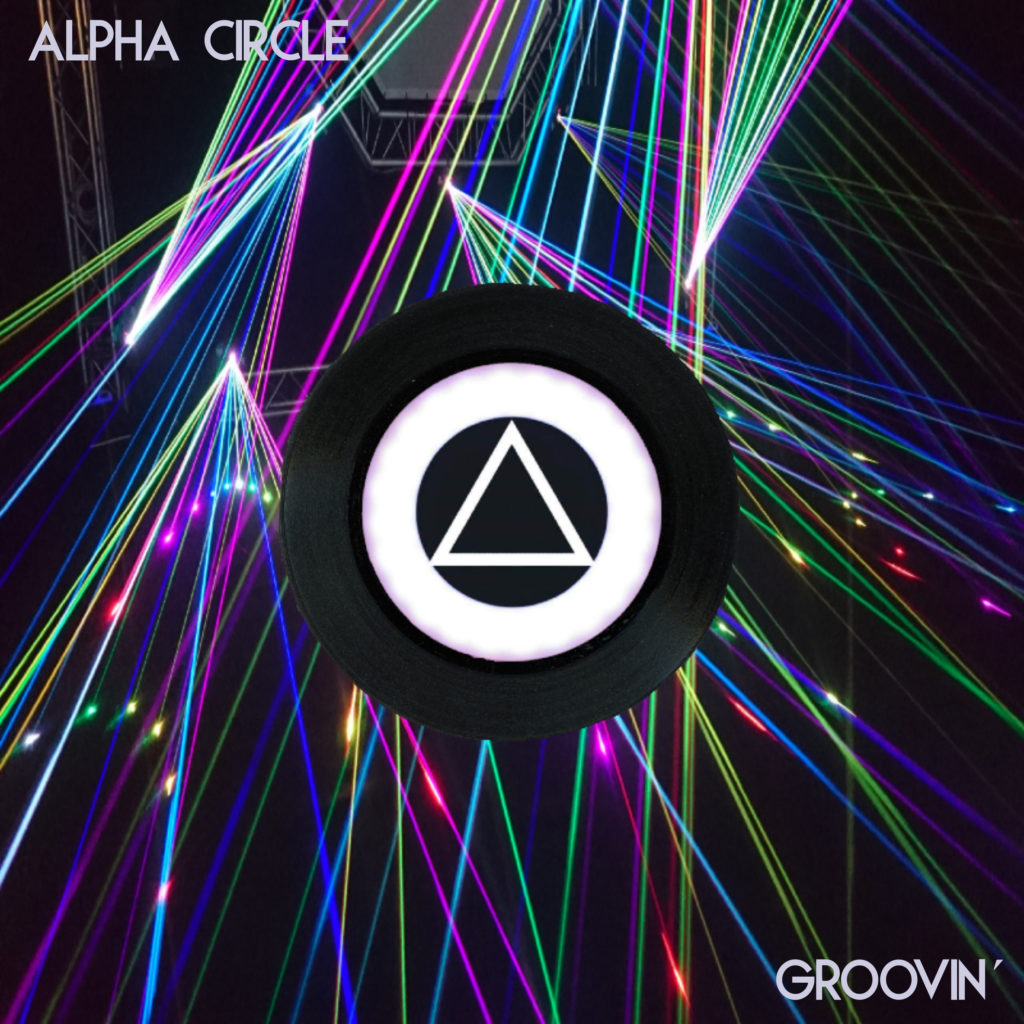 Given the pop-rock set-up of Circles, is your live-sound fairly organic – who plays what, and what's your song writing process like as a team?
In regard to our live sound, you could say that it is quite organic. We do implement some guitar effects and add a few more cymbals here and there, but we don't use backing tracks or anything like that, however, we have had some special guests come and play a song with us on stage a few times.
The song writing process can vary in terms of who brings the seed of a song to the table. Sometimes it starts with Alberto or Simon's guitar riff followed by the bass, sometimes we'll come up with lyrics and a melody and we'll build around that. Generally speaking, the music starts first and then during the jam we'll come up with the melody and sing whatever comes out. Although the lyrics might need to be edited as what comes out might be a song about "beans on toast."
Have your creative plans changed given the circumstances this year, or are you excited to get back to the live scene as soon as possible?
For now, we are concentrating on recording, seeing as live performances have had to be put on hold. Saying that, we are doing some online interviews, radio stuff and look forward to streaming some jams.
Who or what first inspired you to start writing songs, and do any of you have any unexpected or unusual influences?
Lee: I've always written from as far back as I remember. I find it quite cathartic. I was particularly impacted by John Lennon's lyrics as he spoke so honestly in his songs. They seemed more like diary entries from the depths of his heart.
Simon: I think being dumped by someone was my first inspiration to write a song, but it's evolved from that since then, somewhat. My influences include The Prodigy, Incubus, Tool and even some dance music, whereby Berty comes from a classical background and Lewis loves his American country and rock.
Will there be a video to coincide with the new single, and if so – what can we look forward to from that?
Given the circumstances and restrictions that we are experiencing right now, as much we would like to record a video for Groovin', we have to prioritise the health and well-being of the band and those that would work with us on it. Hopefully in the near future we'll be able to work something out when the time is right.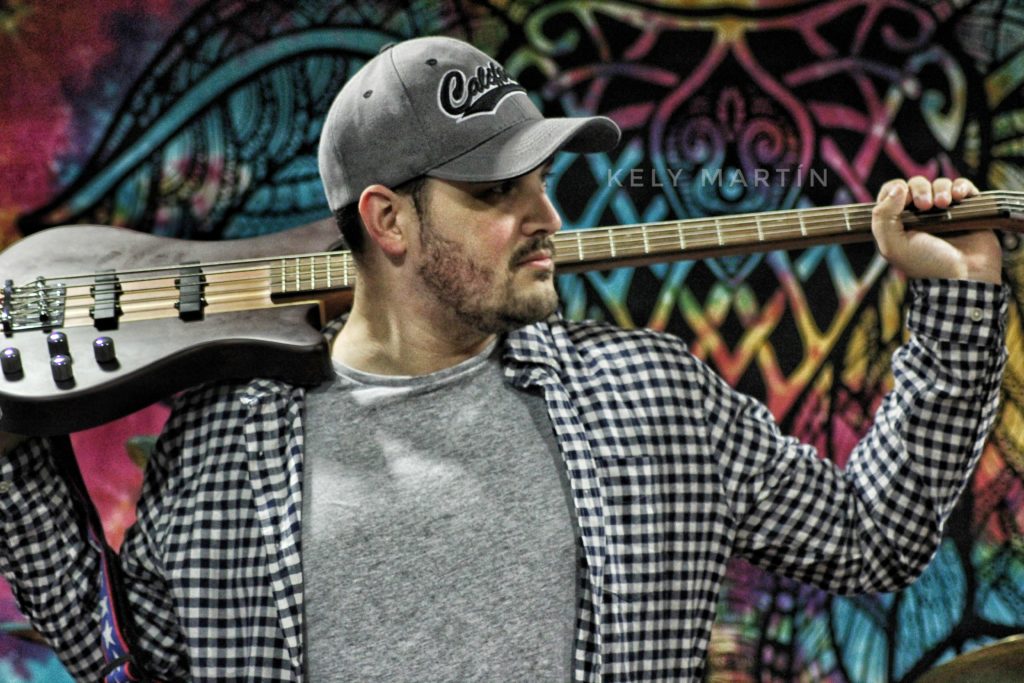 What's the best thing that could happen for you as a band in 2021?
The best thing that could happen would simply be to get back to playing our music with as much normality as possible, including rehearsals, playing on stage in front of our fans, friends and family and eventually playing around the world where we have been invited to, such as England and America.
Interesting fact: we all collect something.
Simon collects drumsticks
Berty collects pedals
Lewis collects baseball caps
Lee (for some reason) collects Everton Football Club memorabilia.
* * *
Check out Alpha Circle on Facebook, Twitter & Instagram.