Alison Sullivan hosts the independent podcast Integration Nation, a show that has rightfully gained an impressive level of traction in the short time it's been running.
Aimed at covering all aspects of mental health and wellness, self-empowerment and understanding, the podcast approaches each topic in a sensitive yet engaging and thoughtful manner. Alison Sullivan and, in many cases, her guests take on the subject matter at hand in a way that carefully balances personal experience with a broader, more informative angle – making the show all at once welcoming and useful to those looking to feel more at peace within themselves.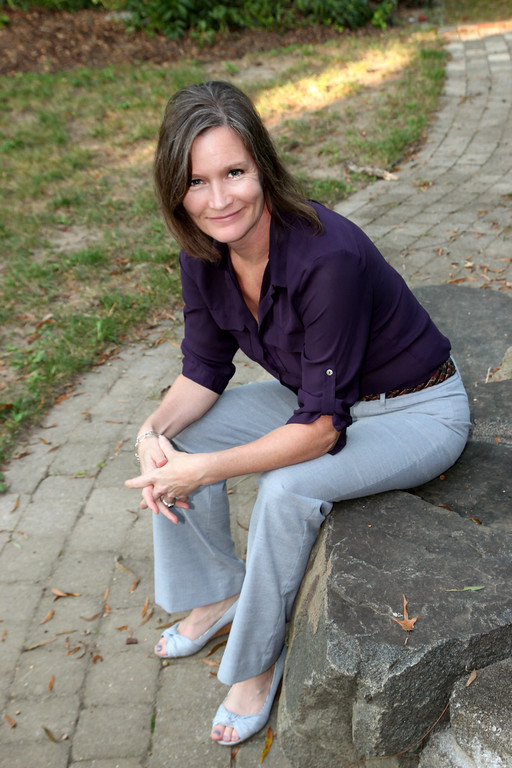 A recent episode entitled Boundary Isn't A Bad Word is perhaps one of the most significant and fascinating yet. An increasingly relevant and easily applicable topic, the episode digs deeper and deeper into the very issue of boundaries and the surprising number of situations and daily life instances in which they're worth considering.
Whether or not it's something you've found yourself pondering or struggling with at this point in your life, the conversation veers off down unexpected pathways, so it's highly likely that at some point you'll find yourself connecting completely with the discussion and the very example at hand.
Mixed in among this underlying concept are plenty of comforting and inclusive thoughts and points made, the show in general offering a helping hand and a sense of togetherness or freedom from isolation. In other words, the Integration Nation Podcast proves to be notably helpful in relieving listeners of their daily stresses and emotional struggles. This is not purely by means of the theme in question, but also largely by the deeply human and accessible manner in which Alison Sullivan and team address it.
Well worth a listen, high quality podcasting and already with a vast collection of episodes to sift back through from the past year or so.
Alison Sullivan & Associates – Integrative Mental Health
At Alison Sullivan and Associates we see people as more than just their thoughts, behavior patterns or a set of physical symptoms. We work with people integratively, in mind, body and spirit because we believe that well-being is a natural state occurring when a person's mind, body and spirit are working in harmony.
Check out all episodes via the Integration Nation Website. Find & follow Alison Sullivan on Facebook, Instagram & YouTube.
https://open.spotify.com/show/6S68VXBPB7gcmHjEO7YO6Q?si=YOZn-v3qQ3qcn8_qxBSJ7g