The Best Live Music in South California
When: 19:00 – Saturday 23rd April, 2016
Where: The Quartyard, 1102 Market St, San Diego, CA, 92101
Genre: Pop, Soul, Country
Reminder: Attend over on Facebook
Click Here For Tickets – $15 presale / $20 On The Door.
*   *   *
The absolute best and only place to be if you're in South California this April – a stunning festival in the heart of downtown San Diego, featuring live performances from some of the hottest new soul, pop, and country artists So Cal has to offer.
Hojpodge Festival offers a stylish, incredibly impressive, and significantly cheaper alternative for those of us who won't be heading out to Coachella this year. Everything you could hope for in a music festival, right there on your doorstep.
The Festival takes place at Quartyard, downtown San Diego – one of the most unique music venues South California has to offer. An incredible place to relax with friends and enjoy some amazing live music. The venue also has it's own dog park, making it even easier to head over and enjoy the entire evening. Quartyard is about bringing people together and celebrating our community. 
Make a note of the date so you don't miss out – Saturday 23rd April – Downtown San Diego – set to be one of the most impressive and enjoyable live music events this year. Bring on the summer in style.
Featured Artists..
Komox – a Canadian-rooted, alternative, indie-pop trio based out of Los Angeles, California. Formed in the spring of 2012, the melodic-atmospheric project was birthed by Bryce Soderberg during his still current days as long time bassist and backing vocalist of the Multi-Platinum rock group Lifehouse.

AamityMae – When Los Angeles based performer/writer Katrina Stone took on the enigmatic moniker AamityMae, she had one goal in mind: make the retro pop record she had always wanted to make. Teaming up with the accomplished producer and musical cohort Benj Heard, they've done something even greater. Creating a mainstream-worthy collection of fresh hits that matches her larger-than-life stage show, AamityMae is the pop phenom we've all been waiting for.
Morgan Leigh Band – one of Southern California's most sought after, up and coming, high energy country bands. Performing all of your favorite current country hits, as well as their original debut album Trouble, they keep the party rocking all night long. Morgan Leigh was recently seen on American Idol Season 12, Texaco Country Showdown State Winner, American Country Star Finalist, and National Anthem performer for PBR Finals, Las Vegas Motor Speedway, and PRCA Rodeos. The Morgan Leigh Band has been an opening act for Pat Benatar, Loverboy, Jamie ONeal, Phil Vassar, Craig Wayne Boyd, James Otto, and Sammy Kershaw.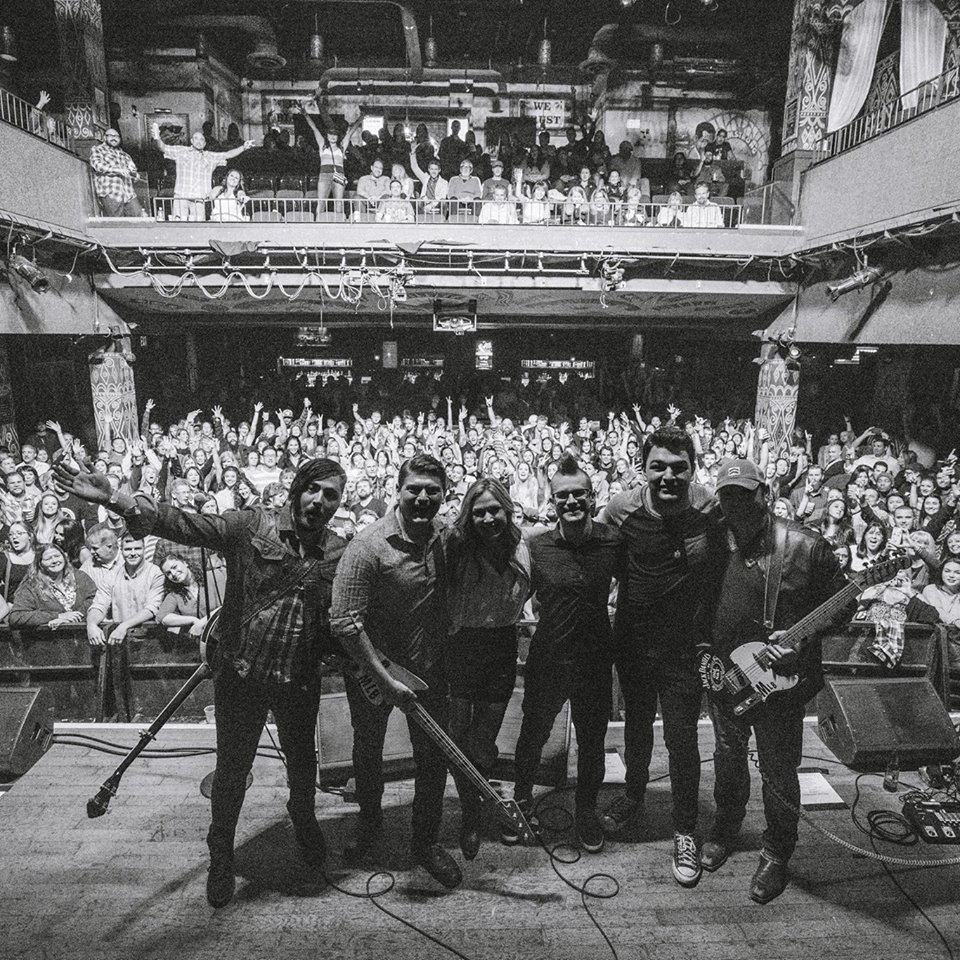 *   *   *
Hojpodge Festival – Quartyard, San Diego
19:00 – Saturday 23rd April, 2016
Visit the Website & attend over on Facebook.