"A search for meaning in the ordinary and overlooked."
* * *
Hosted by a fantastic story-teller, with superb attention to detail, a calming tone, and a fascinating way of describing the connection between seemingly simple, daily events, and the threads that led us there, Hiding In Plain Sight is a powerful new podcast, featuring uniquely interesting explorations of various topics, and stunning folk music.
Tom Newman is the host, and a recent new mini-series from the show is the aptly titled Political Animal.
Touching on recent elections, as well as the history of elections and the progress made throughout the past couple of centuries, the series ultimately prompts listeners to consider and question their own political instincts.
Talking everything from the right to vote, who can best speak for the people, and the roots of capitalism, the podcast leads with a well-researched, insightful approach, and effectively provokes a deeper awareness and level of thought regarding everything to do with modern politics and the voting systems.
The podcast also features stunning music from folk act Henry Zilla, which adds immensely to the mood and the compelling, comforting energy of the whole set-up.
Henry Zilla actually have a full-length album coming out on July 1st, also called Political Animal. Check out the preview via Soundcloud.
The music is sensational, organic and passionate, with majestic, emotive songwriting that again deals with the heavier topics of life, yet in a soulful, immersive and poetic way.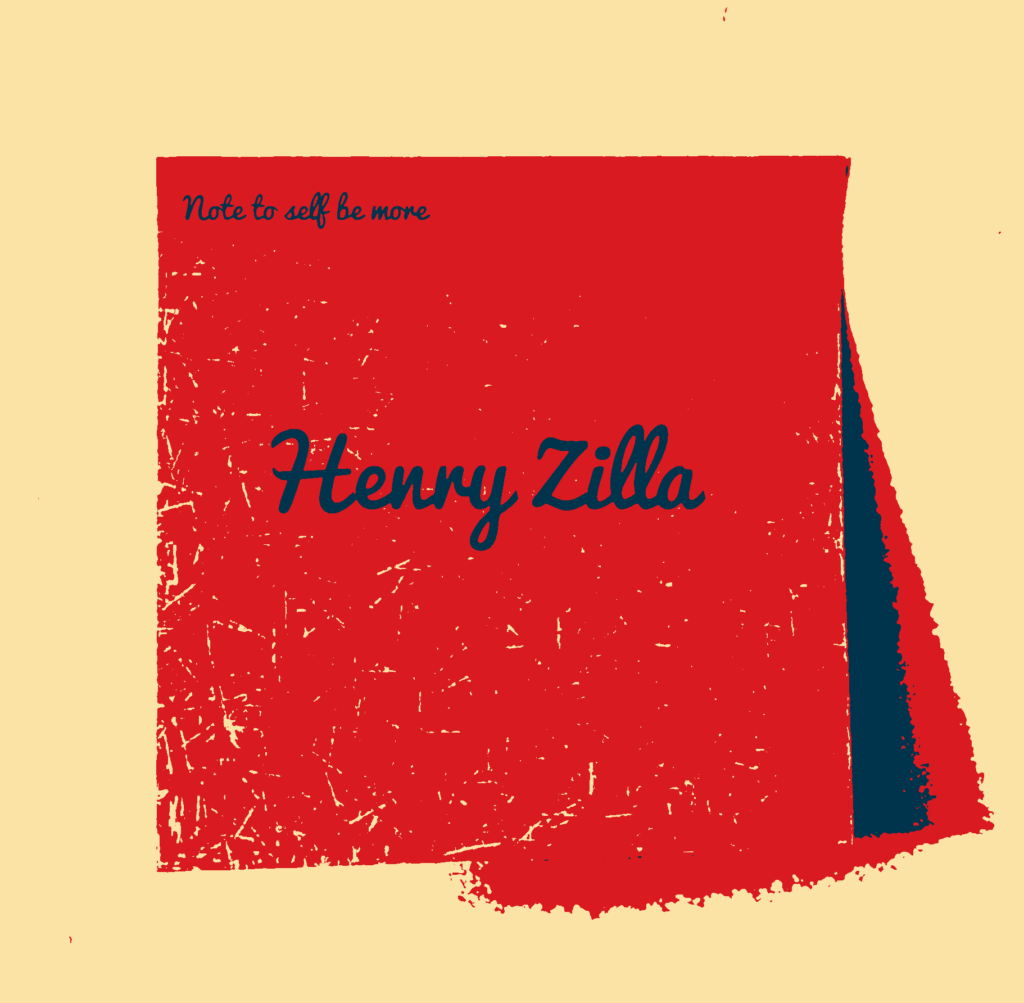 Having covered perhaps a hundred indie podcasts so far, this is easily one of the most professional, uniquely focused and engaging ones to emerge to date.
With a plethora of episodes already available – there's plenty to catch up on, and Tom's well-educated and perceptive approach appropriately shines light on so many topics, issues and facts, that are indeed Hiding In Plain Sight, all around us. Well worth subscribing to.
Check out all episodes here or via Apple. Find & follow Hiding In Plain Sight on Facebook, Soundcloud & Twitter.