Live Action Music – bringing you the hip-hop stars of tomorrow, put together by Devon Black..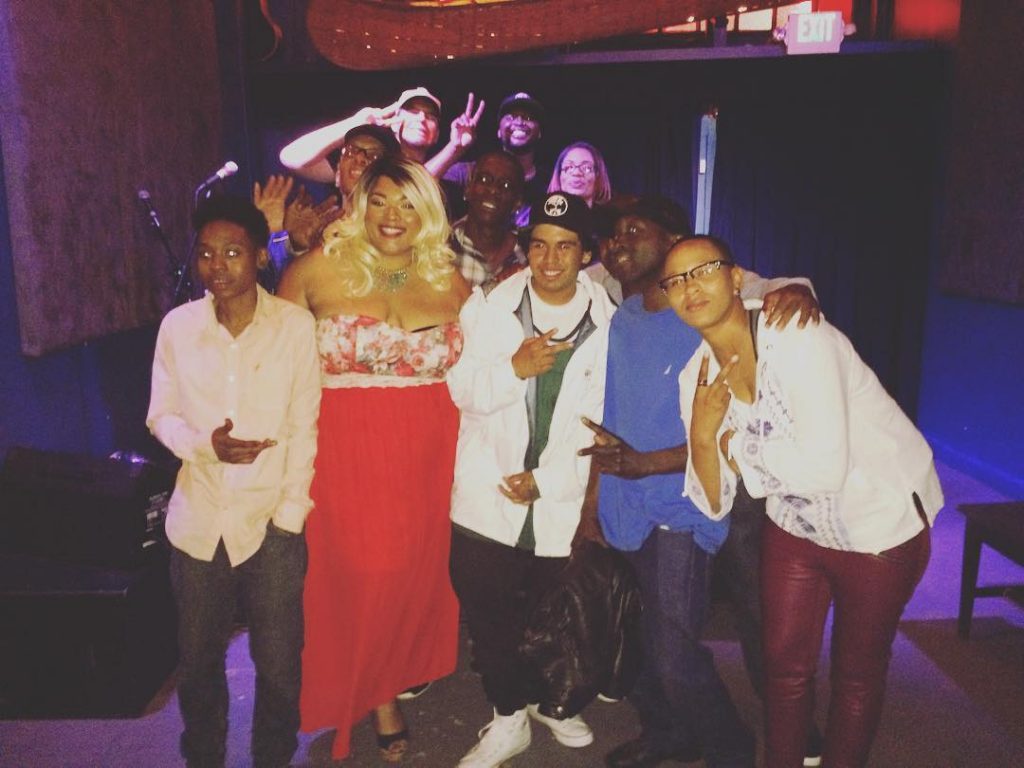 Live Action Music is a concert series that kicked of on May 29th at The Ivy Room, it's been put together by GRM Presents, and is hosted by none other EYE'Z.
The Live Action Music concert series showcases some of the best and most exciting upcoming hip-hop / rap artists from across the US.
The line-up for the previous event included: Imerald Brown, Dave Allen, Blaze Hon, Gung, Youngroka, Stogie Brodie, Hugh Lee, TeamGummie and S.O.N.S.
The event in May was a huge success – underground hip-hop fans and live music lovers will feel right at home – the next event is August 28th, 2016, at The Ivy Room, Albany.