Kept eclectic and colourful with a fair balance between conversational depth and music, For The Love Of Wisdom is a uniquely thoughtful podcast that touches on some currently relevant topics that we could all use a better understanding of.
For The Love Of Wisdom – "Where philosophy meets the streets."
Host JC Johnson captures your attention with various issues, and he holds tight to it throughout with intelligent discussion and consideration of deeper ideas. The show somehow manages to balance being both provocative and entertaining – it prompts you to ponder the bigger issues in life, which we all undoubtedly should, and occasionally to see things from other perspectives.
While the host sticks with the facts for the most part, there's a definite level of personality and opinion to many of the episodes. Socialism, for example, digs deep into the topic, and relates it to the past, the present, and the future, in a fascinating yet calm fashion.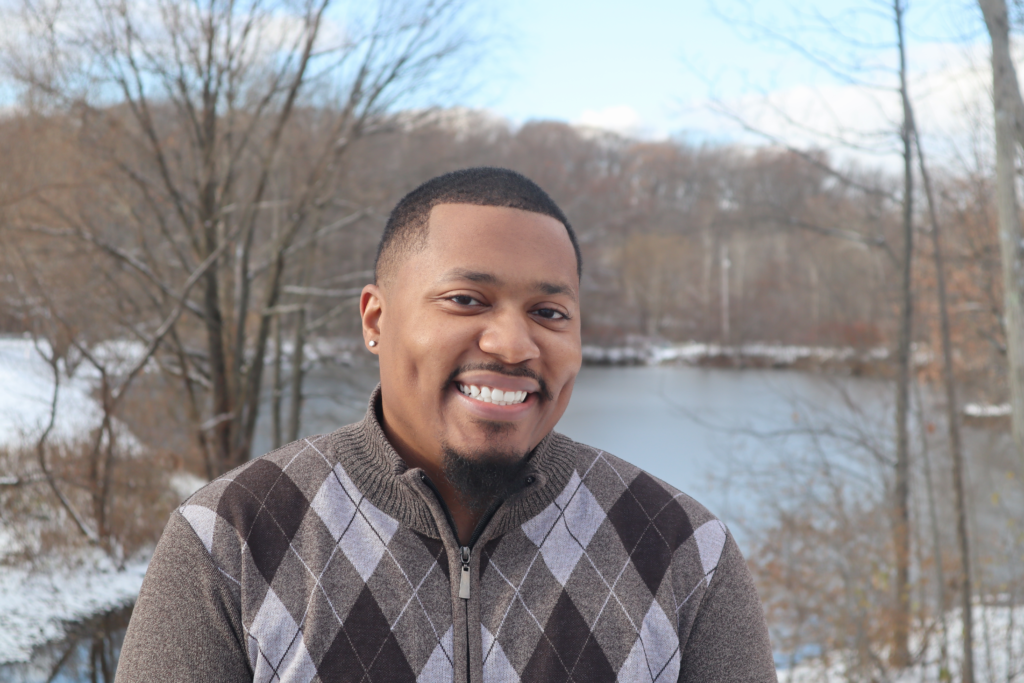 Despite the weight of many of these themes, the host manages to keep things mellow – a dash of music and a laid-back, mature vocal helps make sure the whole thing connects without causing discomfort.
It's interesting to listen to JC Johnson's thoughts on these societal systems and constructs alongside of historical facts. You want to listen for the way he approaches the issues, you may even learn a thing or two, and in every case – this feels like a conversation with friends. There's a welcoming vibe to the show, so whatever the topic – it doesn't fall too intensely before you. On the contrary, there's a certain eloquence to the delivery, and there's a certain power to the content, and these qualities combined help make For The Love Of Wisdom every bit as valuable and inspiring as the title implies.
There are already a whole host of episodes to get stuck into. Well worth letting play as you go about your day.
For the Love of Wisdom airs live on Thursday afternoons from 4:00-6:00pm on North Coast Underground. Check out all episodes via iTunes or Spotify. The podcast is a production of One Plan Media LLC. To connect with JC Johnson or to check out music, books, and videos from One Plan Media – find & follow them on Facebook, Twitter & Instagram.
https://open.spotify.com/show/3XOrVF5v4XCgAIJrqT8ysh?si=vQ1otvM5TKCS2Dx607ijgw