The UK's own Cosmic Bos host this uniquely entertaining and interesting improvisation podcast. Not purely satisfied with the improve side of things, the show revises prior improvisations and thus delivers a slightly more honed version of the music that resulted from recent jams.
Emerging as anywhere between 45 minutes and two hours long, episodes lead with a decidedly high-energy, creative aura from the offset. Superb music and a simple love for the process unite to create soundscapes that are easy to escape into, and an environment that's all at once engaging, enjoyable, and inspiring.
The improvisation process in any case is fascinating, and here we get a fairly raw, genuine bit of insight as to what goes on when musicians meet to revel in the moment.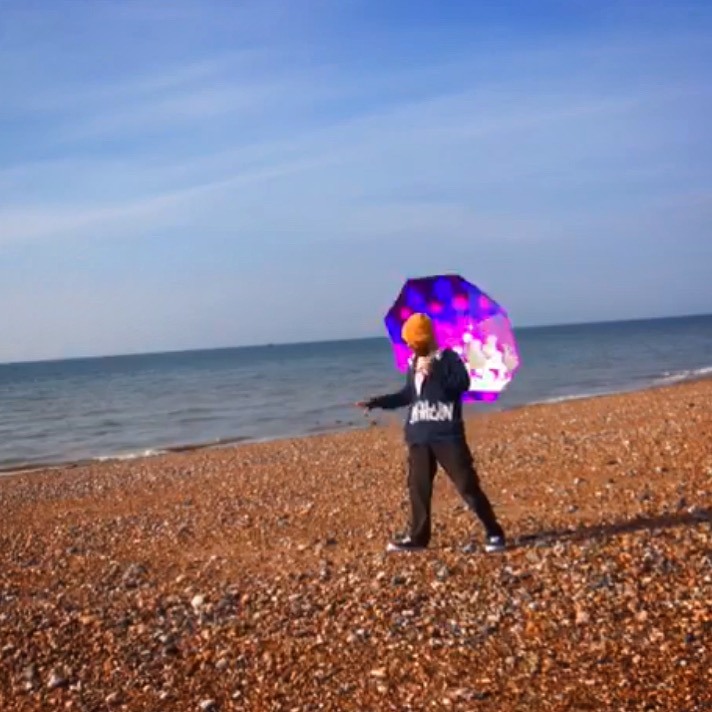 A recent episode features an opening track that's immediately infectious, looping a single phrase around you amidst a psychedelic, funk-kissed ambience that swiftly energizes. In between musical performances, the host offers an equally fun-loving, high-energy personality, and proceeds to draw your affection with a plethora of different styles of songwriting and playing throughout the session.
This is something of an unexpected gem amidst the indie podcast world. Very easy to get into, refreshingly exciting – consistently enjoyable music comes to light, organically crafted and always with an utterly professional, pristine finish.
A total joy to let play for an hour, and a lasting reminder that making music is always a reliable go-to whenever the weight of the world gets a little too much to handle.
Check out all episodes via Apple. Visit their Website for more information. Find & follow Cosmic Bos on Twitter & Instagram.