Bringing a 500-acre EDM utopia to Middle Tennessee…
* * *
Get yourself ready for the summer with an unforgettable weekend of music and unity.
Baggenstoss Farms, on Monteagle Mountain in Tracy City, TN, is gearing up to host the very first annual three-day Bigfoot Electro Music Festival.
Set to take place on Memorial Day 2020, this will be the first 'underground' music festival of its kind in the area, and will welcome some of the top EDM artists from across the US.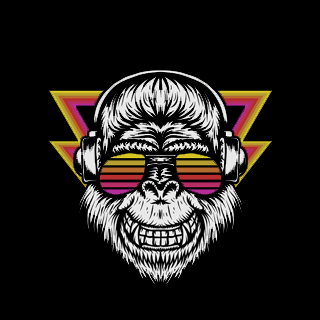 BigFoot Electro Festival is a four-day camping experience featuring a plethora of impressive names and celebrating personal expression and self-reliance. In addition to two main stages and over 40 artists booked to perform, festival attendees can look forward to multiple workshops, scavenger hunts, raffles, games, and plenty of other activities.
On the Sunday, punters will gather round for a massive Firework Bonanza Extravaganza, followed by music from the Main Stage playing until the sunrise welcomes in Memorial Day.
On track to bring in over 3,000 attendees, welcoming guests of all ages, BigFoot Electro 2020 will feature a deep bass / future bass lineup (dubstep, riddim etc.), as well as a plethora of live instrument performers and DJs alike.
Being the first event of its kind in the area, this is undoubtedly set to be a weekend you won't want to miss out on.
* * *
Bigfoot Electro 2020 : Thursday, May 21, 6:00 PM til Monday, May 25, 12:00 PM
* * *
BigFoot Electro 2020 will feature performances from Phutureprimitive, Jantsen, Shiverz, Emalkay, The Widdler, Pushloop, Blankface, Leet, Prismatic, Subject 31, Walter Wilde, and many more.
Grab tickets & follow the Event on Facebook. Visit their Website for more information.