Very close to pushing past the 100 episode mark, Your Superior Self is a Podcast designed for and dedicated to helping listeners achieve their true potential.
Trey Downes – a self-proclaimed blue-collar, hard worker turned entrepreneur – hosts and leads with a professional, well-researched Radiolab-style format. The emotional aspects are balanced brilliantly with a clearly factual backdrop – a sense of knowledge and understanding that authentically supports every presented idea.
In addition, the stories Trey and his guests utilize in order to make a point in any particular episode, prove quickly captivating, fascinating, and brilliantly inspiring in themselves.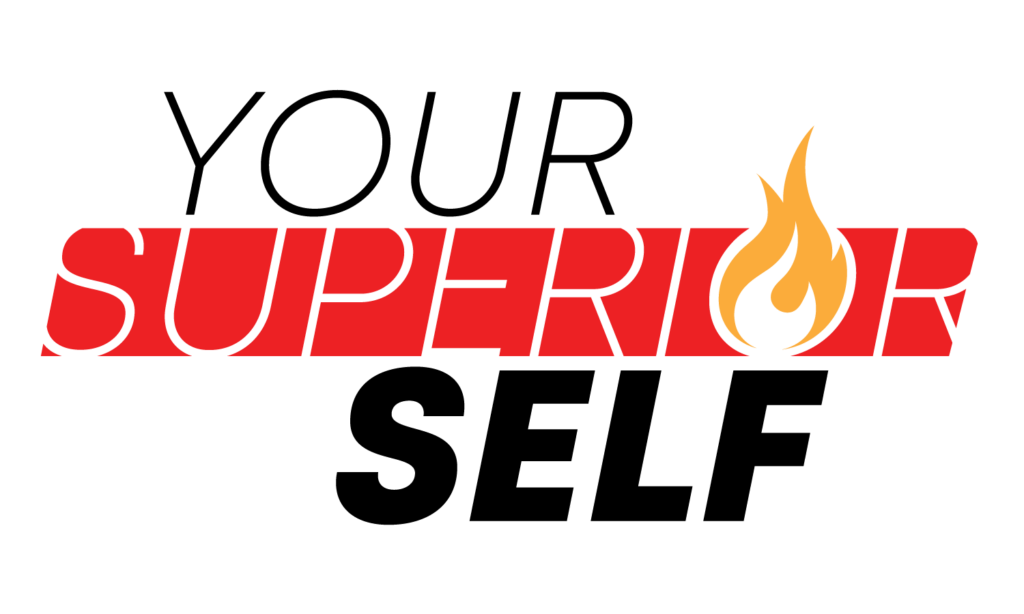 A recent episode entitled Read The Face, with Eric Standop, effectively ventures into a world of cognition that had perhaps crossed our paths in the past, but had never really been delved into with such intrigue and attention to detail.
It's something we all partake in – our faces are often the first wave of identity that other people come to know us for. The insight Eric presents throughout this episode, paired with Trey Downes' genuinely inquisitive questioning, proves ultimately compelling. And this is just one example of the uniquely interesting guests that feature throughout Your Superior Self.
On top of the interviews, Trey's own enthusiasm, his passion for progress and self-improvement, shines brightly in its own right. A motivational and energizing podcast by all accounts, Your Superior Self is fast-becoming a recognized and reliable go-to for whenever you need to remember what people are truly capable of.
* * *
"The path of Self-Mastery starts with the mind and the knowing that resistance wants you to fail."
* * *
Find & follow Trey Downes on Facebook, Twitter & Instagram or visit Your Superior Self's Website.