Diving straight into all that is modern life and hip hop – celebrity culture, news, personal story-telling and a general love for the process – Wtf Did I Miss is a Podcast that perfectly well encapsulates the implications of its title.
Two hosts back and forth throughout the show, taking the form of a decidedly natural conversation that you become convinced would be happening whether you were listening or not.
In the case of this recent episode, Melissa makes a guest appearance to redirect the dynamic, and the gang talk Jay Z, The NFL, Yung Thug, YFN Lucci, the rich and the poor, morality, racism, questionable lyrics, R Kelly, and just about anything else that cropped up throughout the post-hour-long discussion.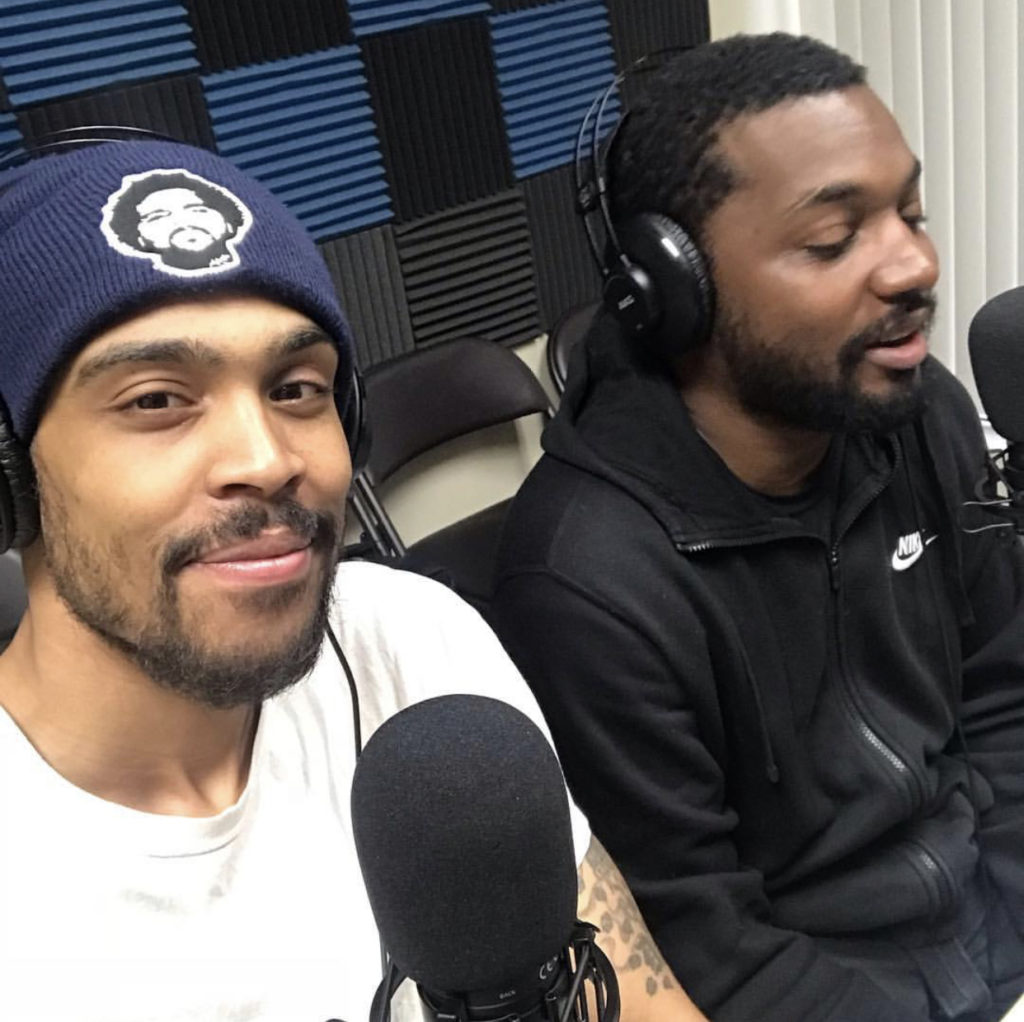 There's something undeniably genuine about this show. The voices and personalities are easy to distinguish from one another, and with that you get a range of opinions, characteristics, and a natural flow to the chat that helps make it easy to listen to as you go about your daily business.
The gang's notably relatable views of the world are comforting to witness, they welcome listeners into the process, but they also go on to lead in precisely the manner they would in real life. That authenticity is rare, and is brilliantly well suited to a contemporary world in need of a little purity and honesty.
Whatever the topic, the way the hosts tackle it proves entertaining, sometimes emotional, sometimes funny, often insightful, and ultimately a great source of escapism or distraction whenever you might need it.
Episode 25 is below, which means there are 24 other episodes to make your way back through. Enjoy the binge!
Check out all episodes via Apple. Find & follow the hosts on Instagram – Geo, Bundy & JJohnson.