Long-time radio broadcaster Wendell Wallace hosts the high energy, informative and entertaining podcast that is Wendell's World & Sports. It's a show dedicated to bringing you the most enjoyable and thought provoking updates and perspectives from across the US sports scene.
Often hitting the three-hour mark, these podcasts showcase a consistently passionate host, with a well-researched and inquisitive approach to laying bare a plethora of details from the NBA to NFL and everything in between.
Touching on social justice issues and diversity in sports as much so renowned players, inner circle beefs, achievements and mistakes, and everything in between, Wendell's no-holds-barred approach is refreshingly real. The result is a podcast that's decidedly unpredictable throughout any one of its 71 episodes available so far.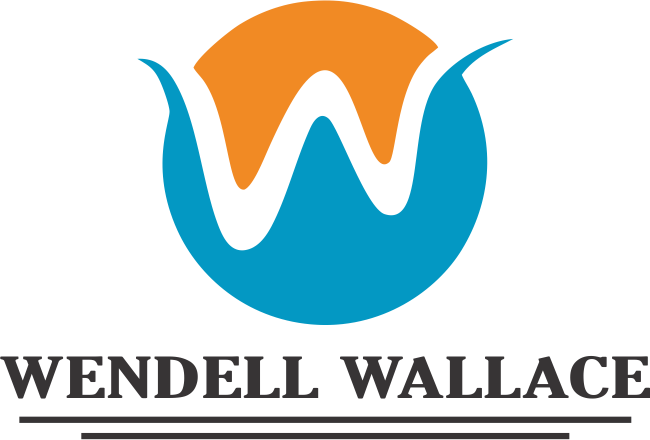 A recent episode talks in depth about whether or not Roger Goodell should be trusted. Wendell clearly brings a knowledgeable and informed mindset, but also blends this with unwavering passion when it comes to what he believes in, and this, along with his consistently motivational energy, helps set the podcast apart from the vast majority of its peers.
Other recent episodes rightfully talk about the devastating death of George Floyd and how this will affect the future for athletes and sports fans alike. And if you look further back through the catalogue, Wendell doesn't shy away from topical and political issues even before the pandemic and the issues of 2020 began to overwhelm us.
The ampersand in the title is crucial – it's not a world 'of' sports, it's Wendell's World, and Sports. His authenticity and integrity stand tall throughout, and for those with a passion for sports as well as equality and justice, Wendell's World & Sports strikes a likable balance.
Check out all episodes via Apple. Find & follow Wendell Wallace on Twitter & Instagram.