Consistently driving with empathy, open minds, and seeking to understand and relate, WeedBudz Radio is a podcast and community that delves into the cannabis industry in a unique and fascinating way. It's a forum devoted to honesty, and throughout these episodes, that realness rings out incomparably, offering genuine insight, humanity, and connection.
The host, Ry Russell, is a huge part of what makes this podcast so interesting. His inquisitive manner of questioning, his unwavering thoughtfulness, suits the subject matter at hand in every case, and joyfully welcomes a plethora of guests to dig deep into their story and their truth.
In this recent episode, the host himself leads with a natural connection to the guest, laying bare his own story about loss and difficulty, and relating this to speaker Jesse Littleton in a profound and inspiring way.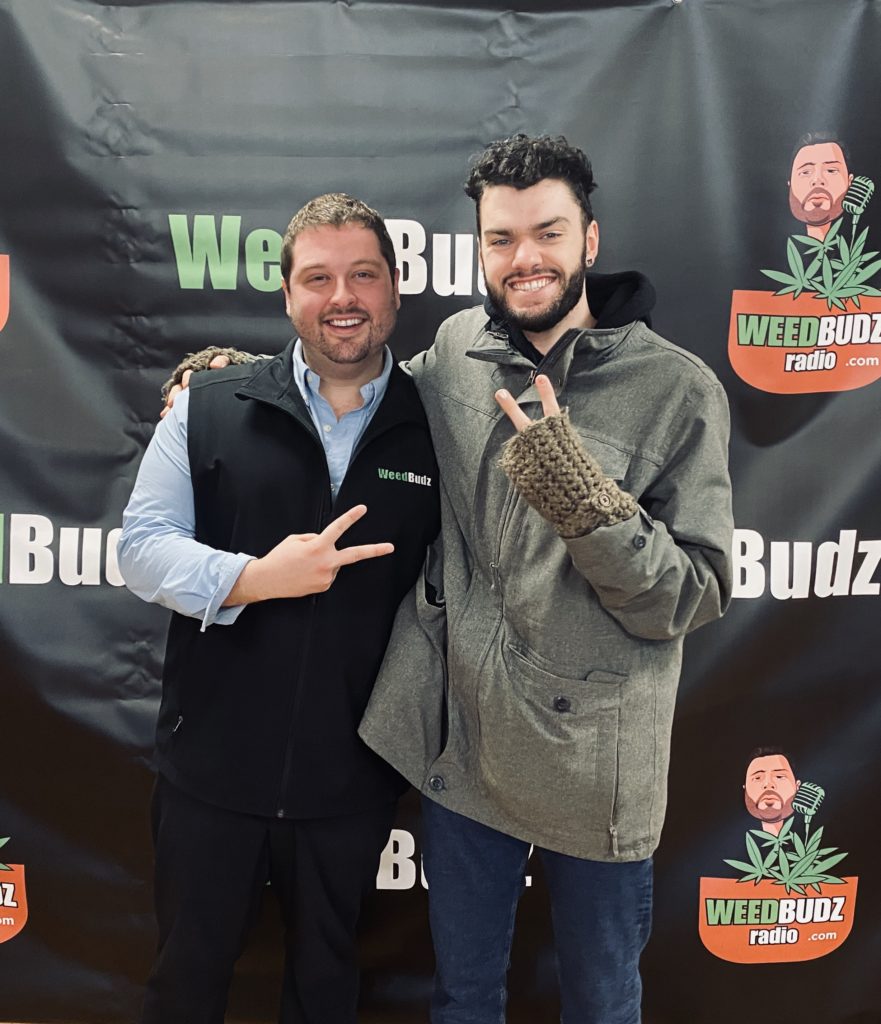 Jesse Littleton is director of sales and marketing for an Ohio-based cannabis cultivator named Ancient Roots, but on top of this initial connection, he's also a bona fide rock-star. His band Gran Bel Fisher are set to release their long-awaited project The Undertaker's Kid in the coming months, an album which drew inspiration from Jesse's childhood years spent living in a funeral home – specifically, ten lives that impacted him in a lasting way.
Ry holds nothing back when declaring the effect Jesse had on his life and the path he chose in recent years, and it's precisely this level of purity and wonder that helps give WeedBudz Radio so much authenticity and appeal.
From details of the past to scene-setting, story-telling, songwriting and the value of cannabis, this is a brilliantly unexpected gem in the independent podcast world, and absolutely worth the time it takes to listen. Beautifully done.
* * *
We explore everything from the benefits, products, growers, legality, politics, entertainment and the individuals that are living a Cannabis Lifestyle.
* * *
Find & follow WeedBudz Radio on Facebook, Twitter & LinkedIn or visit their Website.